WordPress's most powerful and feature rich video plugin. 
With FV Player, never worry about video hosting again or reliable playback. Whether you host your videos on YouTube, Vimeo or Amazon, enjoy your own custom player skin and the same advanced video ads, overlays, quality switching, AB loop, variable speed playback and searchable transcripts on all of them. Enjoy Wistia and Brightcove level features at the price of free or inexpensive hosting.
Try FV Player and see the team behind the plugin:
FV Player featureS COMPARISON
You may also like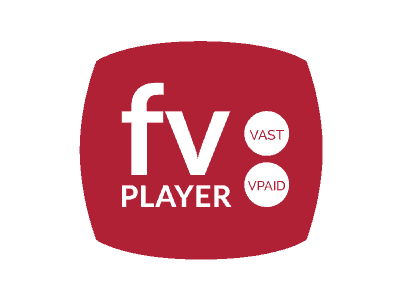 FV Player VAST is a FV Player add-on which allows use of VAST (Digital Video Ad Serving Template) and VPAID…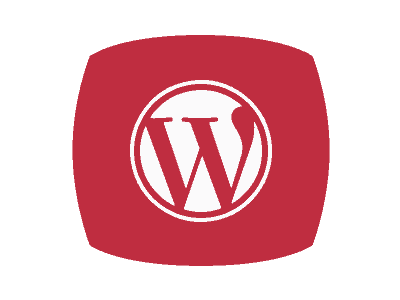 Not all themes are created equal. We've often found that themes include old versions of jQuery (in line with WordPress…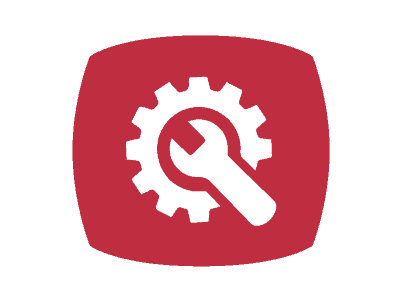 We are proud to offer affordable professional support and configuration for our plugins.