Main Content
Help
Your Video Look

Its Best.

For the last three years, we've maintained the best video player for WordPress, FV Flowplayer 3.

HTML5 is here now and we are proud to offer you a perfect HTML5 Player with flash fallback, FV Flowplayer 6.

Download Free FV Flowplayer
Why FV Flowplayer?

4,4 out of 5 stars
Nate Brown
FreedomFighterTimes.com
I have over 100,000 subs on youtube and I post sometimes 8 videos a day – now, I am trying to reel in those subs to my website and migrate off of YouTube. Your plugin has revolutionized my website and I can't thank you enough for making it affordable for everyone because it is really setting the stage for the next phase of our business!
Evélina Simon
Harp-School.com
Alec, thank you so much for your help and for taking the time to test further! Where else can I find such support! I am a very happy with your player the very high quality of your plugin. Cheers from sunny south of France!
Cory Petkovsek
TheMarriageFoundation.org
I really appreciate you fixing my video setup for me in the time frame I needed. I was able to release our new product in time with my videos on cloudfront http and rtmp. Thank you so much! I also like that you went over the technical detail so I could understand your process.
Ron Valderrama
StreamNow CEO
I love this product but have to say the support is even better. Thanks for being such an awesome company to work with. 
Tarak of Tarak.cz
Thank you for supporting international users with a built-in subtitle feature. Before FV player I used two other solutions. Previous two players were such a hassle, where I had to upload content through ftp, or had very difficult way of creating the shortcodes. I like that your player seems to be simple, the efficient workflow, the design and clean code! Thanks for the friendly support, I don't feel I am communicating with robots. With Foliovision, I feel that player will be developed and supported and I wont be stucked in desparate situation like I was when creator of previous player dissappeared.
Mike Achilles
CTOservices.net
Thanks for all your help. I'm converting my clients off of Viddler and jwPlayer by pushing videos out to Amazon S3 and Cloudfront with FV Player. All in all they are happy to be saving lots of $$$.
Tommie McDonald of harrietsugarcookie.com
Absolutely love the product. I never imagined a newbie like me could run a complicated web media business without any technical knowledge!
Devin Shawn
I really like the player! The AB loop is perfect for my guitar lessons…people can learn certain parts hands free. Thanks for the great product!
Amire Ami
Thanks a lot Lucia for your complete answer. FV Player is the most perfect player in the world.
Sean B. from DailyRX.com
Wonderful support. Your YouTube fix has done the trick. Thank you so much!
Gregory Koncz
 OH MY GOOOOODDDDD my video works so well now like never before!!!! I am extremely happy! Random seeking took 4-6 second even before, but now it's just lightening fast 1-2 seconds!!! And it works on all browsers.
Really thank you guys! I plan to do a major upgrade of my site later this year and now I know who to hire for setting video player right,
John from ImageTakers.com
 FV Player is now without doubt the best plugin of its type available. (June 2014)
telelouange
Thank you for your great support. I was a JW player enterprise customer and left them because i was not satisfied with their technical support. Thank you for your patience and prompt response and great support for even the free version.
Robert Pike
Erotic Tales
 You asked if I had any suggestions and, frankly, I think this is the best plugin I have for media with WordPress in a decade. We're right now migrating everything from 2005 that used WordTube to your plugin. It's a large job, but I have never been as pleased with any plugin as I have with Foliovision. As we migrate everything, site to site, certainly I can see us likely getting more licenses.
Ease of use
Better interface
Reliability
We keep up with all WordPress and video updates.
Features
We offer you all the features you need but keep the others out of the way.
Support
We offer hands on WordPress support to all our customers.
Why a
video player at all

and

not

YouTube or Vimeo?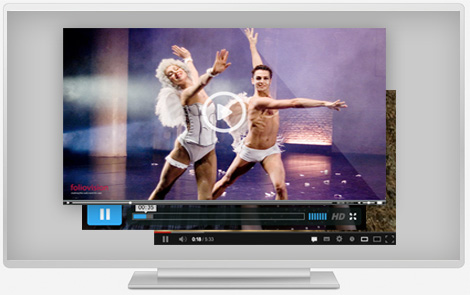 YouTube or Vimeo are great as a way to drive additional traffic to your site (we recommend adding your videos to YouTube but not linking back to YouTube from your site). But the last thing you should be doing once you have your visitors is sending them away to watch other people's videos.
Brightcove and the other private video services are great. But you'll pay 10x or more the rates for your bandwidth. If you are on Brightcove, you better hope your video doesn't go viral, it might bankrupt you.
Compare FV Flowplayer features
Function/Feature

FV Player

Flowplayer.org Paid

JW player 6 plugin

Copyright Foliovision - Full Comparison
License
PRO for 1 domain
PRO for 1 domain
PRO for 1 domain
Price
$75 one-time payment
$94 one-time payment
$299 every year

Features

FV Player

Flowplayer.org Paid

JW player 6 plugin

RTMP Streaming

✓

✓

✓

HLS streaming

✓

✓

✓

Social sharing

✓

✗

✓

Lightbox

✓

✗

✗

Video quality adjustment

✓

✓

✓

Analytics

FV Player

Flowplayer.org Paid

JW player 6 plugin

Google analytics

✓

✓

✓

Advertising

FV Player

Flowplayer.org Paid

JW player 6 plugin

Google text ads

✓

✓

✗

VAST, VPAID
$150/ year
Third party, less features for $210
Only in Enterprise and Ads editions
Core
Features
Built-in subtitle support
98% browser coverage
Amazon S3 and other CDN support
Brandable. Put your logo on your video linking back to your site
HLS Encrypted
AB Loop
Custom start and end screens
Editable HTML popup at end of video
Unlimited instances in a single page
Vimeo/YouTube playlists
HTML overlays
Thanks for being part of
Foliovision

!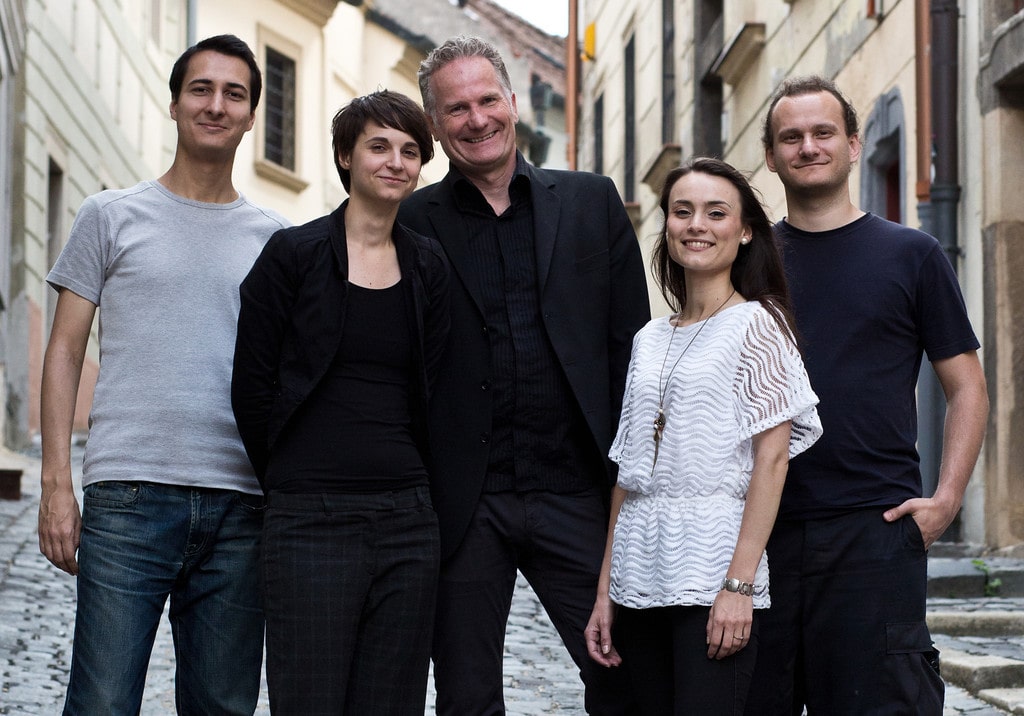 Martin Vicenik, Senior Programmer - Michala Lipkova, Art Director - Alec Kinnear, Creative Director - Anna Dudášová, Coordinator - Peter Baran, Senior Programmer