BunnyCDN is an economically very attractive storage + distribution platform that offers global content delivery in a very simple and user-friendly package.
List of contents:
Creating a Storage Zone
Log in to your BunnyCDN account and  select Storage in menu. Then click on the Add Storage Zone + button.
Name your storage zone (you can use letters and numbers only).
You will now be transferred to the dashboard of your new storage zone, where you can upload video files or whole folders and manage them afterwards. Click on the Upload button to upload your first videos (you can alternatively use your FTP client for this).



Uplading files in BunnyCDN Storage dashboard.

To deliver your content, you will need to create a Pull Zone first.
Creating a Pull Zone
To create a new delivery linked to your storage zone, go to Storage in the top menu and click on the Pull Zone. Now click on the Add Pull Zone button.

Now add a the name of your new Pull Zone that will be used in the distribution URL and select Volume as the Tier Type. 

 The next step will show you tips on how to integrate the CDN with your website, which is not necessary for integration with FV Player, so you can skip this step by clicking on the Skip Instructions button.
 You can optionally create a custom hostname by adding it into the respective field and also creating a CNAME record in your DNS settings.
Adding a Token Authentication for Your Pull Zone
The URL Token Authentication will protect your videos from hotlinking by using signed URLs. To set it up, go to your Pull Zone settings and select the Authentication in the left menu. Now activate the URL Token Authentication and click the Save Authentication Settings afterwards. 

Now you will need to copy the host name and URL Token Authentication Key (see image above) to FV Player's settings. You need to paste these into Settings -> FV Player Pro -> Hosting tab -> BunnyCDN.

Adding Videos to FV Player
After you successfully set up the Storage and Pull Zones, you can finally post your uploaded videos to FV Player. Go to your Storage Zone and right-click on the video you would like to post, then select Copy URL. 
The URL automatically copies to clipboard. It will look something like this:

https://fvplayer.b-cdn.net/jellyfish.mp4
As you can see, the CDN host name is already included in the URL, so all you need to do now is to paste it into the shortcode editor.
Example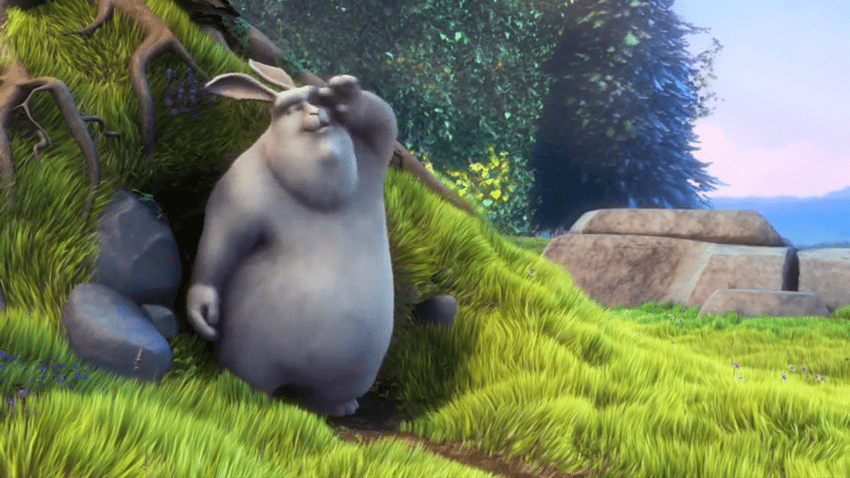 01:02