As usually, we're super happy to announce new feature to our player. Even more when it's as important as this one and we know that many of our users will benefit from it in the future.
Multiple video playback
Couple of users turned to us with a wish for ability to play multiple videos on their websites at the same time. We're really happy to announce that this is now possible with the new 7.4.17.727 update.
To activate this feature all you need to do is to turn this feature on at:
Settings -> FV Player Pro -> Sitewide FV Player Defaults

With this feature you can play several videos at the same time. Only the last played video will remain audible and other videos will automatically mute.
That means your users don't need to manually mute previous videos, FV Player does it automatically for them.
---
You can try it with these two demo videos.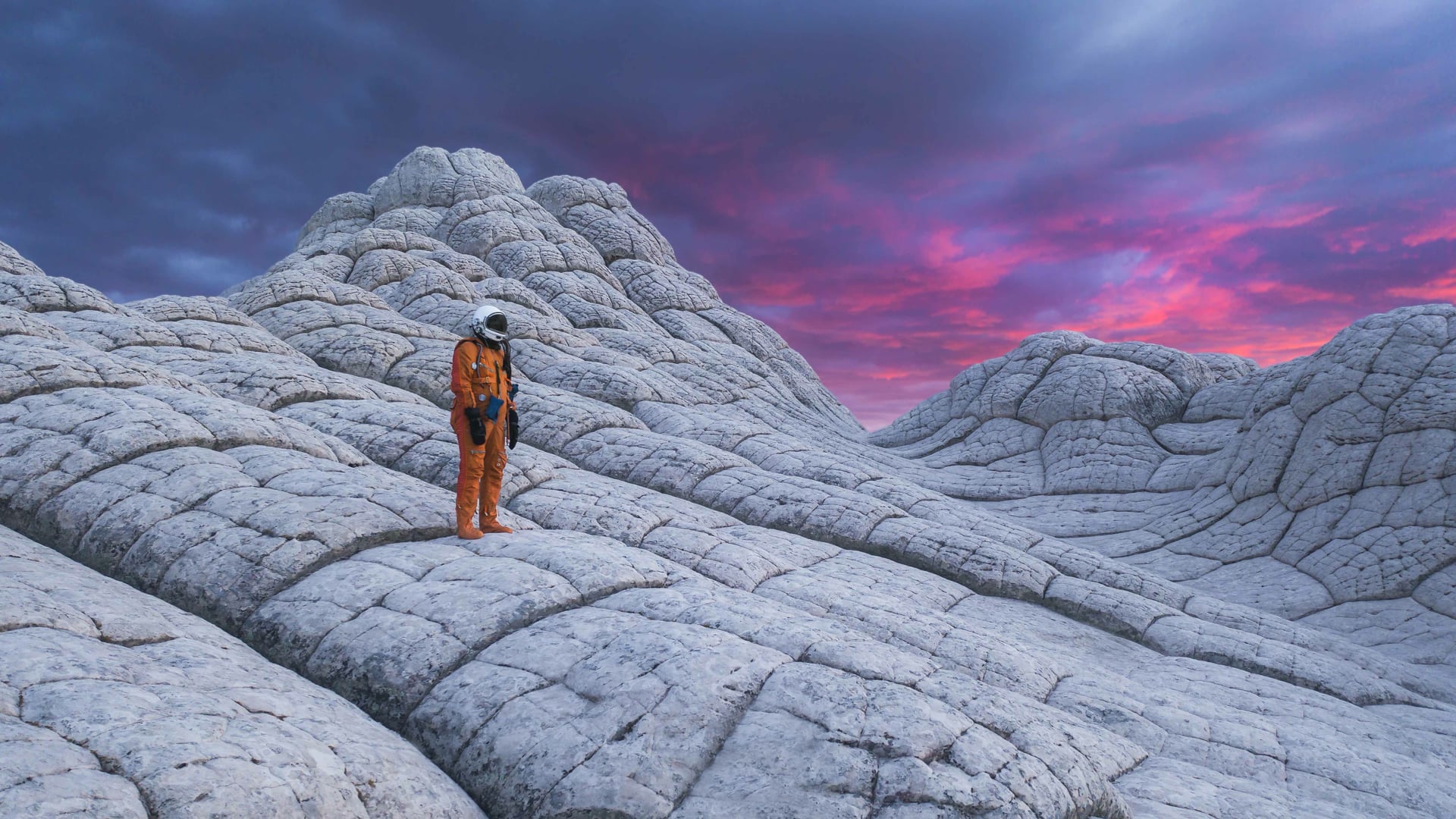 SPACE TO ROAM: a tribute to public lands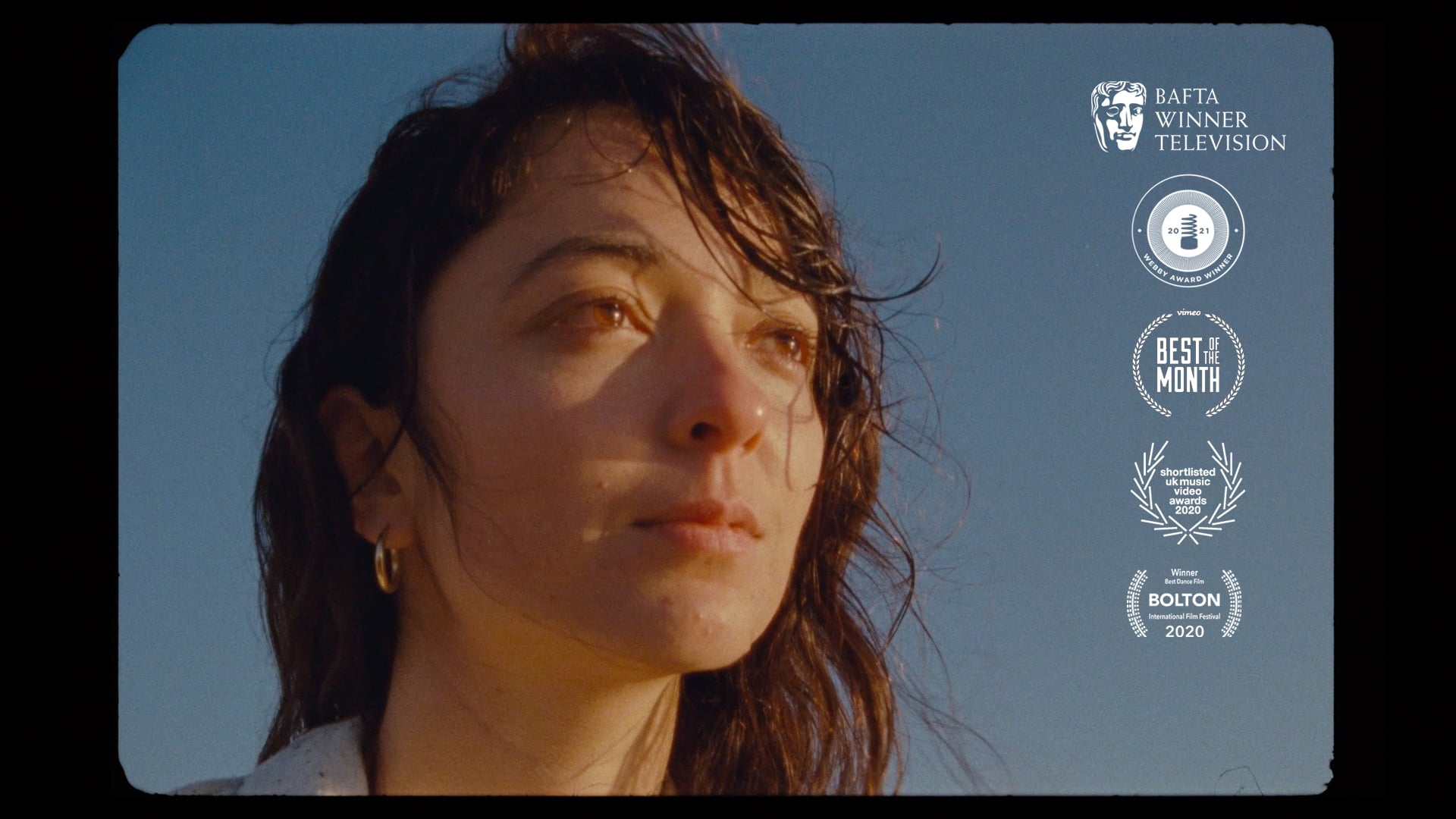 They Saw The Sun First
---
Stay tuned for more!
We are trying to make our FV Player plugin better every single day by bringing more and more upgrades and updates into it. You can actually help us a lot, by giving us feedback.
So if you have any tips or questions, don't hesitate and contact us via our Forum!