FV Player is a tool aimed at providing feature rich experience with variety of choice for self-publishers. Since we are serving publishers all over the world, we actively work on supporting a wide array of services.

Based on recent requests from our users, we are adding support for Ok.ru, which will be welcomed mainly by our users in Russia.
FV Player Pro now supports video hosting on Ok.ru!
Note: Using ok.ru is only available in the Pro version of FV Player. In order to get it, you will have to switch to the Beta version for now.
Odnoklassniki is a Mail.ru Group owned social network service, used mainly in Russia and its surrounding countries.
Ok.ru, which much like Facebook started as a way to connect classmates, is the second most popular social network in Russia, surpassed only by VK (VKontakte).
Using Ok.ru with FV Player is very easy. After getting the video link, just insert it into the Video field in shortcode editor and you're all set.
Example
The correct video link from Ok.ru looks like this:
https://ok.ru/video/4260505001950
and here's the embedded video: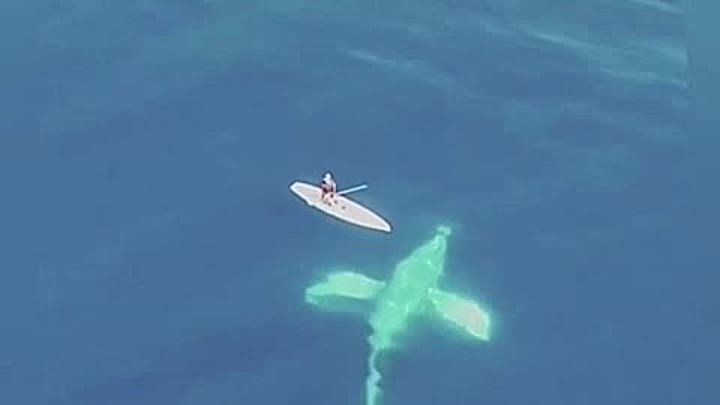 Аж мурашки побежали от такой обстановки!😳
---
Stay tuned for more
We are trying to make our plugins better ever single day, by bringing more and more upgrades and updates. You can help us a lot, by giving us feedback, or letting us know your thoughts by giving us a review.
If you have any tips or questions, do not hesitate and contact us via our Forum!