We like to give our users choices all across the globe. Support for the Russian social network Odnoklassniki was added based on requests from our Russian users. You can read more about it here.
The correct video link from Ok.ru looks like this:
https://ok.ru/video/4260505001950
The splash image and title get parsed automatically, so you don't need to bother with filling those in.
Here's a video from ok.ru embedded using FV Player Pro: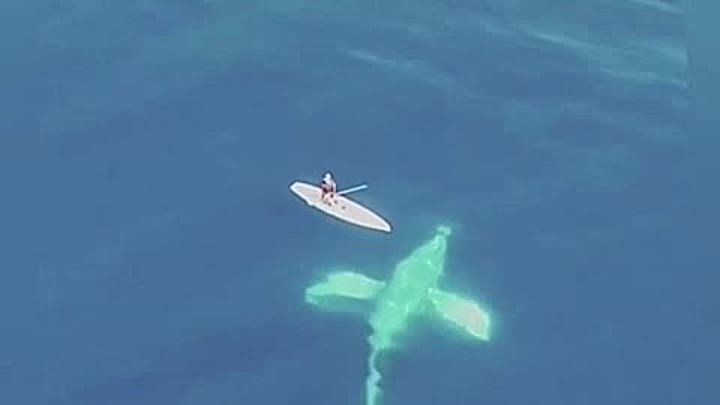 Аж мурашки побежали от такой обстановки!😳