In this demo you will find:
You can learn all about adding VAST ads to your videos in this guide – How to Use VAST/VPAID.
Non-skippable VAST ad in pre-roll
This is the only kind which works on old iPhones.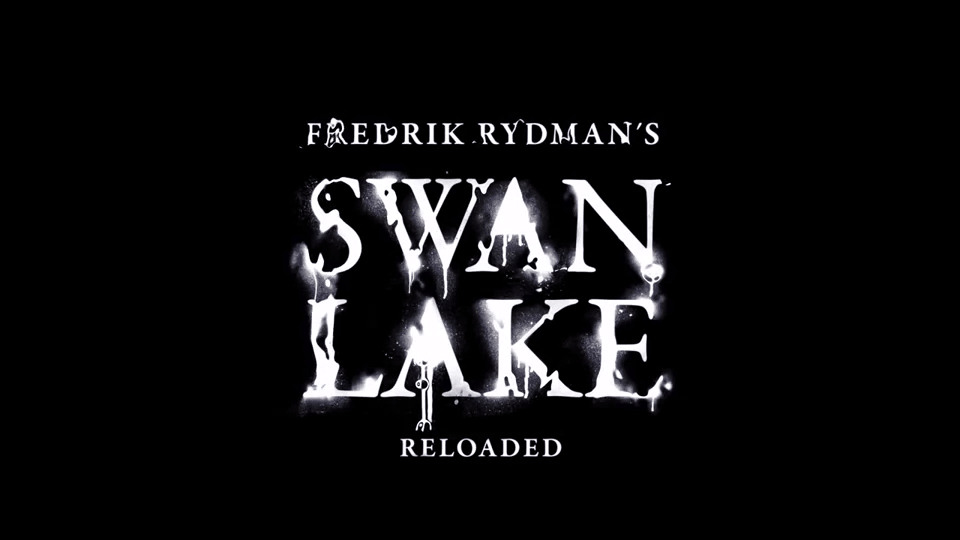 Skippable VAST ad in pre-roll
New iPhones with iOS 10 and above are able to play these ads, just like Android phones and iPads.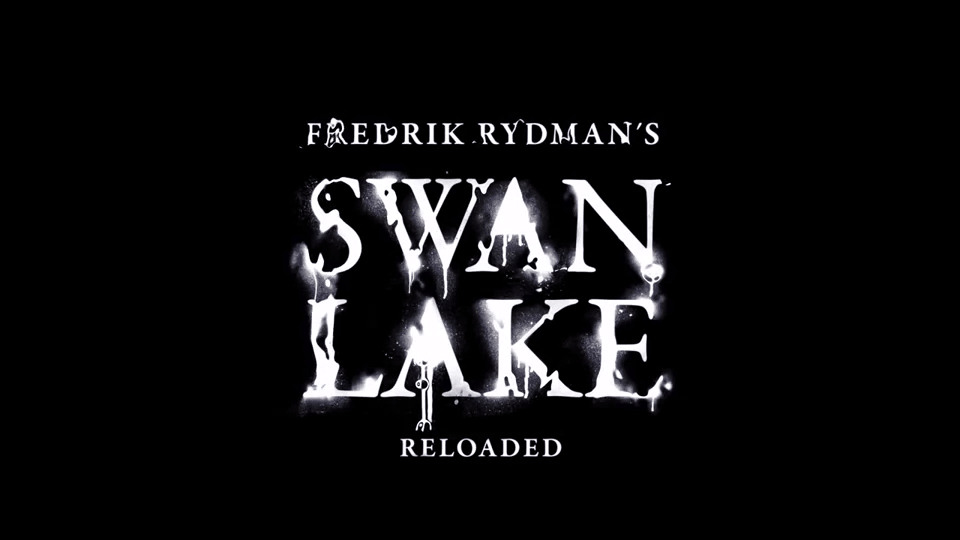 Skippable VAST ad in mid-roll at 0:30 and 2:00
The mid-roll ads are not supported yet on mobile devices.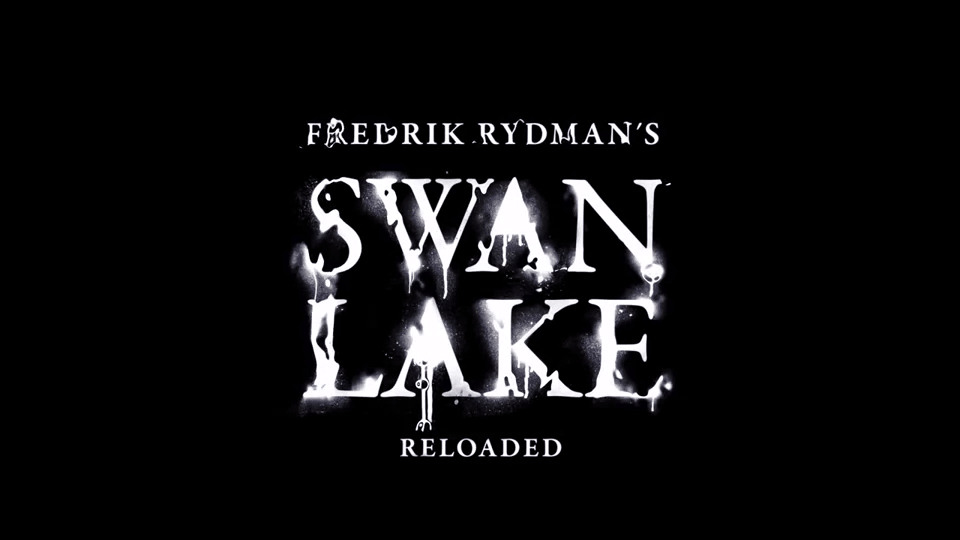 VMAP – Pre-roll Single Ad, Mid-roll with 3 ads at 15th second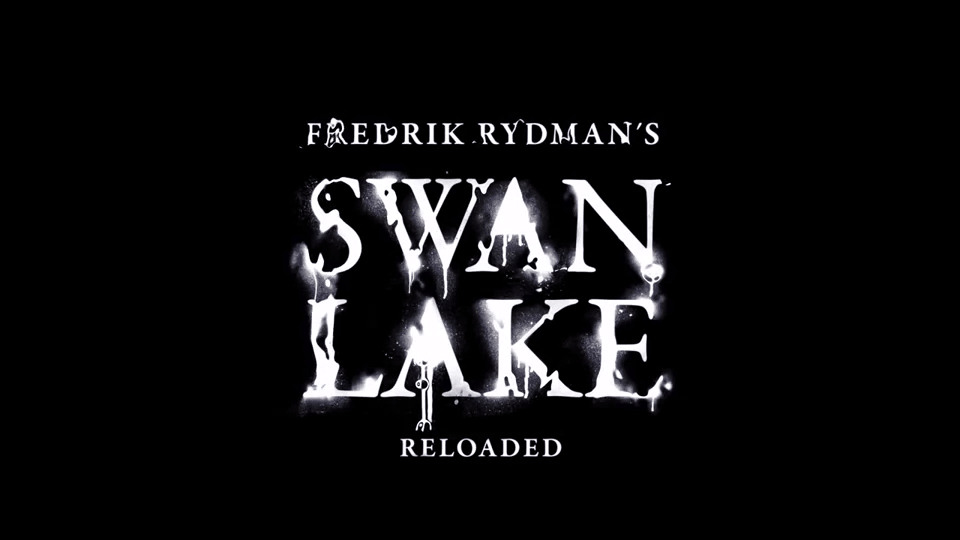 Skippable VAST ad in post-roll
Same as midroll, except the time of the ad start is set on the last second of the video (midroll="278″).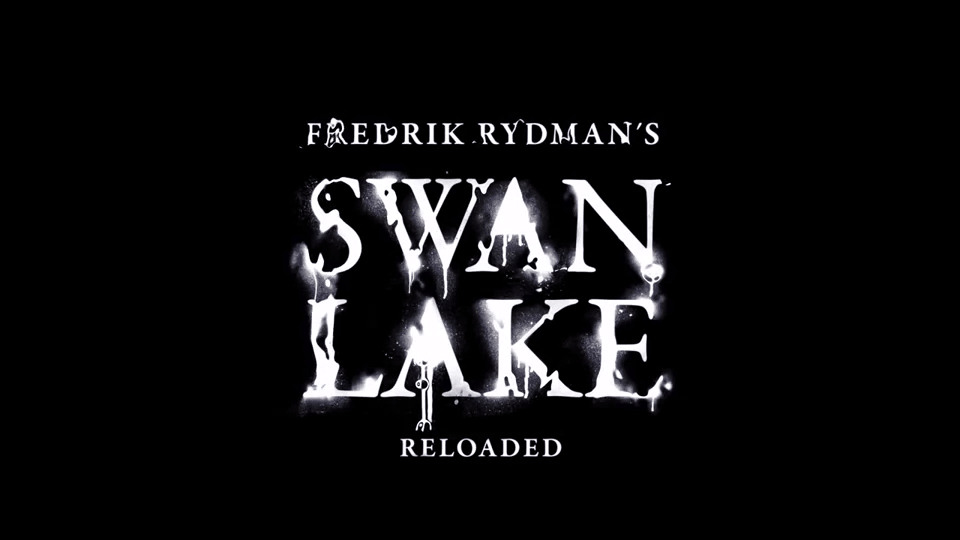 Multiple fallback Skippable VAST ads
Check the browser JavaScript console to see what's happening behind the scenes. The first ad tag fails to load, so it tries again with the second ad tag.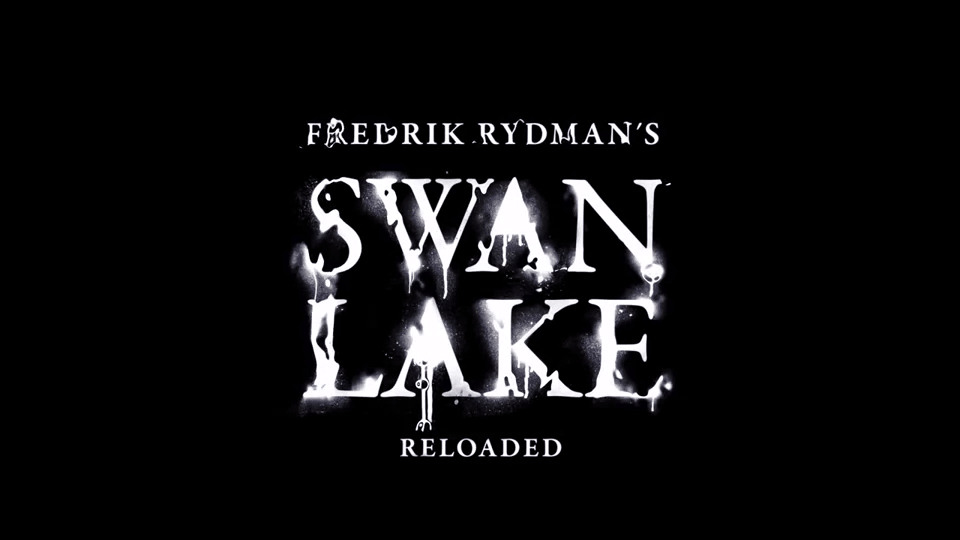 Non-linear image/text ad
This uses the Single Non-linear Inline test tag from their Google Sample VAST Tags page.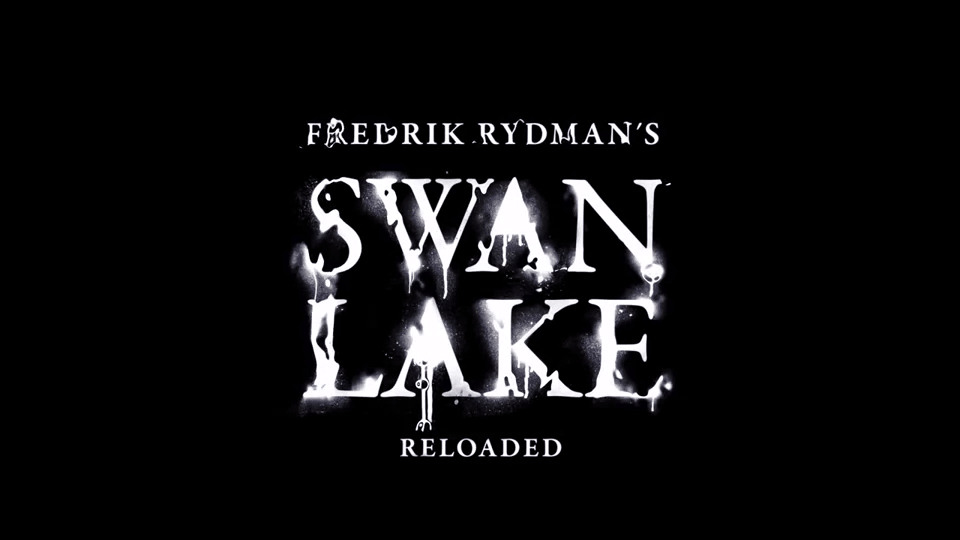 YouTube with VAST
04:38
Road to Machu Picchu - Peru in 4K
Vimeo with VAST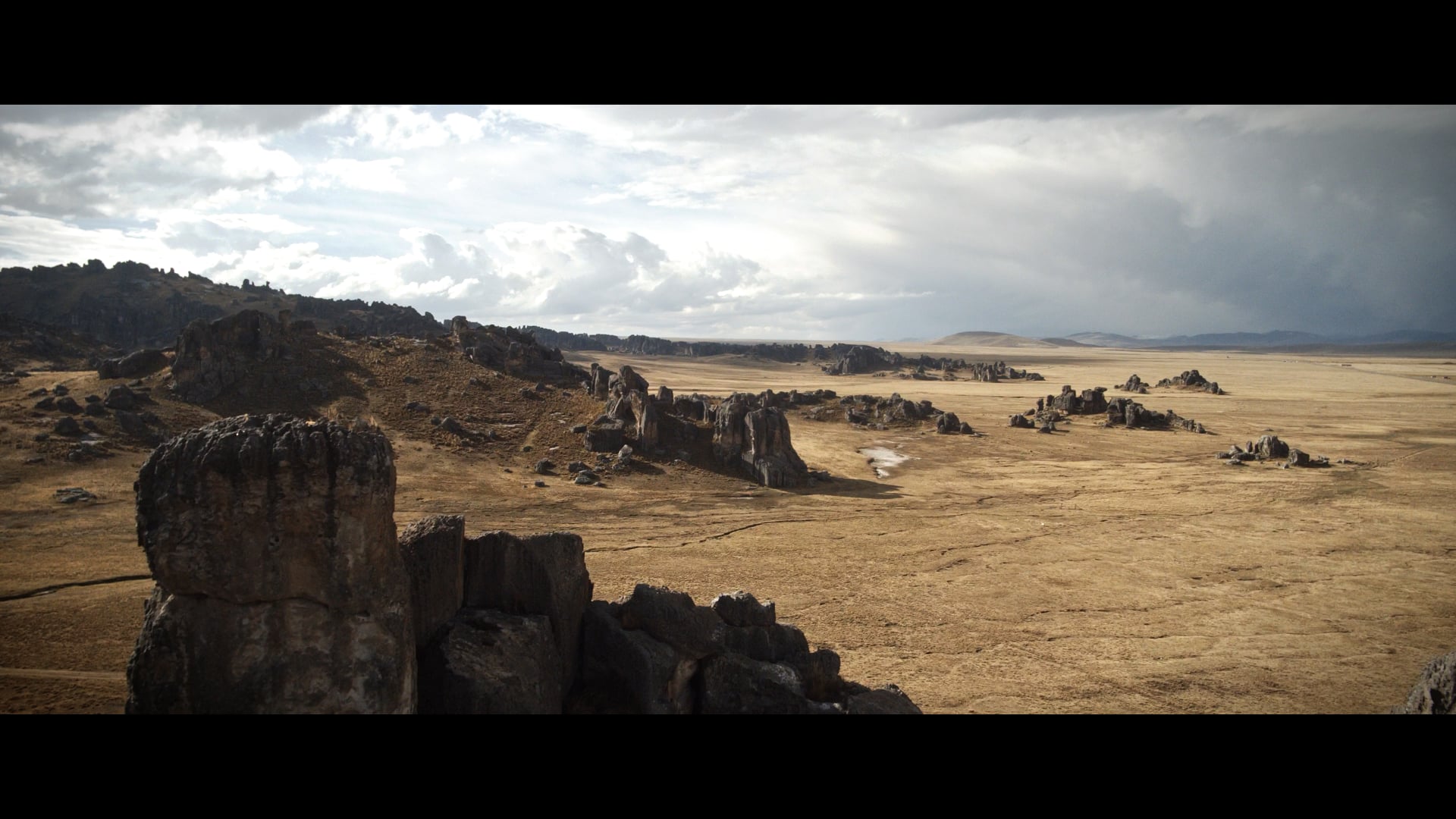 03:48
High Above Peru
Playlist with VAST Ad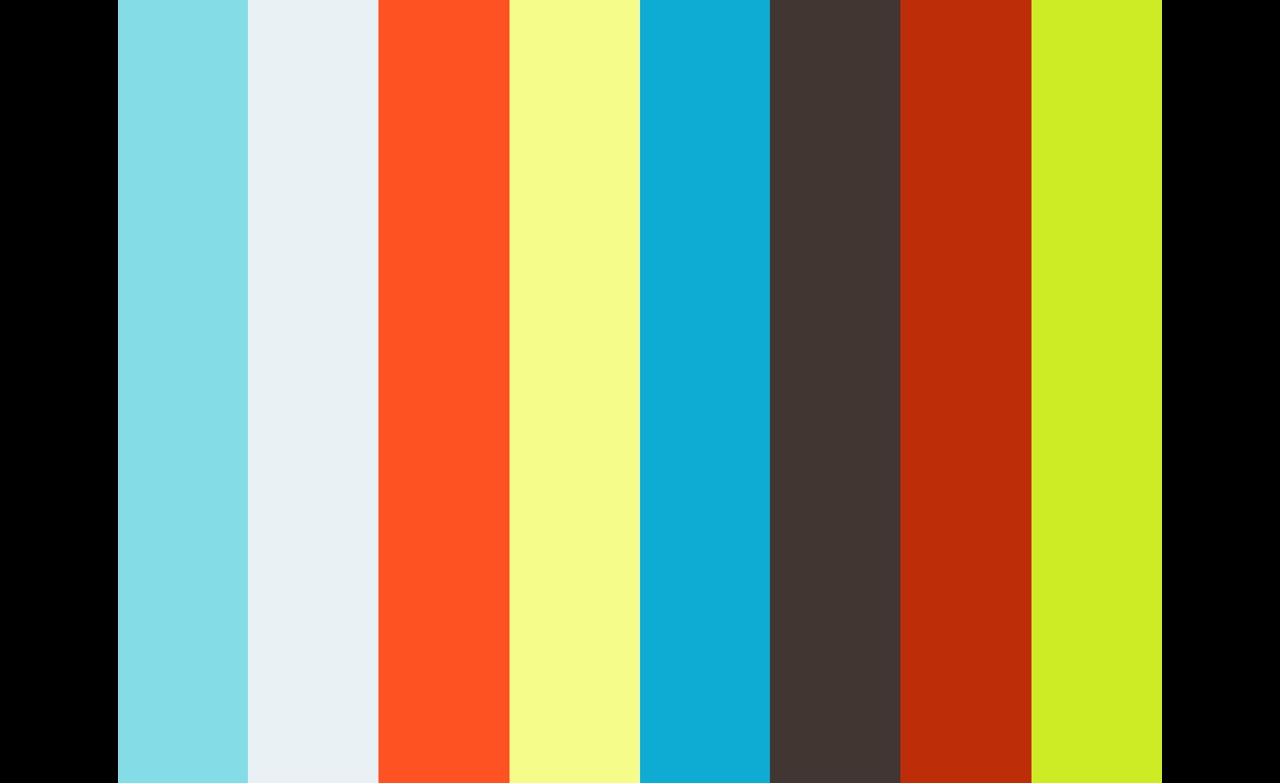 Audio Player
No splash screen
With splash screen