Learn more about the AB loop function and how to use it in this guide – AB Loop Function
This video shows a secondary timeline upon clicking the AB Loop button, allowing the users to select a segment from point A to B that will be looped: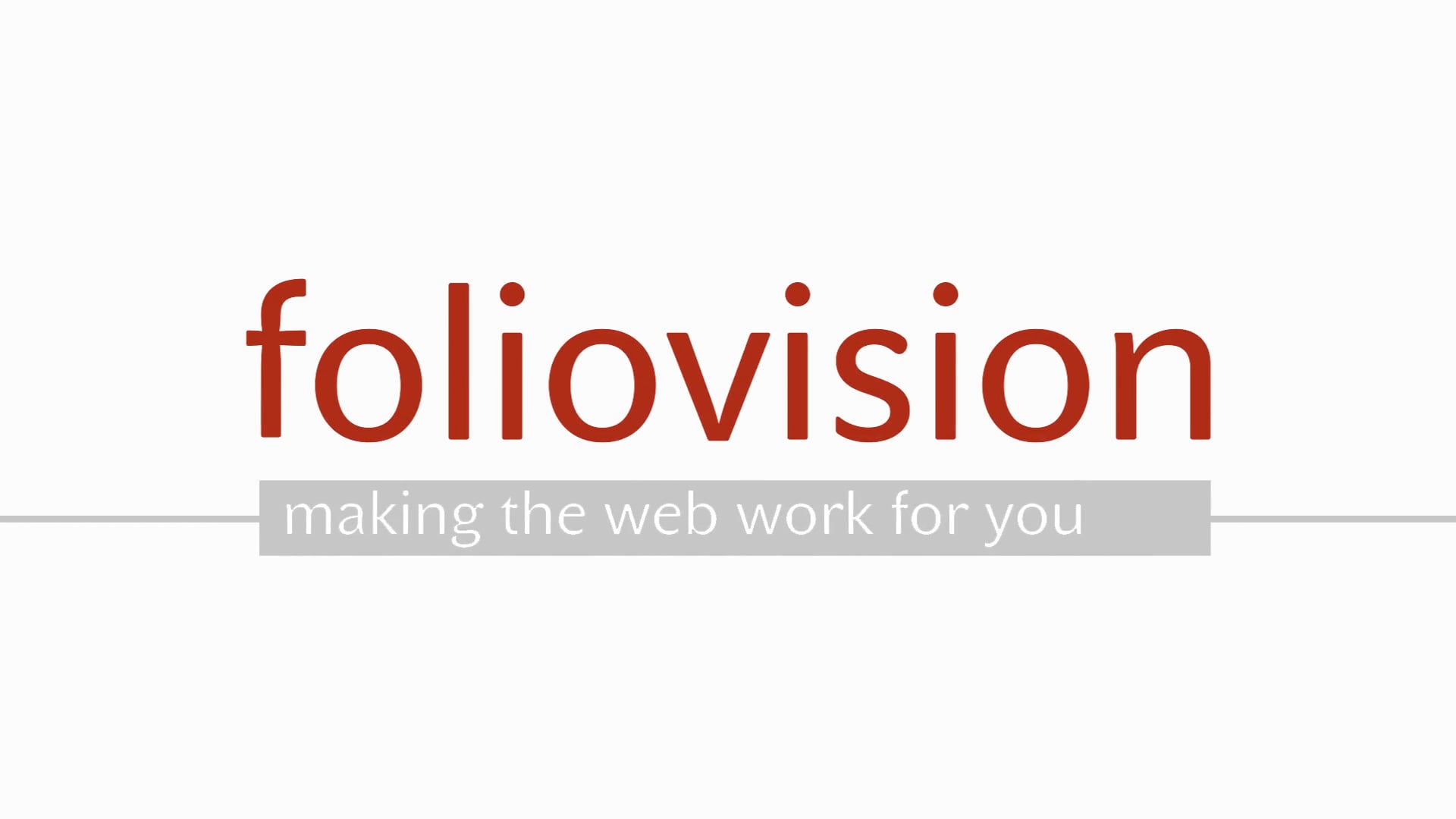 MP4 Video with Timeline Previews
When using a simple video file type like MP4, the timeline previews appear as you drag the loop markers, giving you a clue of what part of the video will be looping.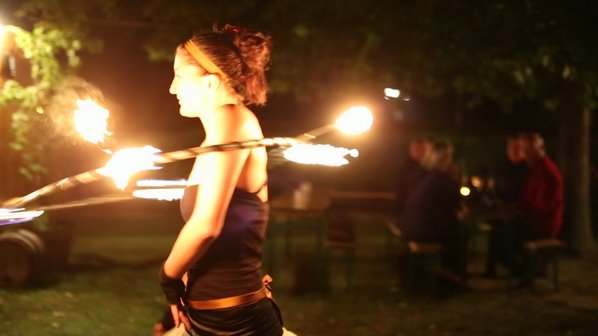 00:44
YouTube video with VTT chapters enabled for AB looping
AB Loop works with VTT chapters too. In the list below the following video, you can pick which chapter you would like to loop by clicking the AB button next to the chapter's name.
09:57
This Is the Moment in 4K