Learn more about the AB loop function and how to use it in this guide – AB Loop Function
This video shows a secondary timeline upon clicking on AB Loop, thus allowing the user to select the region for AB loop: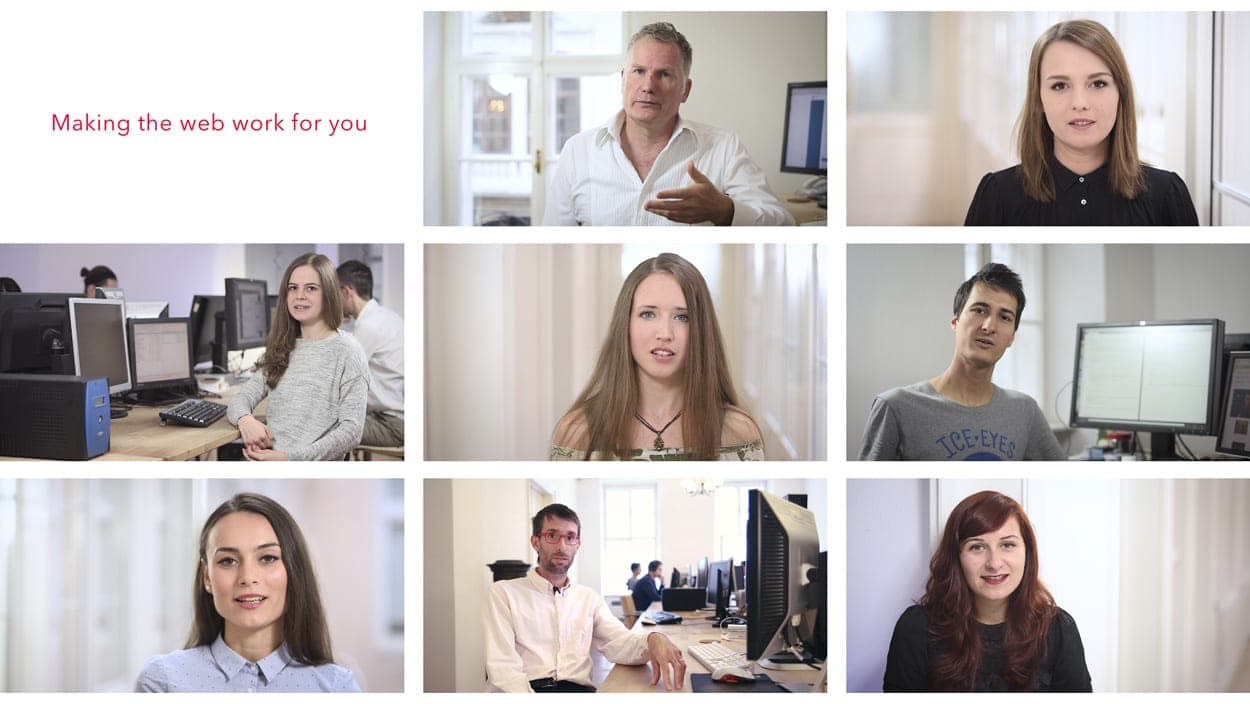 MP4 Video with Preview Overlay
When using a simple video file type like MP4, the video preview appears as you drag the loop markers, giving you a hint of what part of video you are looping.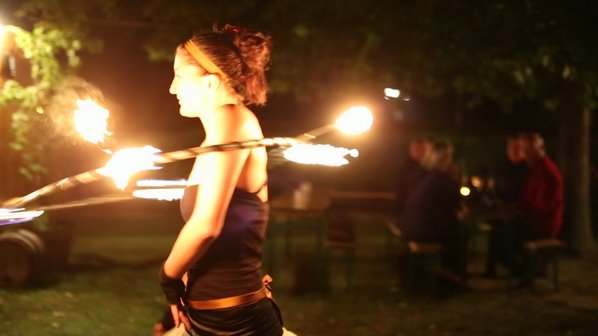 00:44
It's quick and easy to add AB Loops to any video. Just add the following selector to your FV Player shortcode: ab="true".
I.e.:
[fvplayer src="https://vimeo.com/125678796" ab="true" splash="https://i.vimeocdn.com/video/default-caution_1280" caption="ALEPH"]
YouTube video with VTT chapters enabled for AB looping
Here you can pick which chapter you would like to loop. Currently work in progress.
Using in Playlist with Custom Start/End Times for Each Video