You can enable video linking, which adds a "Link" item into the top bar. Clicking that link button gives you a shareable video link with a timestamp.
Opening that link loads up the website, scrolls to the video and starts playing it from the timestamp point.
Read more in this guide – Creating Video Links in FV Player.
Vimeo video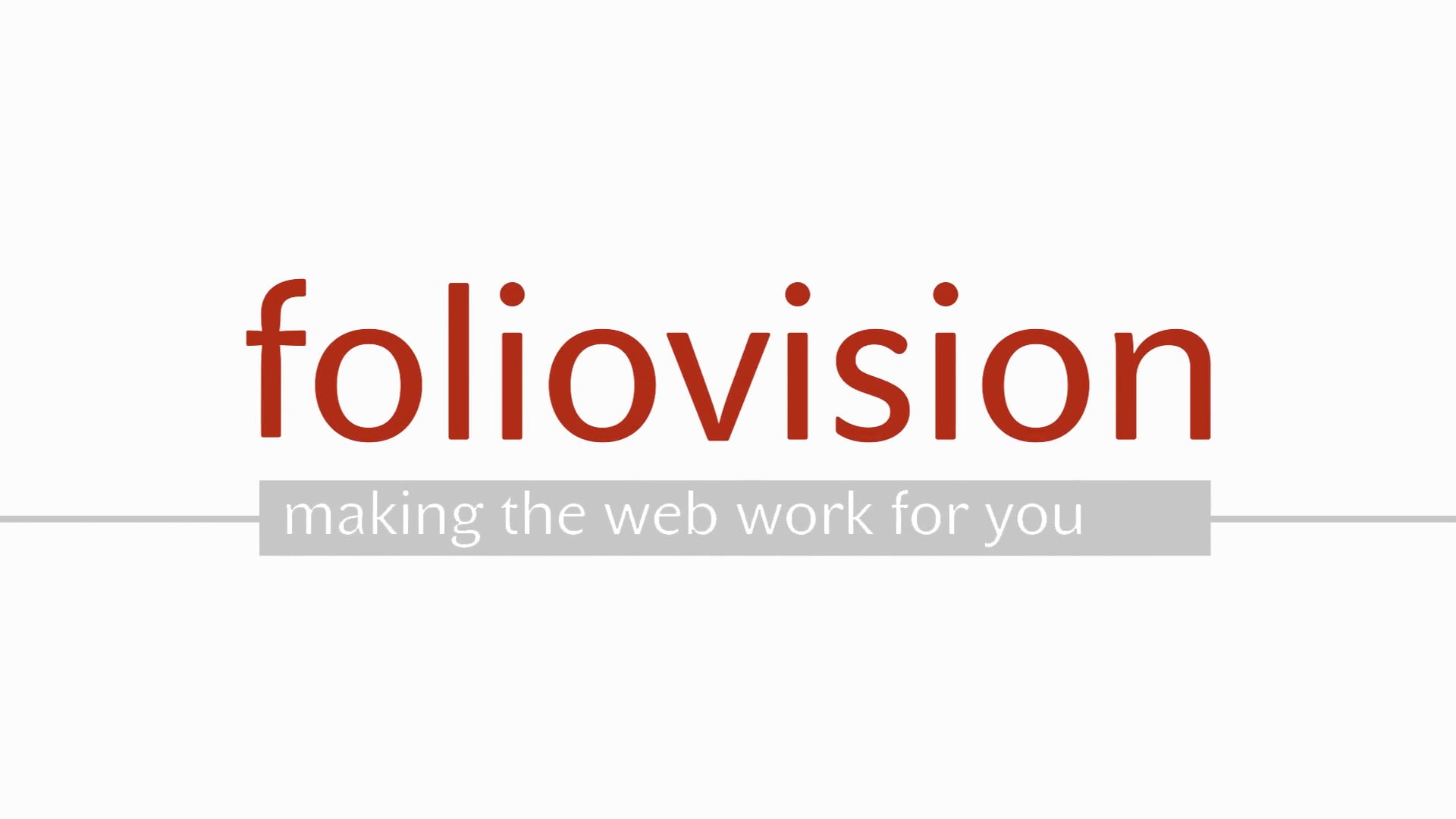 YouTube Video
04:00
Drone Video High Above Peru by Featured Creator Andreas Giesen
Playlist of MP4 videos On CloudFront with Signed URLS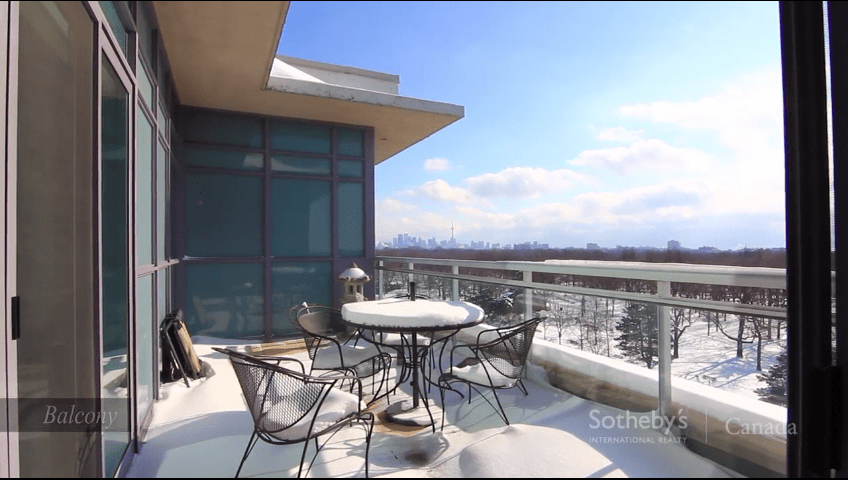 02:48
Sample Links
Check out our favorite restaurant: https://foliovision.com/player/demos/video-linking#fvp_26,1m19s 
Peruvian hills: https://foliovision.com/player/demos/video-linking#fvp_iHoDxrz2Plc?t=1m35s 
Some breakdance (link to 2nd item in the playlist): https://foliovision.com/player/demos/video-linking#fvp_Swan+Lake+Reloaded?t=4m20s