Odysee is a blockchain based video platform. This peer-to-peer data exchange is growing in popularity as a YouTube alternative. Read more here.
The link to an Odysee video looks like this:
https://odysee.com/@TheUnperson:a/first-jam-with-the-dual-dagger-stereo:9
The splash image and title get parsed automatically, so you don't need to bother with filling those in.
Here's a video from odysee.com embedded using FV Player Pro: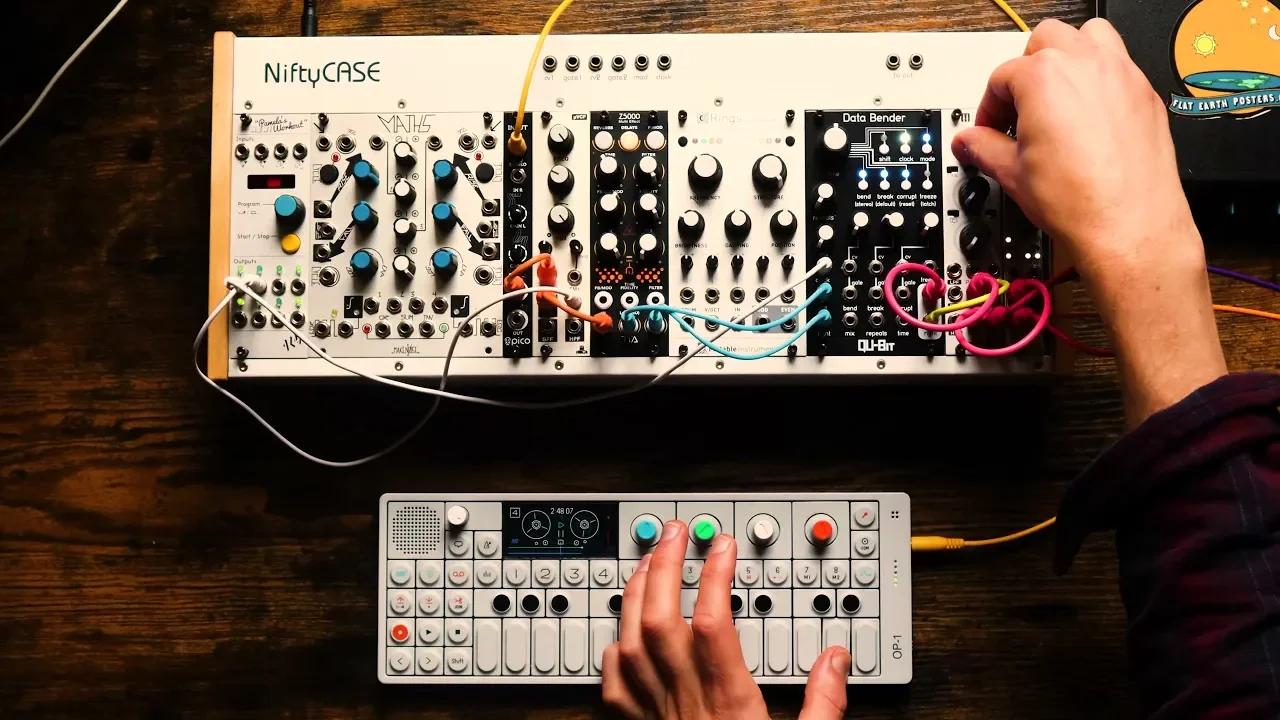 First Jam with the Dual Dagger Stereo Filter! Deep Ambience.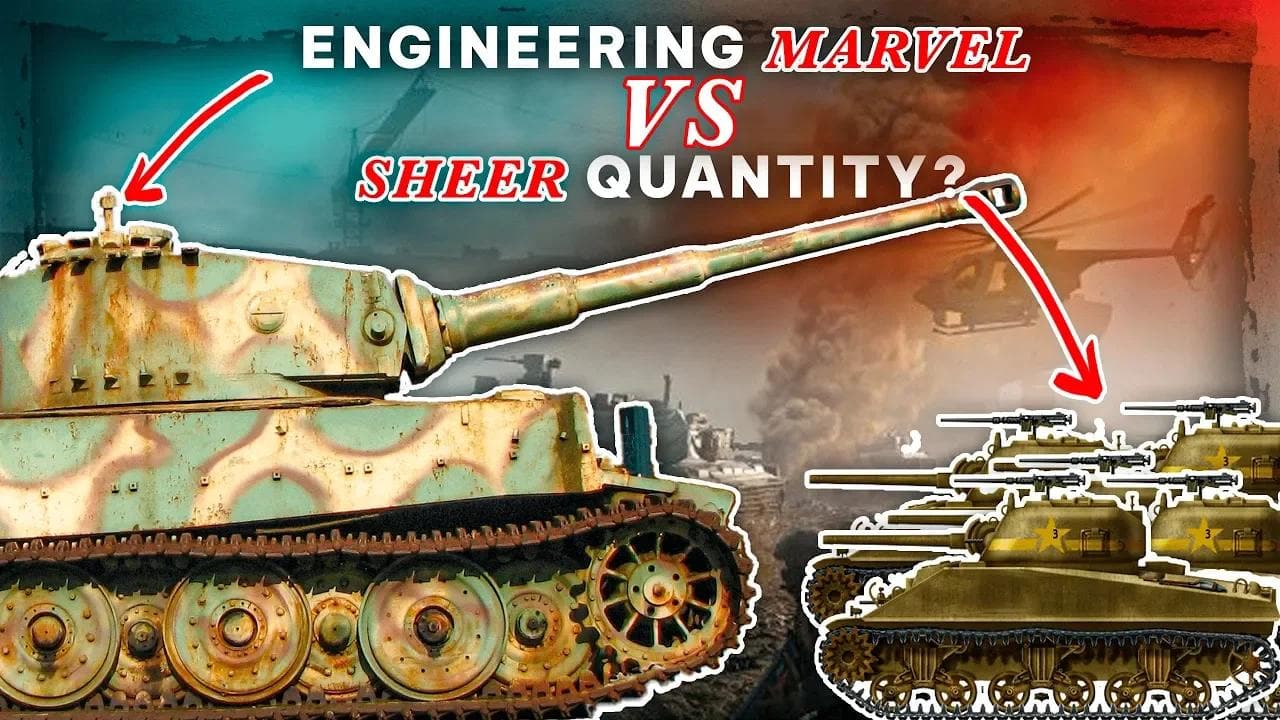 How German Engineering Genius Backfired so Badly: USA's Sherman Tank vs the Tiger Tank: