These streams were created according to the Amazon Elastic Transcoder guide. We suggest you to use MediaConvert, which is the newer, cheaper and easier way to transcode using Amazon Web Services.  Another great service is Coconut.co, which is incomparably easier and faster to use.  It is also available via the free FV Player Coconut add-on. If you want to learn more about HLS Streams, click here.
HLS stream created using our guide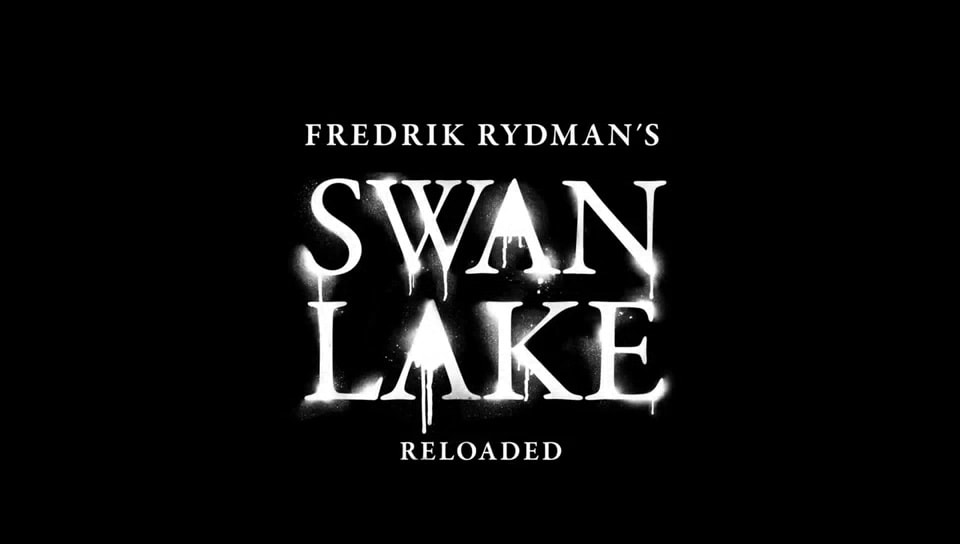 HLS Stream With H265 and H264 Codecs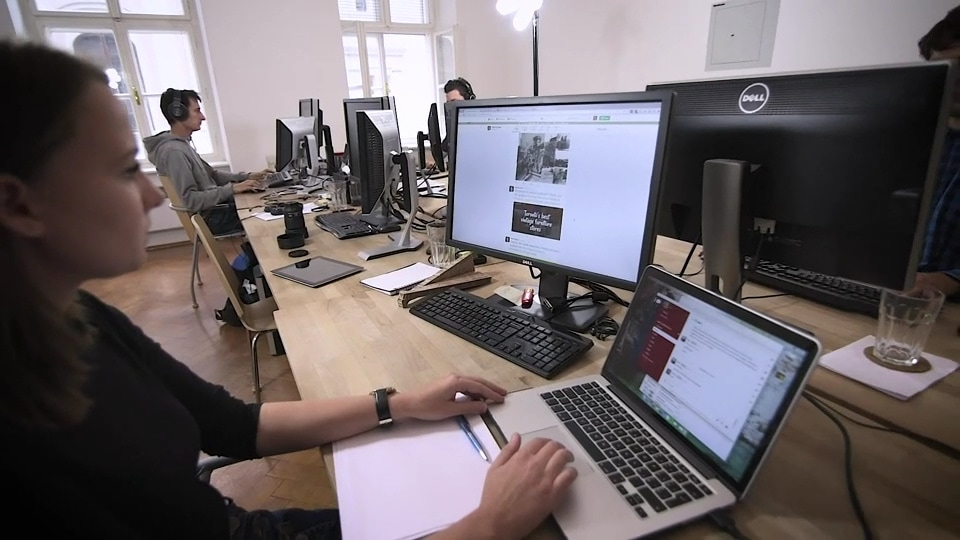 The above video is encoded with H.265 codec for the 1080p quality and H.264 for 360p quality. So you can tell what you are getting.
The video was encoded with AWS MediaConvert where you have to pick the CMAF output type with Segmented Files.
That way your H265 stream will work on iOS and Safari, like on iPad 6th generation.
Test stream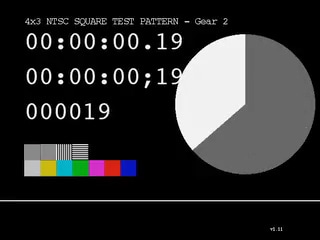 Live stream
The following test stream can be found on hls.js test page provided by Akamai.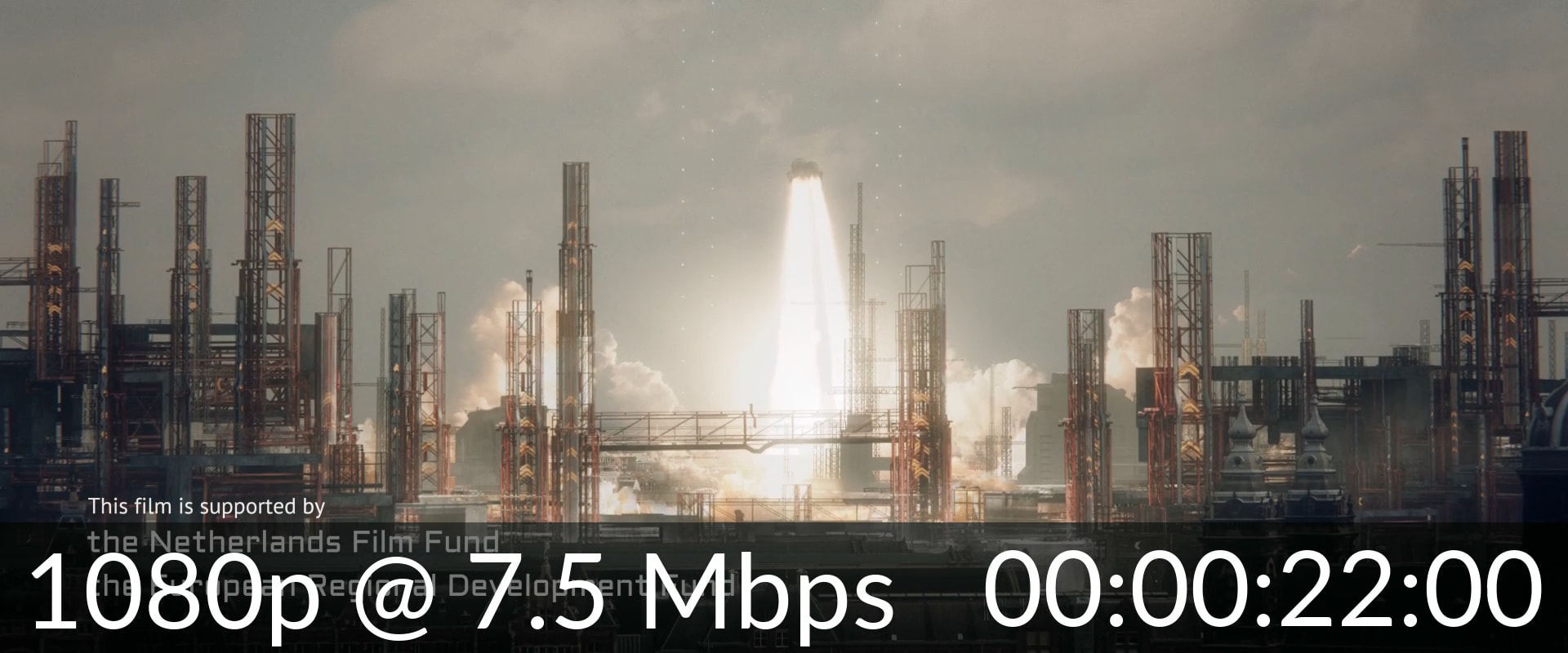 Playlist of live streams
This will auto-advance to the next stream until it finds one that is live.