Created as per our guide: How to setup a HLS stream with Amazon Elastic Transcoder.
HLS streams normally only plays on compatible devices (iPad, iPhone, Safari web browser on Mac and new versions of Android), but FV Player is able to play it on any browser with Flash. That way you can use a HLS stream and cover all the desktop computer users with Firefox, Chrome (Chromium), Opera and other browser. Only thing needed is a correct cross domain policy (crossdomain.xml) for the HLS stream. Check the above guide for details.
HLS stream created using our guide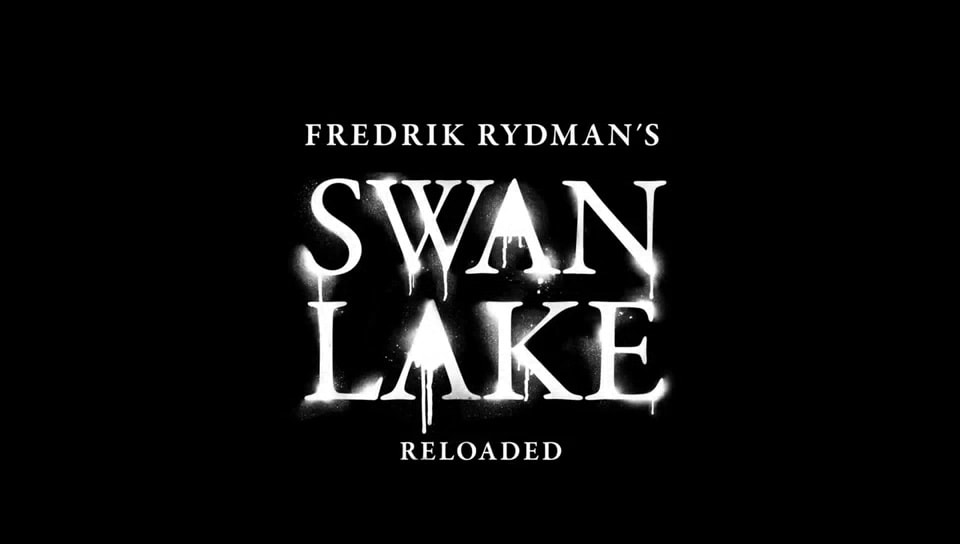 04:38
HLS Stream With H265 and H264 Codecs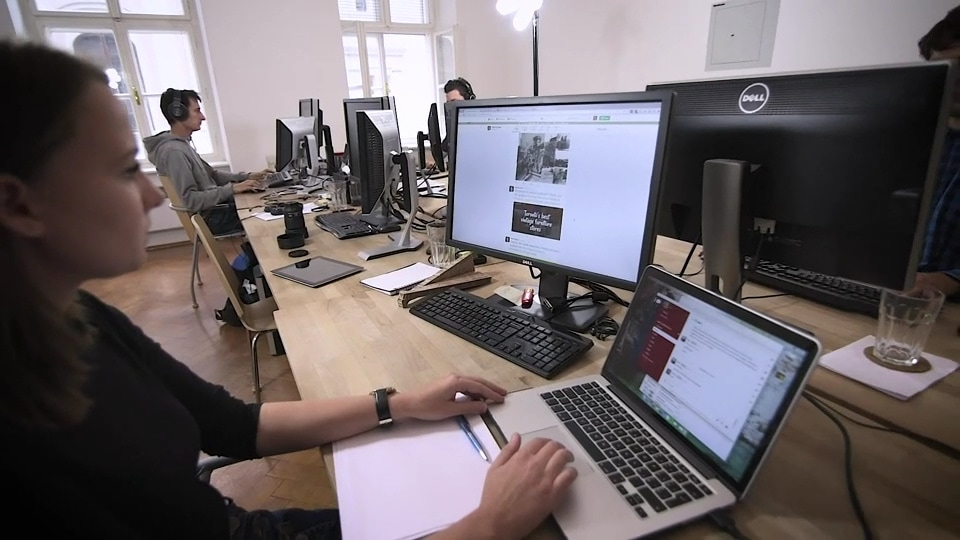 The above video is encoded with H.265 codec for the 1080p quality and H.264 for 360p quality. So you can tell what you are getting.
The video was encoded with AWS MediaConvert where you have to pick the CMAF output type with Segmented Files.
That way your H265 stream will work on iOS and Safari, like on iPad 6th generation.
Test stream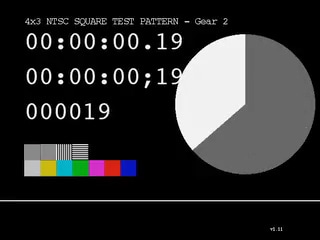 Live stream
The following test stream can be found on hls.js test page provided by Akamai.
Playlist of live streams