Example of the Sticky Video feature. Just start the video and scroll down over the sample text to see a mini-video player appear in the bottom right corner. You can read more information in the Sticky Video guide.
This feature is practical only for desktop users, so it only works if the screen is at least 1050 pixels wide.
Vimeo Sticky Video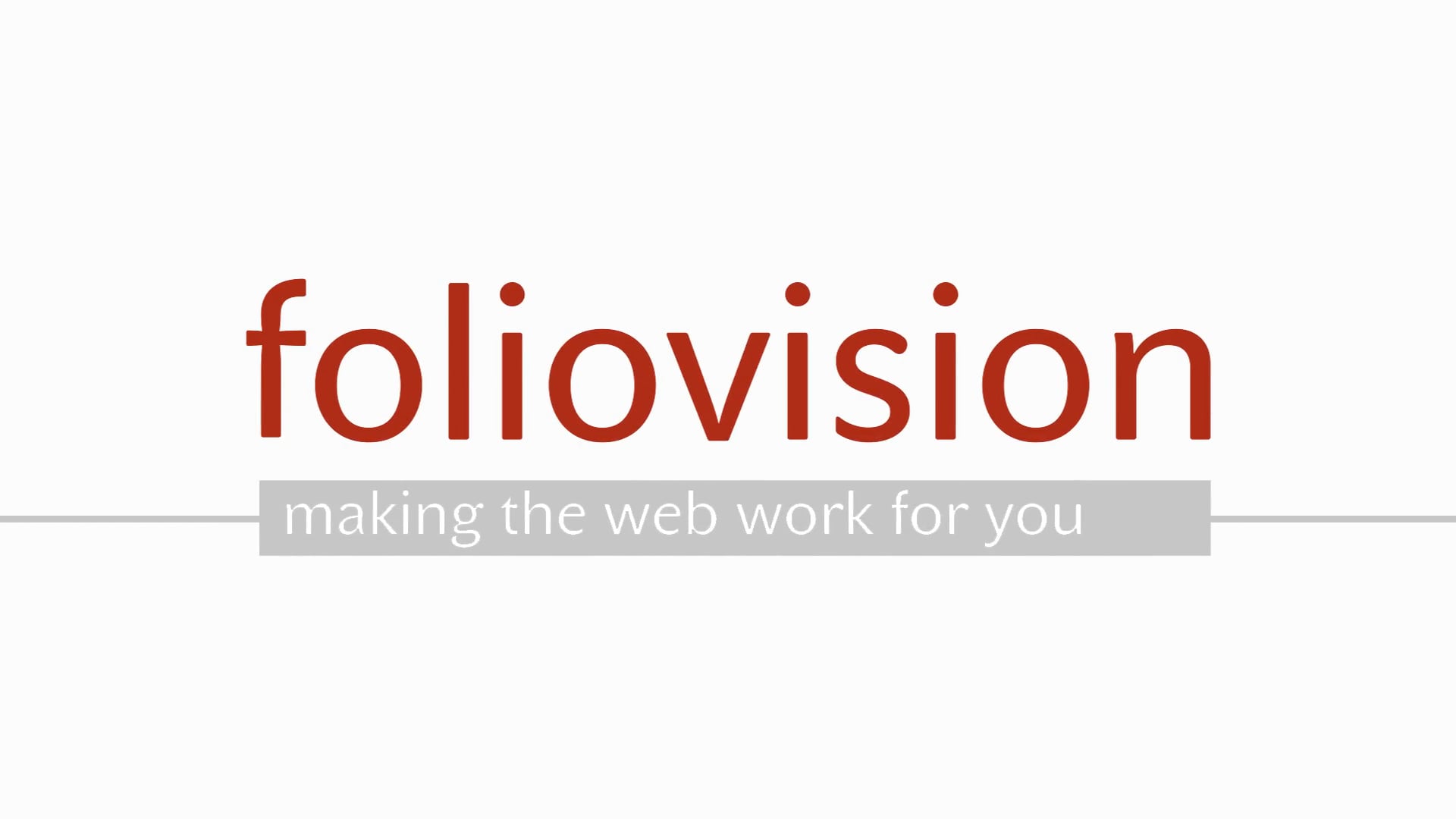 03:25
Foliovision Promo Video
YouTube Sticky Video
04:37
Wolf Alice - Don't Delete the Kisses
Testing video Links
The Sticky Video feature also works with clickable video links.
Here is a link to the 10th second of the video: 10s. Once you tested that, why not give a try to the 20th second link: 20s