This is a demonstration of the secure HLS end to end encryption. FV Player Pro is able to decrypt play HLS Streams. These videos can't be hotlinked, or downloaded and played offline. This adds another layer of security to Your videos.
Coconut.co
Coconut.co is a great and easy to use service. It is also available with the free FV Player Coconut add-on.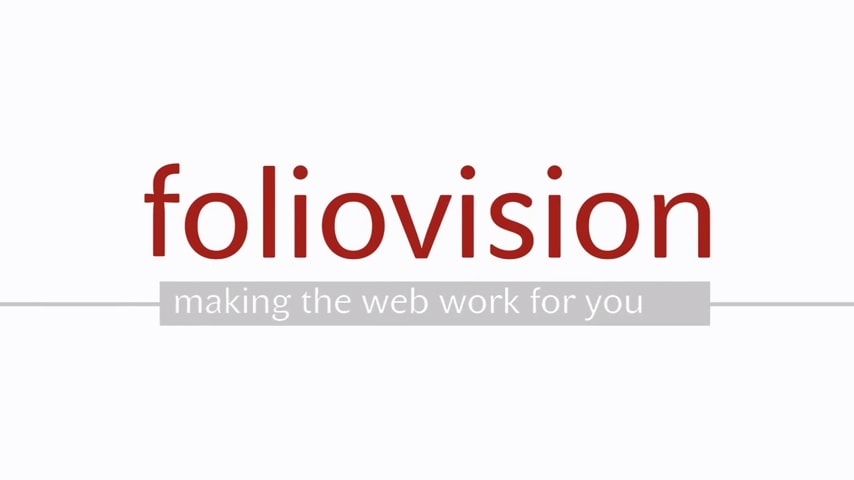 AWS MediaConvert
If you need full control over your HLS encoding process, then AWS MediaConvert offers a lot more options that Coconut.co. You can see our guide here: AWS MediaConvert Encrypted HLS Guide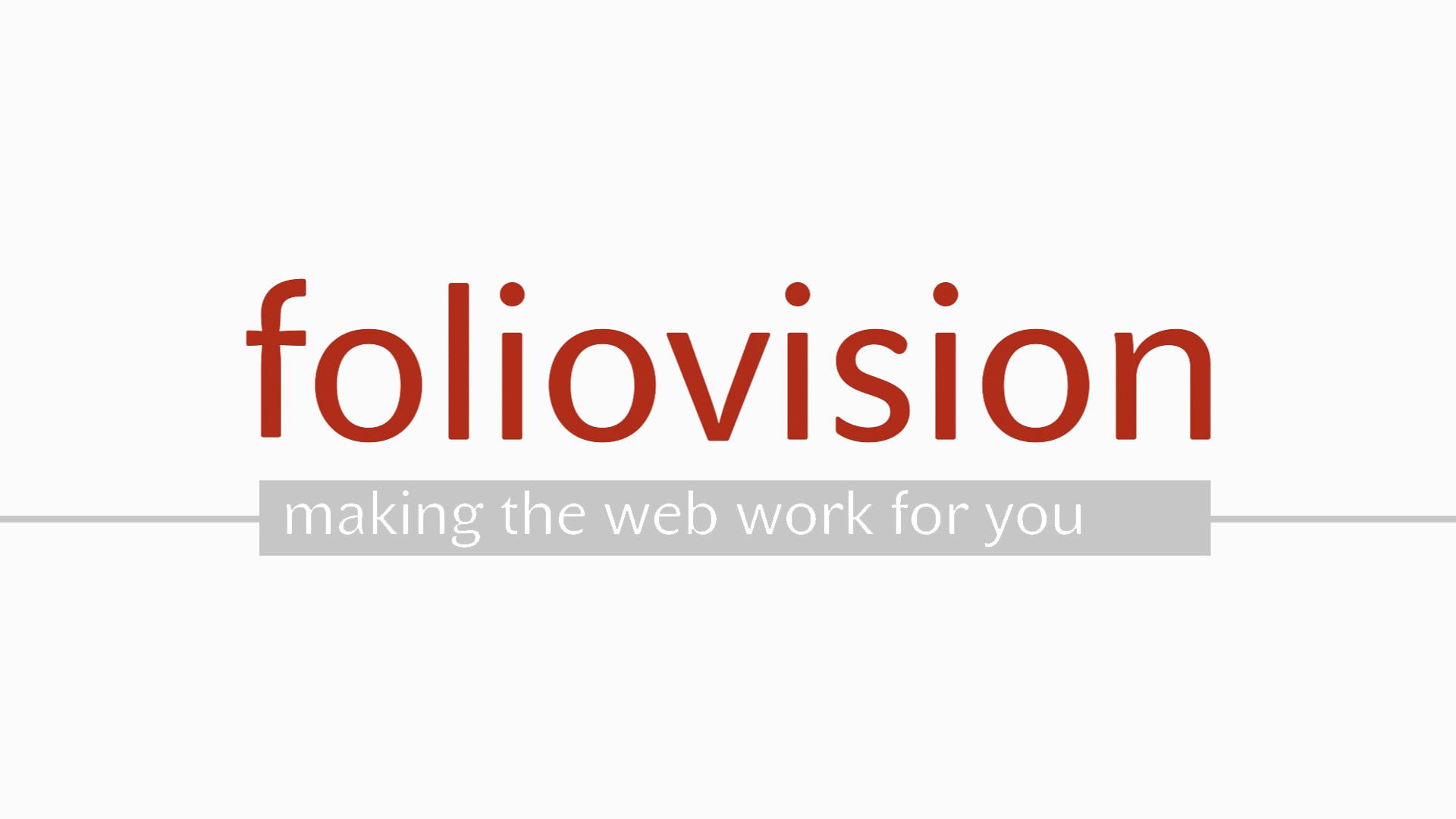 AWS Elastic Transcoder
Elastric Transcoder service has been replaced by MediaConvert, which is cheaper and easier to use. If you want to use Elastic Transcoder nonetheless, you can learn how to do so in this guide: How to setup encrypted HLS stream with Amazon Elastic Transcoder
Multiple audio tracks
HLS streams in FV Player also work with multiple audio tracks. On how to use those, consult How to Use Multiple Audio Tracks With FV Player guide.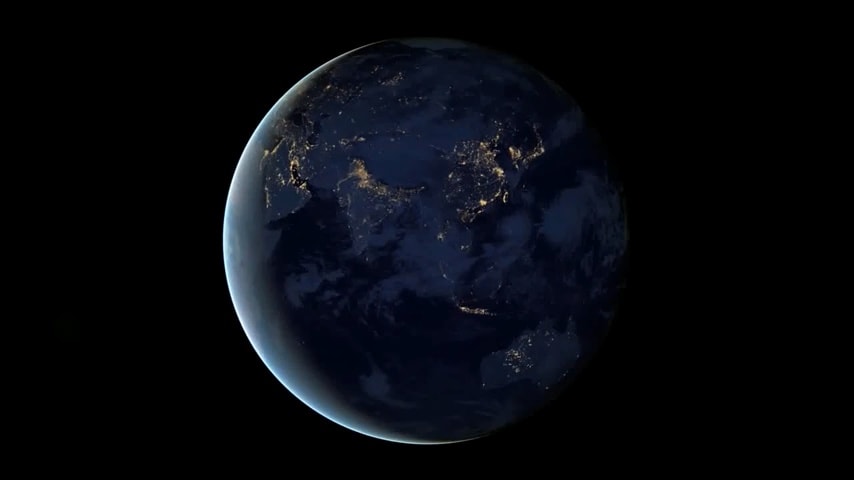 4K Video