This video shows a secondary timeline on hover allowing user to select the region for AB loop: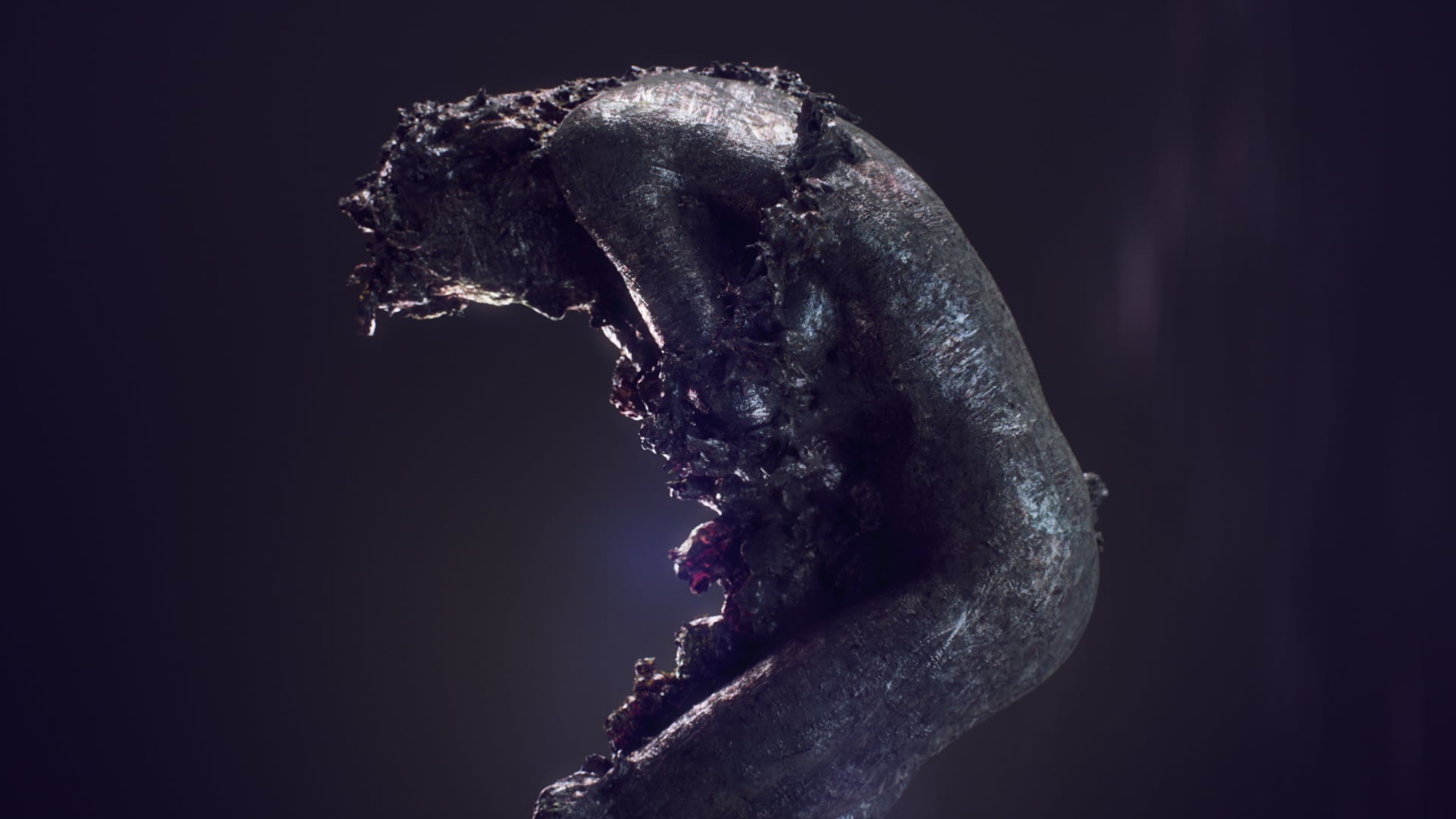 01:58
This won't work on devices without inline playback capability (iPhone…) due to the technical limitations. Styling is in progress.
It's quick and easy to add AB Loops to any video. Just to add the following selector to your FV Player shortcode: ab="true". I.e.:
[fvplayer src="https://vimeo.com/125678796" ab="true" splash="https://i.vimeocdn.com/video/515861494-89b0e157f0816f6287df301fdd8019db844e14f4c22f33b2b2284460270d8ac3-d_1920x1080?r=pad"]
YouTube
03:37
<!–
If you are using AB Loop regularly, you should enable AB loop in FV Player Settings screen, under Post Interface settings.

First make sure AB Loop is enabled in Post Interface Settings
Then with each video you will have an option to just tick a box to enable AB loop for that video.
Please let us know in the forums if you have any questions or if our documentation is not clear.
–>