I was just trying to login to my Paypal account on my 2600 x 1600 main monitor and imagine my shock when the giant screen went into full size motion.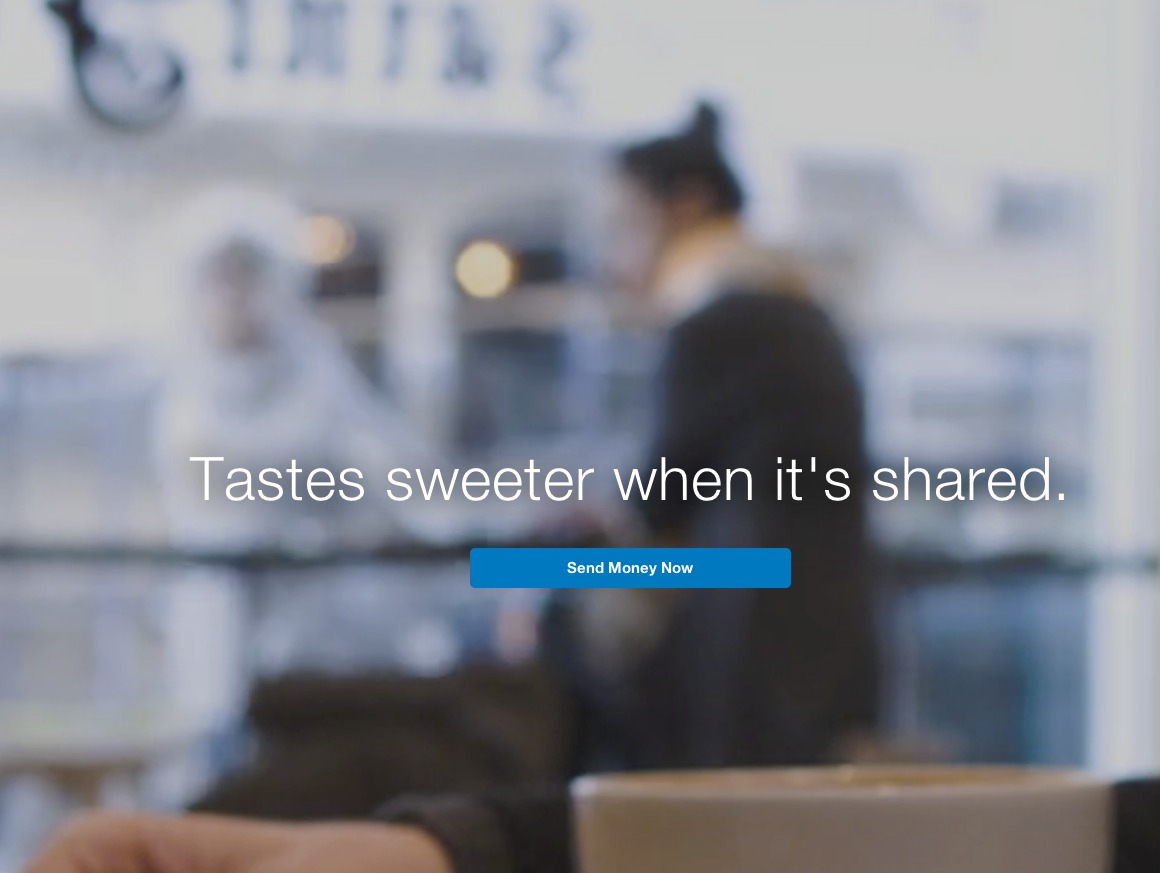 00:14
That a mainstream financial site would be running larger than HD videos by default is a huge change in the infrastructure and the aesthetic of the web.
What chance does television stand?
Keep reading New Chapter for Web Video: Paypal default home page 2K video background