With nearly 80 million active users monthly, Rumble is one of the fastest growing video platforms out there. It shares many similarities with YouTube, especially regarding ease of use and intuitive UI. In what Rumble greatly surpasses YouTube, are it's various and more complex ways of video monetization.


How To Use FV Player With Rumble
Rumble support is currently only available in the beta version of FV Player Pro.
All you need to do is to just grab the Rumble link from your address bar, like this: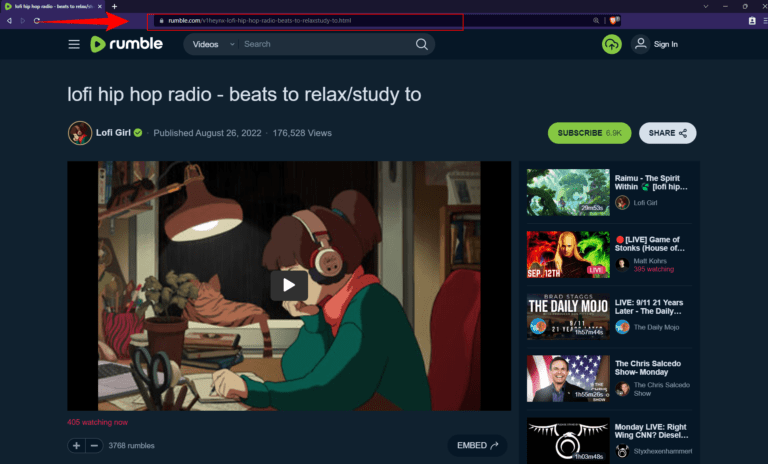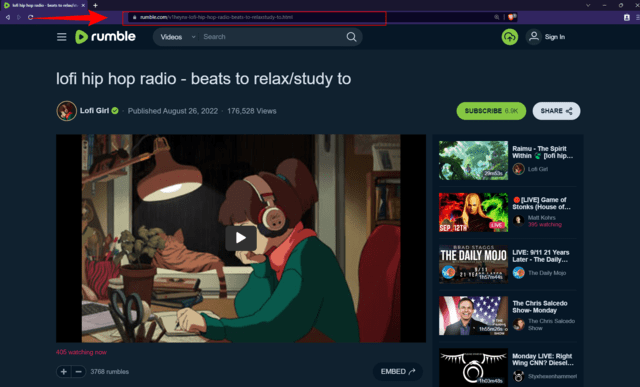 Then insert the link into the video field of FV Player Editor: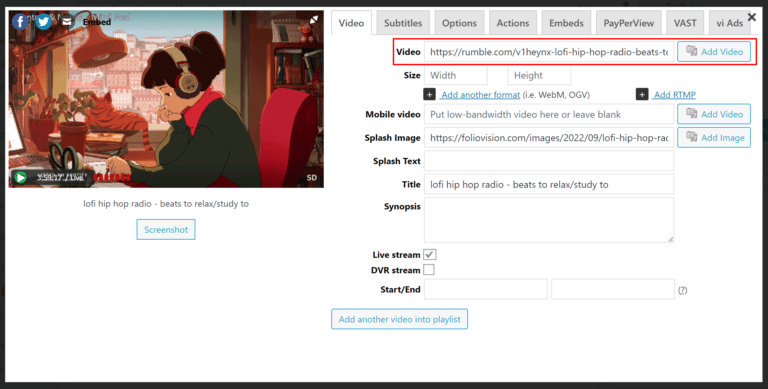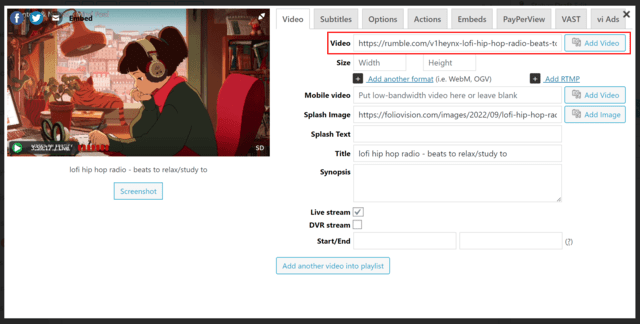 That's it! The splash image and title get parsed automatically, so you don't need to bother with filling those in:
'World's largest corn maze' celebrates 60 years of James Bond
Live Streaming is also supported. Learn more in the dedicated guide.
---
Please keep in mind that FV Player is a politically agnostic tool aimed at providing feature rich experience with variety of choice for any self-publisher. Foliovision is not to be associated with the platforms supported, nor with the content our users choose to post.