Odysee is a blockchain-based video platform. This peer-to-peer data exchange is growing in popularity as a YouTube alternative. Given that it's design takes after YouTube, you should find using Odysee easy, and it even lets you sync up your YouTube channel to easily import videos. The monetization is handled via LBRY Credits.
Odysee's promise of freedom of speech (and the lax community rules) inadvertently attract many politically inclined (even extremist) creators. Please, keep in mind that FV Player is a politically agnostic tool aimed at providing feature rich experience with variety of choice for any self-publisher.
How To Use Oddysee With FV Player
Once your live stream is up an running, all you have to do is grab the Odysee link from your address bar and simply put it in the video field:
The link to an Odysee video looks like this: https://odysee.com/@TheUnperson:a/first-jam-with-the-dual-dagger-stereo:9
The splash image and title get parsed automatically, so you don't need to bother with filling those in.
Please note that you need FV Player Pro for Odysee videos to work.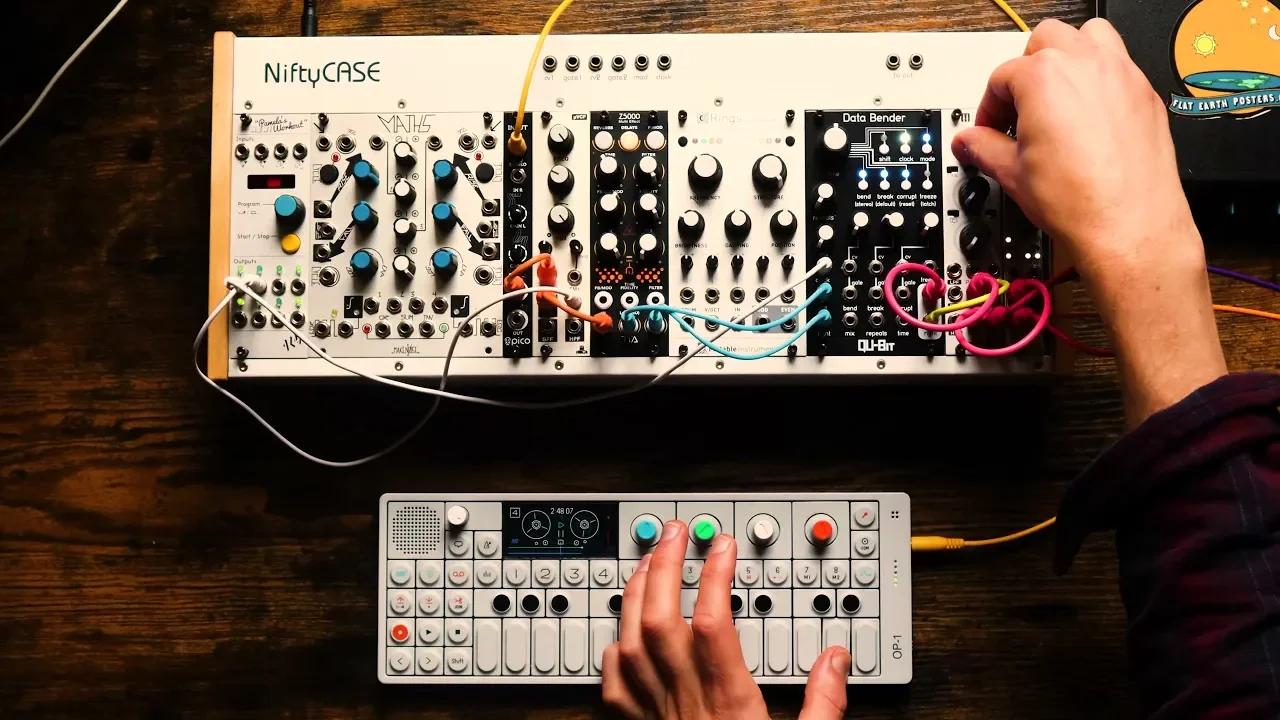 First Jam with the Dual Dagger Stereo Filter! Deep Ambience.