In case you ever thought about showing video ads with your videos, now is the time! FV Player adds support for the video intelligence video advertising.
Video ads are nothing new in FV Player, for years we have offered you a way of putting up your own custom video ads for the FV Player license owners in FV Player and we offered a way of using any video ad network with FV Player VAST – and we will continue to do so. Our goal is to always offer our publishers a platform agnostic solution and preserve your freedom.
In this case, vi.ai has an amazing offer for FV Player publishers which is a free ads solution with no upfront investment.  
You only have to register for the video intelligence account, which is really simple.

Once your account is confirmed, you just log in to your account on FV Player settings screen and the ads will start appear on your videos.

Then you collect your earnings via either PayPal or Wire Transfers. You can also get some basic stats right in your WordPress dashboard in FV Player.
You can see the video intelligence advertising on the video below: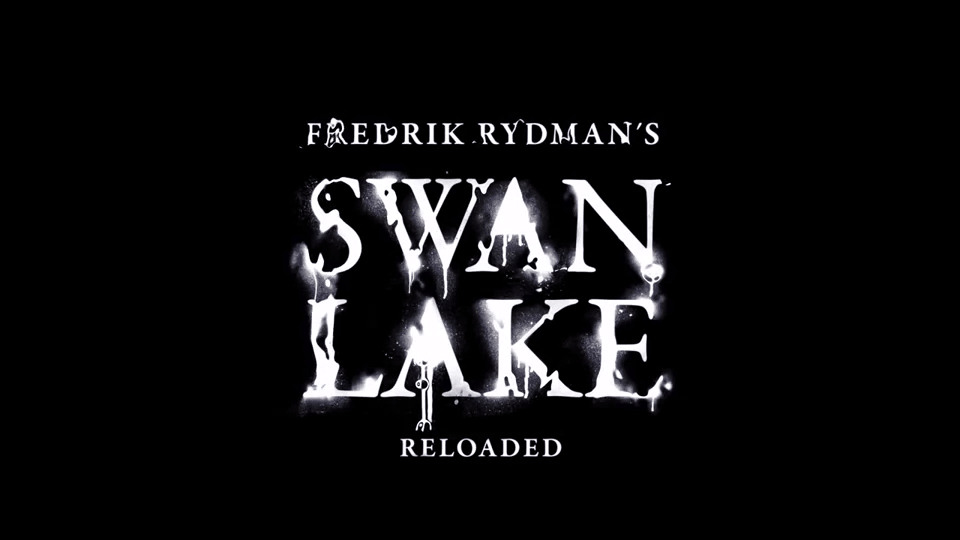 Other News
We are finishing up on the Flowplayer 7 upgrade, which is taking a while (Flowplayer just released another bugfix version, it's good that we didn't rush to do the upgrade, as it had fair amount of issues on iOS, some of them we helped to discover or fix). We are also doing final testing of the Amazon S3 bucket browser which will be a part of FV Player to let you pick videos without having to copy-paste the links. It also supports Vimeo, so using FV Player will be much easier.
Behind the scenes we are also reworking the way the video information is stored – rather than using the WordPress shortcodes, which can only hold a limited amount of information, we are going to use a whole new database structure which will make FV Player more flexible and let us support all of the features for playlist items as well as single videos.
Don't forget: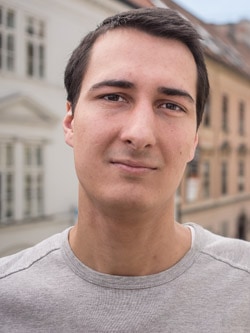 Martin graduated as an engineer in Computer Science from Slovak Technical University in Bratislava. He grew up in Liptovský Mikuláš in northern Slovakia next to the beautiful Tatra mountains. He is the developer behind our FV Player.