FV Flowplayer 6 it out and it has some great new features:
HLS support in the Flash engine – making the HLS playback possible in basically every browser.
Subtitles button with multilingual support – we need to do more testing on this one
Engine switching in playlists – making it possible to mix the video formats.
Better skin and other improvements
Faster than version 5
Improved YouTube playback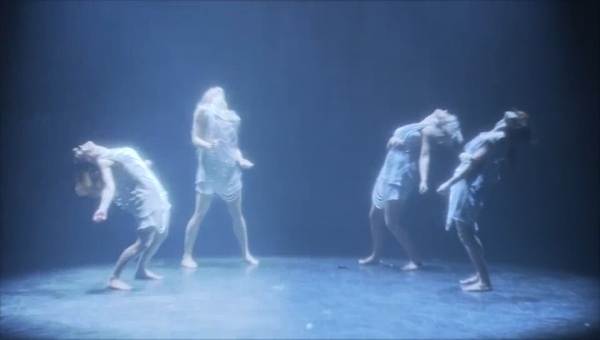 FV Flowplayer playing HLS Stream. If you have Flash installed, this will play even if you don't have Mac with Safari, iOS device or an Android.
Upgrade Issues
There were also some issues – a big thank you goes to our users reporting the issues quickly – these are related to the new improved skin on our player:
One of the issues which we were facing is that core Flowplayer changes its license keys on each release. We have spent a lot of time making sure the transition is smooth and trouble-free. If you run into any issues, let us know!
More features and improvements are coming
Now that FV Flowplayer 6 is out, we finally have time to work on other features, such as
making sure Vimeo counts our video plays
playlist presets
cleaning up interface for some of the new features (speed buttons, user AB loop in Pro version)
Thanks for trying FV Plugins!
More information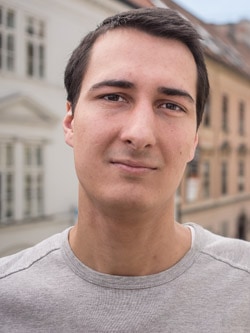 Martin graduated as an engineer in Computer Science from Slovak Technical University in Bratislava. He grew up in Liptovský Mikuláš in northern Slovakia next to the beautiful Tatra mountains. He is the developer behind our FV Player.