List of contents: 
Serving your videos with subtitles is a very handy function, for some users even an absolute necessity. FV Player supports adding subtitles to your videos along with the option of adding more than one subtitle file, which gives you the option to make your videos available in different languages. The subtitles option is then available in the bottom right corner of the video where you can select the desired subtitles or turn them off.
How to Create Subtitles
Prepare a .vtt file containing the subtitles. This is the required format:

WEBVTT
Kind: captions

1
00:00:14.000 --> 00:00:19.000
The neighbourhoods that have been in the downtown areas are transitioning.

2
00:00:19.000 --> 00:00:23.000
I think in the last several years to really support the young families coming in.
The format might look a bit difficult, but if you copy the sample above and do your changes, it is not that tough.
Make sure you use a simple TXT file with extension .vtt. No Microsoft Word, no rich text formatting.
How to Use Subtitles with FV Player
Turn on the subtitles feature in Settings > FV Player > Post Interface Options.

Upload your file containing the subtitles to your video. Open the shortcode editor and a new tab will appear – Subtitles. Upload the subtitles into the right field (1.), or paste the link to them. In the left field (2.) you can set the language code for the subtitles.

Adding subtitles in the shortcode editor
Click the button Add Subtitles to upload a subtitle file. 
Adding more languages
You can also add more than one file containing subtitles if you want to offer subtitles in different languages. Click + Add Another Language and proceed as before. 

Adding subtitles with different languages
Here you can add more blank windows for uploading the individual subtitle files.
If you upload only one file, it will be handled as English by default. If you upload more, use these boxes to label the subtitles with the proper language code, so they can be switched in the player correctly.
The VTT standard requires that the VTT file is located on the same server as the website where it is posted. Therefore, if you do not have a large amount of videos, it is easiest to host VTT subtitles on your own WordPress website. If you link your VTT file from a different domain than your website, you will need to enable CORS headers on it. You will learn how to do that in this guide.
Software Tips
Writing the captions in the required format is quite time-consuming, especially when you want to create subtitles for a longer video. Of course, there are several free and easy to use software solutions for editing subtitles that will make the work much easier. Although none of them are able to export WebVTT format, there are a few ways to get around that.
Subtitle Workshop is pretty easy to use and supports exporting in custom formats. All you need to do is to write your subtitles, then click Save as and define Custom formats using the settings below:

Fps should of course be set in accordance with your video and Structure must be in the format hh:mm:ss.zzz
There are three downsides however:
It does not have native WebVTT support, meaning that you can create the files, but you cannot edit them
It is only for Windows
It does not support MP4 preview

Aegisub is a cross-platform open source tool. It is pretty easy to use, supports MP4 preview, and although it does not have native WebVTT support, you can export your subtitles to SubRip format (.srt) and then use this online converting tool to convert them to WebVTT. Again, you cannot open a .vtt file and edit it.
Update:
The new version of FV Player (6.0.4.17) is out and from now on it has the ability to serve subtitles with Vimeo hosted videos. The process of posting them with a video is as simple as it was before. However, adding subtitles into playlists of Vimeo hosted videos is unfortunately not supported yet.
Example video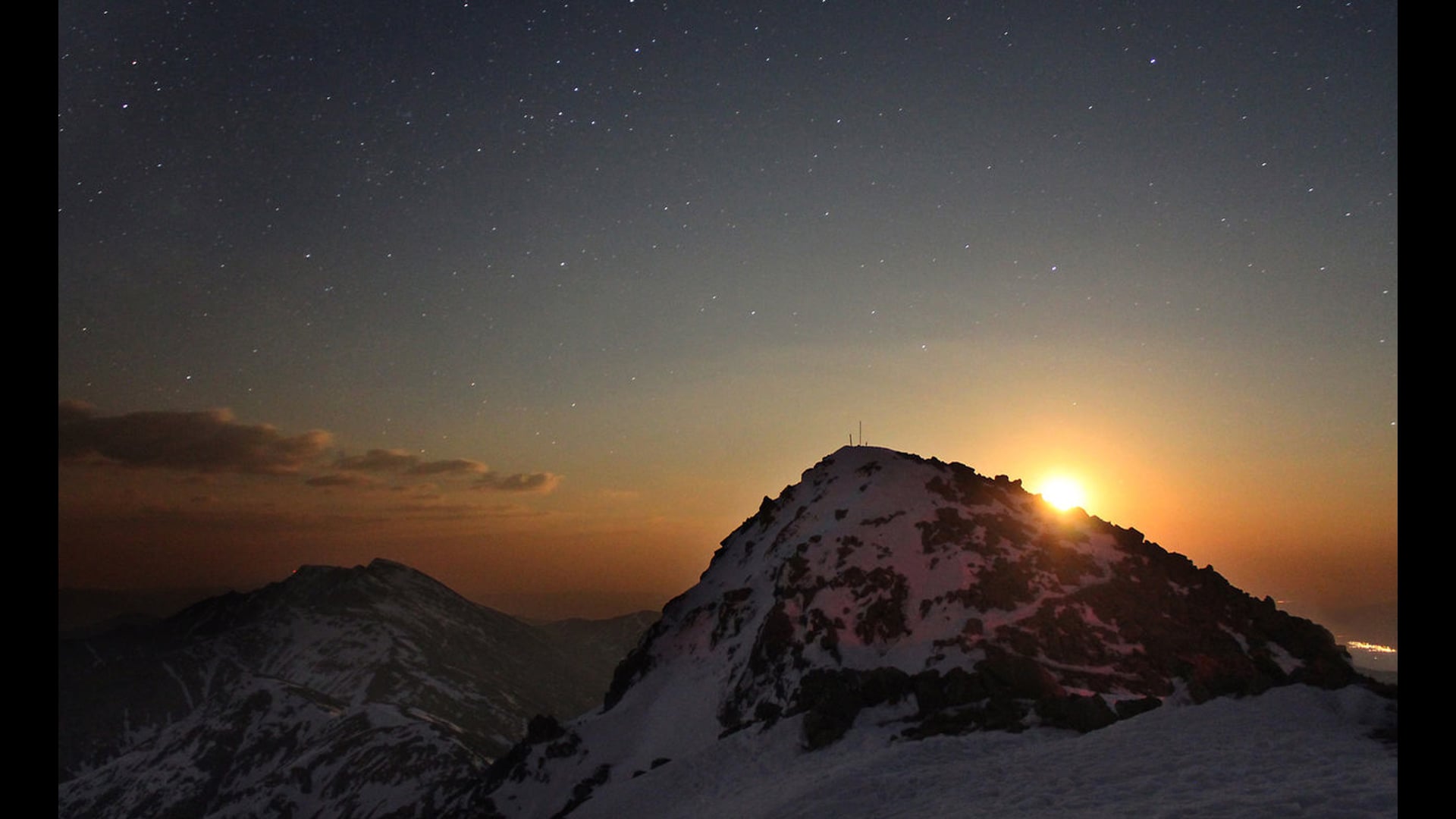 02:46
Nízke Tatry
Save