List of topics in this guide:
Activating the Item Titles Feature
Item Titles are the small paragraphs of text attached under the video, usually used to show the name or title of the video. To add a title in the shortcode editor, you must first activate the feature in Settings -> FV Player -> Post Interface Options. Here you need to check the Playlist Item Titles box.

Adding a Title to a Video
After the feature has been activated, the Title field will be available in the shortcode editor. Write the text you want to have under your video to the respective field. The feature supports plain text only, no HTML.

Adding Titles to a Playlist
You can add titles individually for each video in a playlist. To do that, add videos you want into a playlist via the shortcode editor (here's a guide on how to do that – How to Create Playlists), then fill in the Title fields one by one.

After you set the title for each video in the playlist, you can see them in the Playlist tab in the shortcode editor.

Playlist tab of shortcode editor
Automatic Titles in YouTube and Vimeo Videos
FV Player automatically parses the titles and splash images from YouTube and Vimeo videos. That means you don't need to fill in anything, just paste the video URL into the shortcode editor, save/update the page and the title and splash image will appear. The Title will use the video's title. 
If you want to change the title, you can do so manually in the FV Player shortcode editor or FV Player database – it will override the automatic title.
Splash Text
Splash Text will let you add a text field that will be shown in an overlay over the video box with a grey stripe as the background. You can use it in combination with video title, or independently. This is how the feature looks like: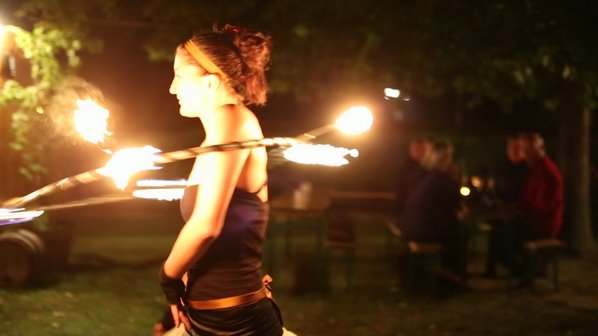 00:44
Splash Text can be set for each video individually, either in the shortcode editor, or by using the shortcode parameter splash_text="". To use it in the shortcode editor, you must first activate it by checking the box in Settings > FV Player > Setup tab > Post Interface Options. 

Activating the splash text feature
Now you will be able to see the Splash Text field in the shortcode editor under the Video tab.