If you are in video development and you are ever contacted by Curtis Allen from TunedInLive.com, you should know that he is highly unlikely to pay for work he commissions.

Curtis Allen headshot
I should have known better looking at his website.

TunedInLive.com website of Curtis Allen
Originally Curtis Allen wanted to do some weird barter arrangement with free live streams and then asked for a discount price.
Everyone makes mistakes. TunedInLive.com is a probably not a company you want to do business with.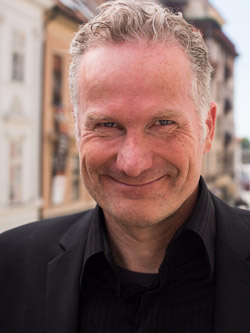 Alec has been helping businesses succeed online since 2000. Alec is an SEM expert with a background in advertising, as a former Head of Television for Grey Moscow and Senior Television Producer for Bates, Saatchi and Saatchi Russia.