I was just trying to login to my Paypal account on my 2600 x 1600 main monitor and imagine my shock when the giant screen went into full size motion.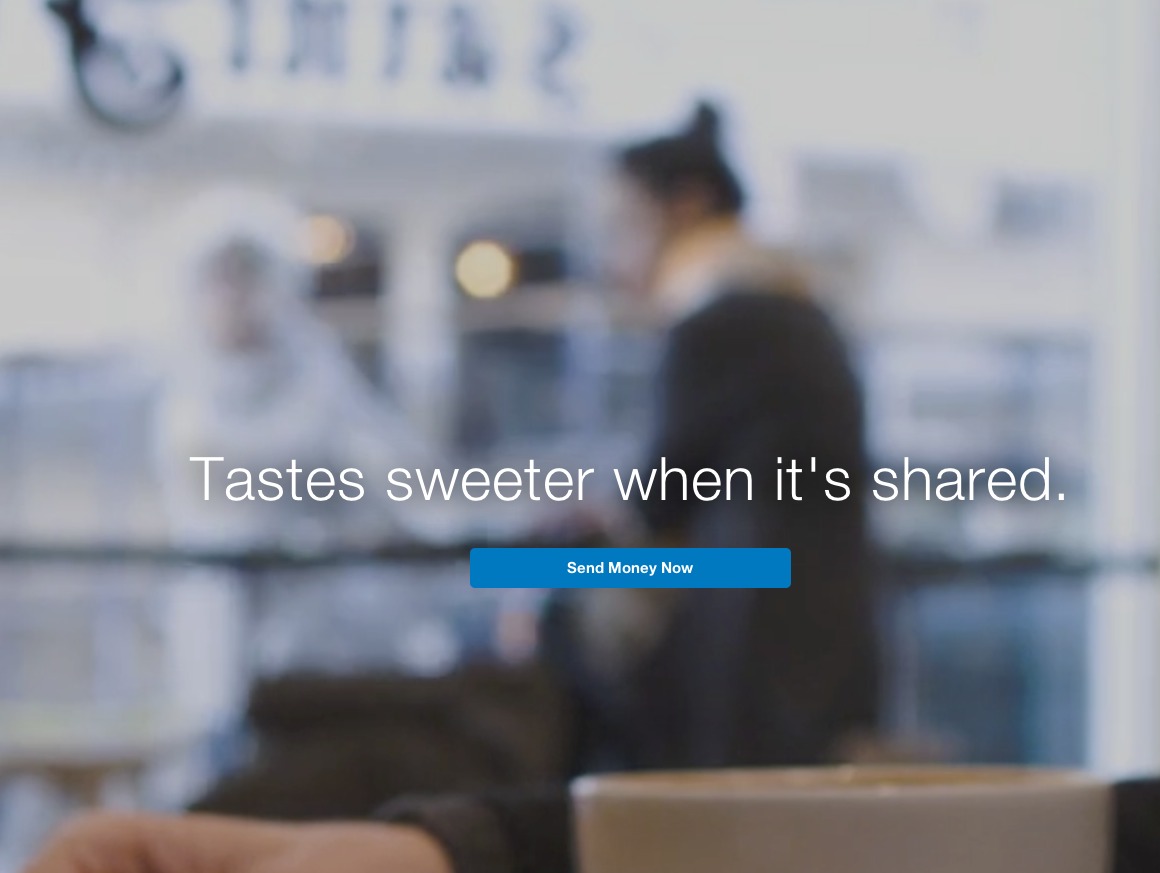 00:14
That a mainstream financial site would be running larger than HD videos by default is a huge change in the infrastructure and the aesthetic of the web.
What chance does television stand?
While I have grave misgivings about Paypal, I have to say their new look is a huge improvement. Minimalism with muted colours and tasteful text.
The goal in this video seems to be to create a feeling in the visitor that visiting Paypal is like visiting a favourite cafe with a friend. That's a much better association than its current infomercial and eBay branding.
That we are all throwing around HD video casually as a greeting is great news for our FV Flowplayer which is the most feature rich and easiest to use WordPress video player.
Recently we've added the world's most secure preview mechanism to FV Flowplayer so you can share the opening of your pay videos with your free users, knowing that only paid up visitors will be able to see the whole thing.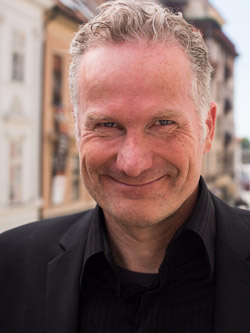 Alec has been helping businesses succeed online since 2000. Alec is an SEM expert with a background in advertising, as a former Head of Television for Grey Moscow and Senior Television Producer for Bates, Saatchi and Saatchi Russia.