This feature was missing for a while now, but we finally got a chance to add it. FV Flowplayer now has a setting to set the default video volume. This setting affects all the videos on the website.

FV Flowplayer Default Volume Setting as seen on our settings screen
The default value is 1 – meaning full volume. You can enter 0 to make the videos start with muted audio by default. Anything in between sets the volume accordingly – enter 0.5 for reduced volume by default.
Upgrade to FV Flowplayer 2.2.15 now!
More information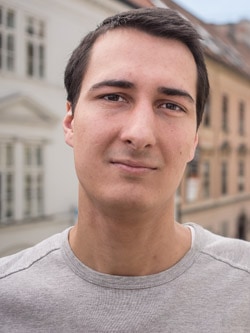 Martin graduated as an engineer in Computer Science from Slovak Technical University in Bratislava. He grew up in Liptovský Mikuláš in northern Slovakia next to the beautiful Tatra mountains. He is the developer behind our FV Player.