We just released a new version of our WordPress WYSIWYG editor plugin containing some bug fixes.
Weird Safari display issues causing toolbar to be partly covered are resolved now. Tested both on our Macs and PCs. Let us know if you experience that problem ever again please!



Safari display issue

 

We discovered that some of the hosts stall in the middle of Foliopress WYSIWYG plug upgrade. After some research it's clear that the problem is between WordPress core functions and FTP software (FTP daemon) being used on the server. Check out full article on this issue: 

WordPress Upgrade Plugin Install Failed, Plugin Upgrade Failed Notice: Foliopress WYSIWYG

It affects mainly the plugins with a lot of files, so we dropped nearly 150 files in this release. That should help at least a bit, but it's also on the server admins to upgrade their software to latest versions and on WordPress developers to fix bugs like this.

Also, the FV WordPress Flowplayer integration in our toolbar now works with the WordPress uploader!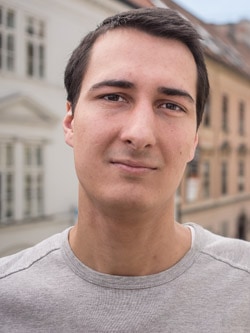 Martin graduated as an engineer in Computer Science from Slovak Technical University in Bratislava. He grew up in Liptovský Mikuláš in northern Slovakia next to the beautiful Tatra mountains. He is the developer behind our FV Player.