We received a lot of requests to add some buttons to the toolbar of our own WordPress WYSIWYG editor called Foliopress WYSIWYG. That's why we added a brand new drop down menu which can be easily customized – you can add any kind of styling you can imagine to it.


Foliopress WYSIWYG Formating Dropdown
The usage is simple and straightforward for more advanced and experienced WordPress users, but in case you need help you will find everything about it in:
And of course – you are welcome to ask questions in the comments bellow our articles.
The version number is 0.9.7. Download it from our main Foliopress WYSIWYG page or WordPress plugins.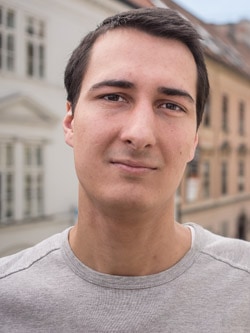 Martin graduated as an engineer in Computer Science from Slovak Technical University in Bratislava. He grew up in Liptovský Mikuláš in northern Slovakia next to the beautiful Tatra mountains. He is the developer behind our FV Player.