New version of our plugin should cure the error message which was appearing on some hosts or sites with broken plugins:
"Toolbar set 'Foliovision' doesn't exist"
We decided to not use that file anymore and moved all the configuration options for FCKEditor into inline JavaScript. That should fix the problem.
If you had this problem, download the latest version of our plugin (0.9.14) here. This new version fixes this problem and also some other bugs in file management.
We will be glad to hear any feedback on our Foliopress WYSIWYG plugin page.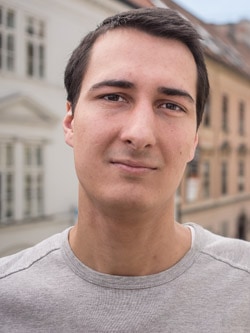 Martin graduated as an engineer in Computer Science from Slovak Technical University in Bratislava. He grew up in Liptovský Mikuláš in northern Slovakia next to the beautiful Tatra mountains. He is the developer behind our FV Player.