Foliopress WYSIWYG is our own WordPress editor with SEO optimized image manager.
We released a new version (0.9.13) which will fix the annoying autosave glitch -
"The changes you made will be lost if you navigate away from this page." 
This message was appearing even when there were no changes made to the post, since we added the autosave support in previous version.
Other fixes and features:
Added language support
WordPress caption support (they will be put under the image into h5 tag)
Image uploader permissions are now configurable
Autosave glitch fixed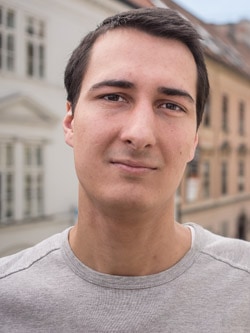 Martin graduated as an engineer in Computer Science from Slovak Technical University in Bratislava. Martin grew up in Liptovský Mikuláš in northern Slovakia next to the beautiful Tatra mountains. All the calming wonders of nature have not had an effect on Martin yet as his free time is dedicated to leading themetal band Striguli on […]