After some analysis of WordPress Javascript code, we were finally able to add autosave to Foliopress WYSIWYG, our WYSIWYG editor for WordPress.
The new version number is 0.9.11, you can download it from its WordPress.org plugin page.
Full list of new features are:
WordPress autosave support
better WordPress MU support
HTML entities are not processed by default – keeping your accented characters unchanged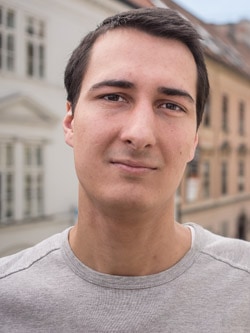 Martin graduated as an engineer in Computer Science from Slovak Technical University in Bratislava. He grew up in Liptovský Mikuláš in northern Slovakia next to the beautiful Tatra mountains. He is the developer behind our FV Player.