Open source community collective struggle to make a better software by sharing ideas and improvements is paying off once again as our Foliopress WYSIWYG editor for WordPress is working on SSL secured https sites from now on.
Thanks and praises both to James T. Snell and WordPress' Trac system users for noticing the problem with https sites and finding the solution.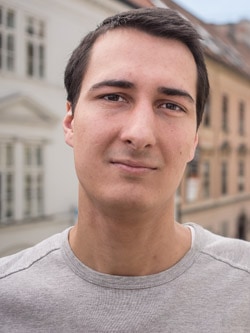 Martin graduated as an engineer in Computer Science from Slovak Technical University in Bratislava. He grew up in Liptovský Mikuláš in northern Slovakia next to the beautiful Tatra mountains. He is the developer behind our FV Player.