Just outside our front window, there's a rally to support former Prime Minister Fico against prosecution for corruption. Slovak social services should be first for Slovaks not for Ukrainians.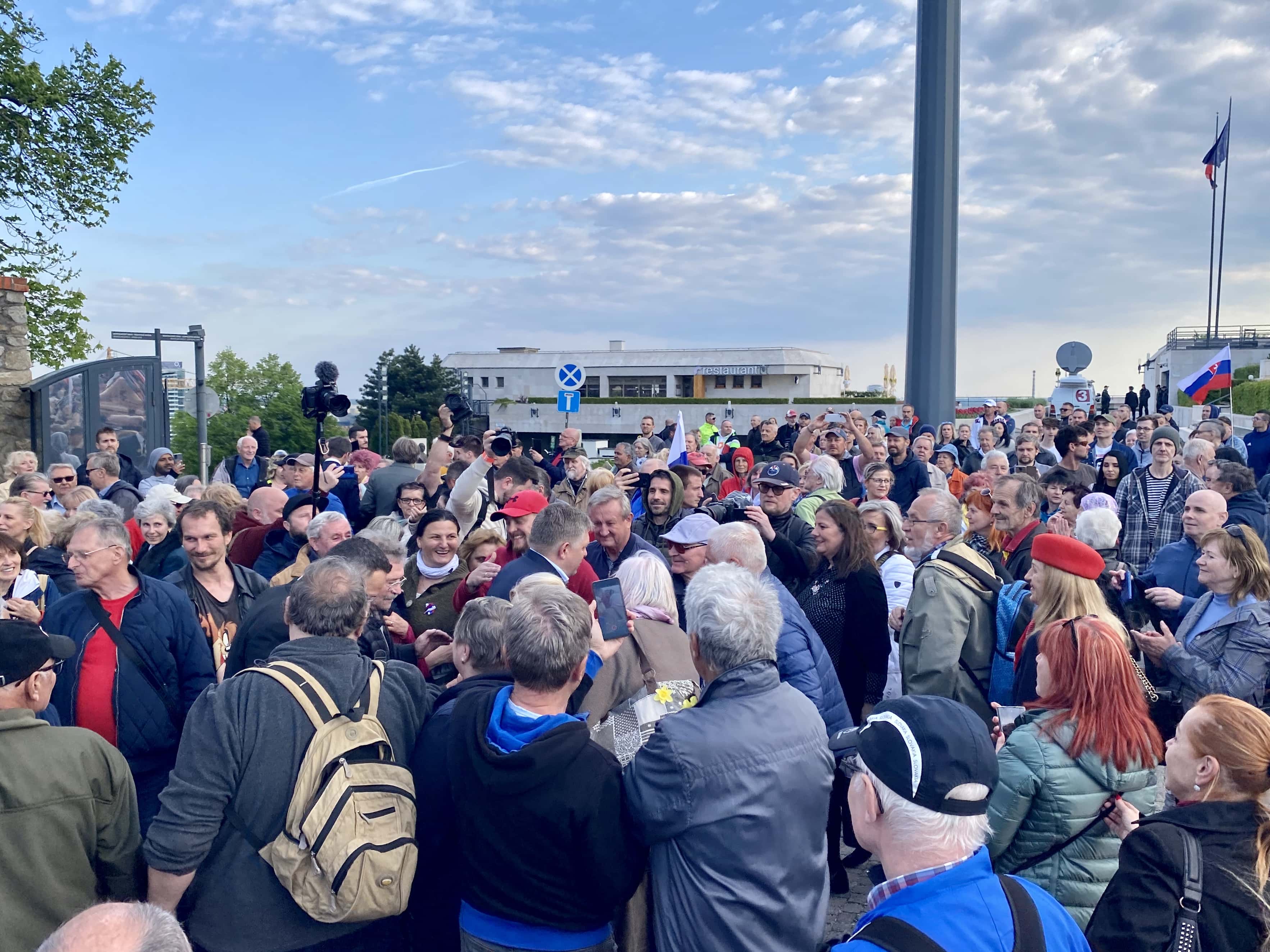 Unrest in Europe is growing. It's easy to fuel a conflict, but difficult to extinguish.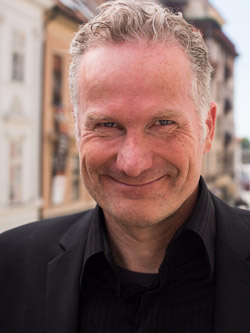 Alec has been helping businesses succeed online since 2000. Alec is an SEM expert with a background in advertising, as a former Head of Television for Grey Moscow and Senior Television Producer for Bates, Saatchi and Saatchi Russia.