As much as there are many bright and uplifting moments inherent to our lives, there are times when things don't flow as expected. The last year has taught us about not taking everything for granted, and moreover about the importance of our mental strength, inner stability, grounding ourselves. Berlin-based director Kristina Lipatov wants to remind us about that and adds: you are not alone. 

Her short movie A Day On Solid Ground was commissioned by one of the telephone helpline providers in Germany who play a major role in supporting people, and also expresses the director's own concern about the people from her generation struggling with mental health issues:
The last few months have been hard for most of us. A striking number of young people are not doing well at the moment. According to surveys, 67 percent of them currently feel above average psychological stress. I'm glad I was able to use the time in the lockdown to make this little project with wonderful people, which we shot on a cold, sunny afternoon.
The one-shot scene builds up the tension around slowly approaching a lonely vehicle, parked in the middle of nowhere. The pastel coloured pink sky and soft snow cover make the scenery seem almost idylic. Only once you circle around the car, you happen to witness a bleak moment, of a discomforted protagonist sitting on the ground, trying to let pass the moment of a panic attack.

The shot is accompanied by the soothing tunes of a song composed for the campaign and performed by the singer Elsa Steixner who sits right next to the young man, trying to calm down his overwhelming feelings with her voice. Lipatov explains for Director's Library how she wanted to picture the unpleasant situation and calm it by the empathy, kindness and presence of someone who you can share the feelings with:
The first existing component of this project was the song that Elsa wrote. It was important for me to understand what she wanted to say and achieve with it. The story was built on that. In terms of cast, I find it helpful to find people who can identify with the role. They don't have to have been through the exact same thing as their character, but they should be able to transfer experienced emotions to the situation. I talked to both actors about their roles to help them understand the characters; such as why the woman is quite calm and why the man lets himself be calmed down by the song.

This short movie by Kristina Lipatov is extremely simple in terms of the script and set up, yet it carries a powerful message: Don't be ashamed of your feelings. Reach out to someone when you need to. There is always someone who you can share your experience with and make it better.
Watch A Day On Solid Ground here: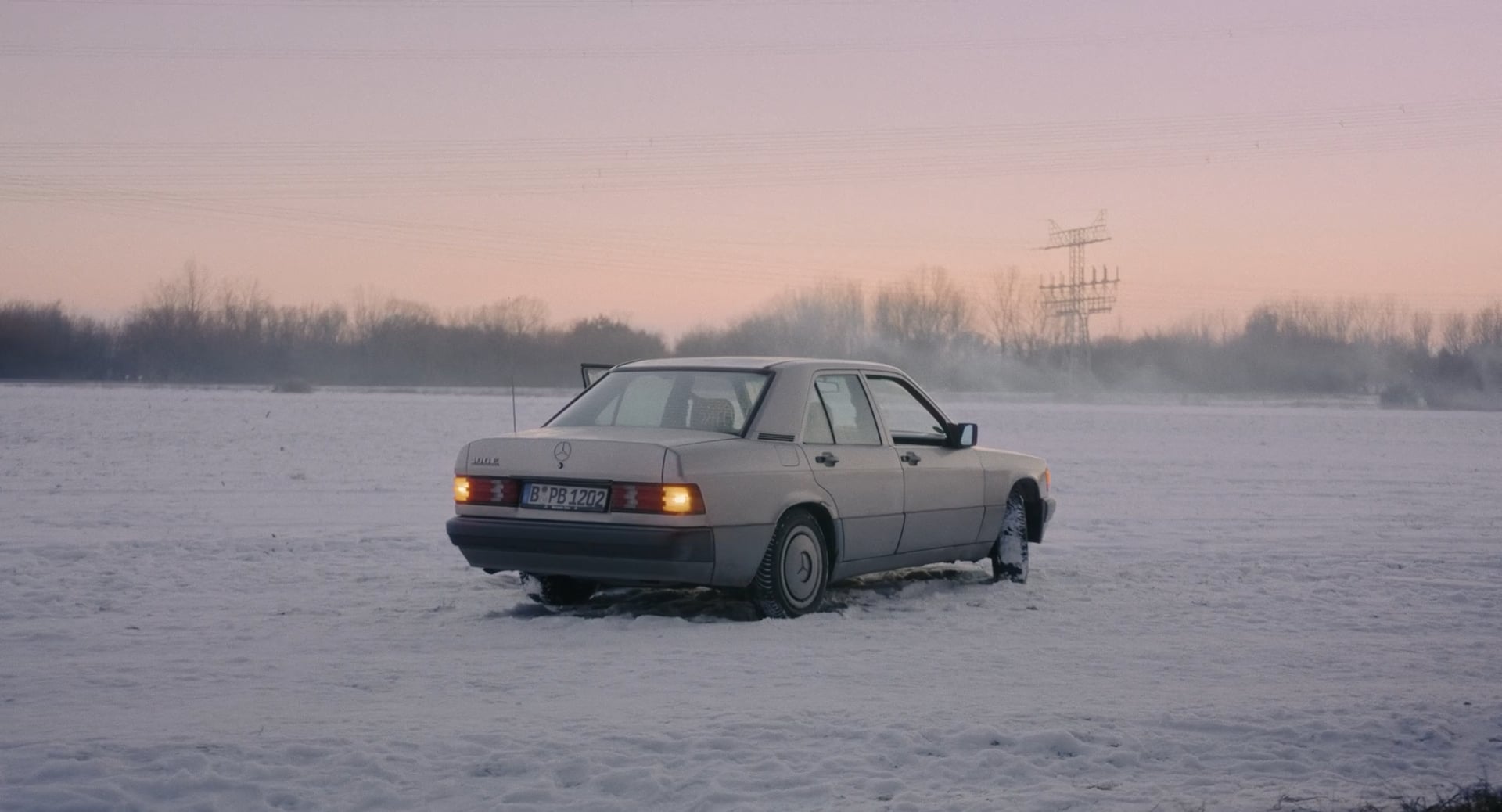 To see more work from Kristina Lipatov, visit her website and follow her on Vimeo and Instagram.
Do you have a video you think we should feature, or is one of your friends a talented filmmaker? Submit your work at marketing@foliovision.com for a chance to be featured in our Video of the Week series!
CR00CR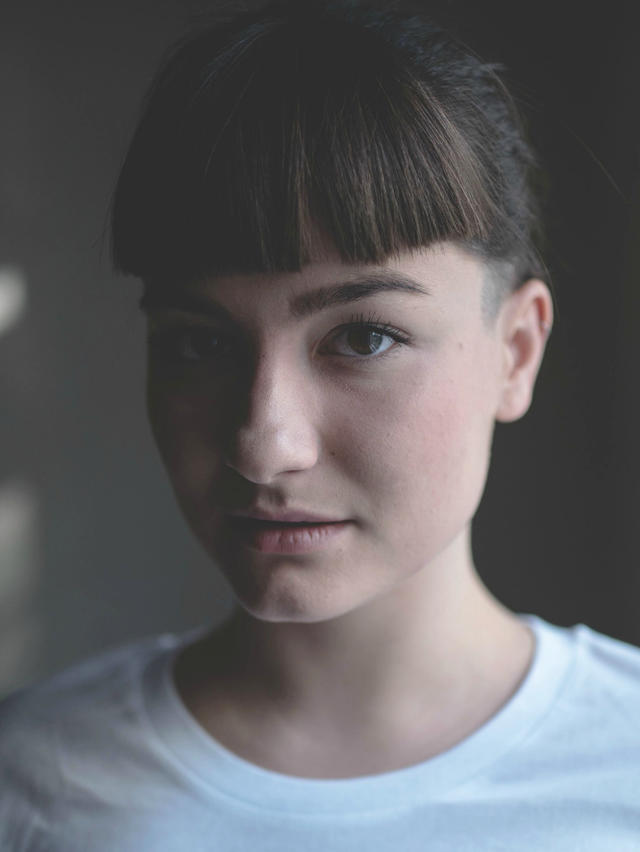 Chiara was born and raised in the neighbourhood of Petržalka in Bratislava. Besides studying Marketing Communication at Comenius University, she happens to be an observer, mostly through the lens of a camera.