Piotr Matejkowski is a director from Warsaw. In his works, he primarily uses the medium of video and photography, but also the graphics and design. Participating in projects both artistic and commercial, such as music videos and advertising, his artistic practice is focused on the aspects of emotions.
We particularly like his most recent short film Flying Condition for being very personal and really taking us inside the world of the person creating amazing patterns.
The film was shot in the gym hall of Palace of Culture and Science. Being the tallest building in Poland, it has an imposing and forbidding presence on Warsaw's skyline. Housing number of institutions, as well as sports facilities, concert halls, cinemas, theaters, and libraries, we are taken inside to discover that this place is truly full of activity.
Ola, portraited by Aleksandra Filipiuk, is a young aspiring gymnast and synchronized swimmer. She is hardly ever on solid ground and this short film explores behaviour and movement of her body, her strength, posture, but also her ambition and anxiety. Ola spends her whole time training, constantly floating between air and water. As Piotr explains it:
This is an illusive thin line. That is what I found interesting in this story.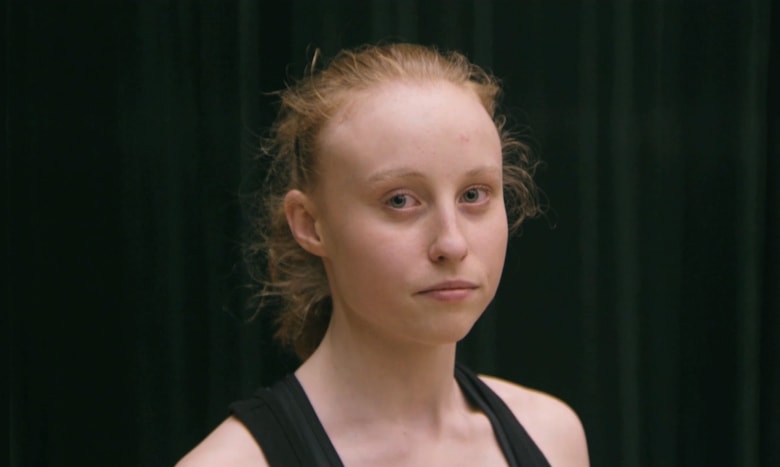 03:33
Piotr Matejkowski - Flying Condition