Born in 1985, French director and photographer Gioacchino Petronicce studied psychology and philosophy at the university in Toulouse. Later, specializing in Sound at Superior School of Broadcast, he developed an interested in experimental and ambient atmosphere. Working in commercials for many years, he is now creating short films, with his first feature film being on its way.
I think I am the same as all young directors. I have many dreams, fantasies, desires and frustrations as well. But for the moment, I'm focusing on small projects with an artistic dimension.
From painting on canvases through striking a match to slap in the face, our hands are remarkable part of our lives. And just trying to imagine how many things we can do with them – there are simply not enough fingers to count those possibilities.
In this moving poem dedicated to thing that makes us human, Gioacchino created an homage to those which inspire and encourage.
I felt that I absolutely needed to work without linearity and create a project without a linear vision. Linearity is great for helping us explain something and it's great for helping us understand something. But "understanding" was not my goal. Feeling was.
So give me your hand and watch: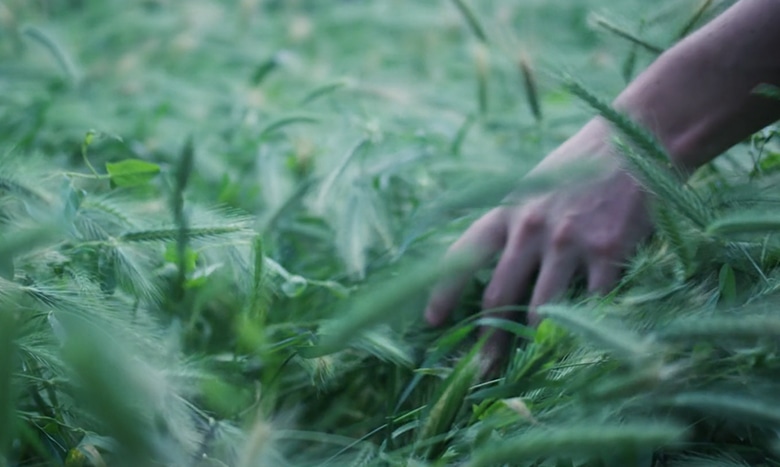 04:12
Gioacchino Petronicce - Everything is in Your Hands
Find Gioacchino on his Website / Facebook
LR00SK