I cannot decide if the young Moscow-based director Evgeni Bakirov is more of a narrator or a filmmaker, but what I'm certainly sure of is that the specific language of Bakirov's soulful portraits lays in the strong local characters who speak for themselves.

The individuals in Evgeni's portraits come from various backgrounds – young and old, intellectual or working-class. Through the means of the film medium, they're able to express their real world-views and expose their inner worlds. Even though every individual in Evgeni's movies is different, his angle here is to portray each of the protagonists through the scope of their profession, through the means of their everyday work, such as in the portrait of Armenian taxi driver Samvel or a Russian cast-iron smelting specialist Gornovoy in Metallurgist. Evgeni captures the human activity as something valuable, meaningful and empowering. 
In his latest gorgeous black and white portrait, Evgeni enters the world of analogue photographer Aleksandra Kirievskaya as he explained for Director's Notes:
When I saw Sasha's works for the first time, I immediately had an urge to make a slideshow of them and watch it with music. I wanted to show, not tell. At that time, I didn't know Sasha personally. When we first met and began a series of short interviews, I realized that the nature of these photos did not come from nowhere — there is a strong story behind them. So, I wanted them to tell it.

To re-tell Sasha's story, Evgeni focused on a moment that happened to be the most important part of Sasha's personal development not only as a photographer but also as a person experiencing human fear. Even before the big change, Sasha was shooting striking black and white images with her old analogue camera in her safespace – studio where she could express herself freely for hours. The only limitation she had was herself:
Sasha used to only shoot people she knew personally. The portrait has always been something very intimate for her. If she shoots someone, it means she trusts them. For the longest time, only family and friends graced her portraits. Most of them were familiar, close. Sasha understood that sooner or later she would have to step out of her comfort zone and the only way to get rid of fear is to face it. One day, she made up her mind. She got over herself and wrote a person she'd wanted to shoot for a long time. They didn't have any mutual friends, so even a simple message was a big step for her. Her name was Alisa. She was the first stranger Sasha did a photoshoot with. Sasha still finds this moment to be one of the most thrilling in her life. They were both scared, probably but Sasha doubly so. Then, she was sure the photoshoot would be a complete failure, but she was wrong. There was something elusive about Elisa, something that changed Sasha forever.

This moment of shooting a stranger Elisa is something many of us had to face and only little of us are able to overcome – the fear of failing in our self-expression, the fear of being misunderstood. Sasha used to be a very reserved person and wanted to take up photography, but her career prospects were limited because of her fear. Instead of avoiding it, she understood she has to face her own fear and move on:
Sasha feels the shot, sees it through the viewfinder, She doesn't move, her breathing stops, that's it. Shot. And now the shot's gone. The moment has passed. And the rest doesn't matter. I think during moments like that she realizes that there's no fear anymore and she can do much better now. I've known Sasha for a long time and I see how she finds incredible beauty in every person.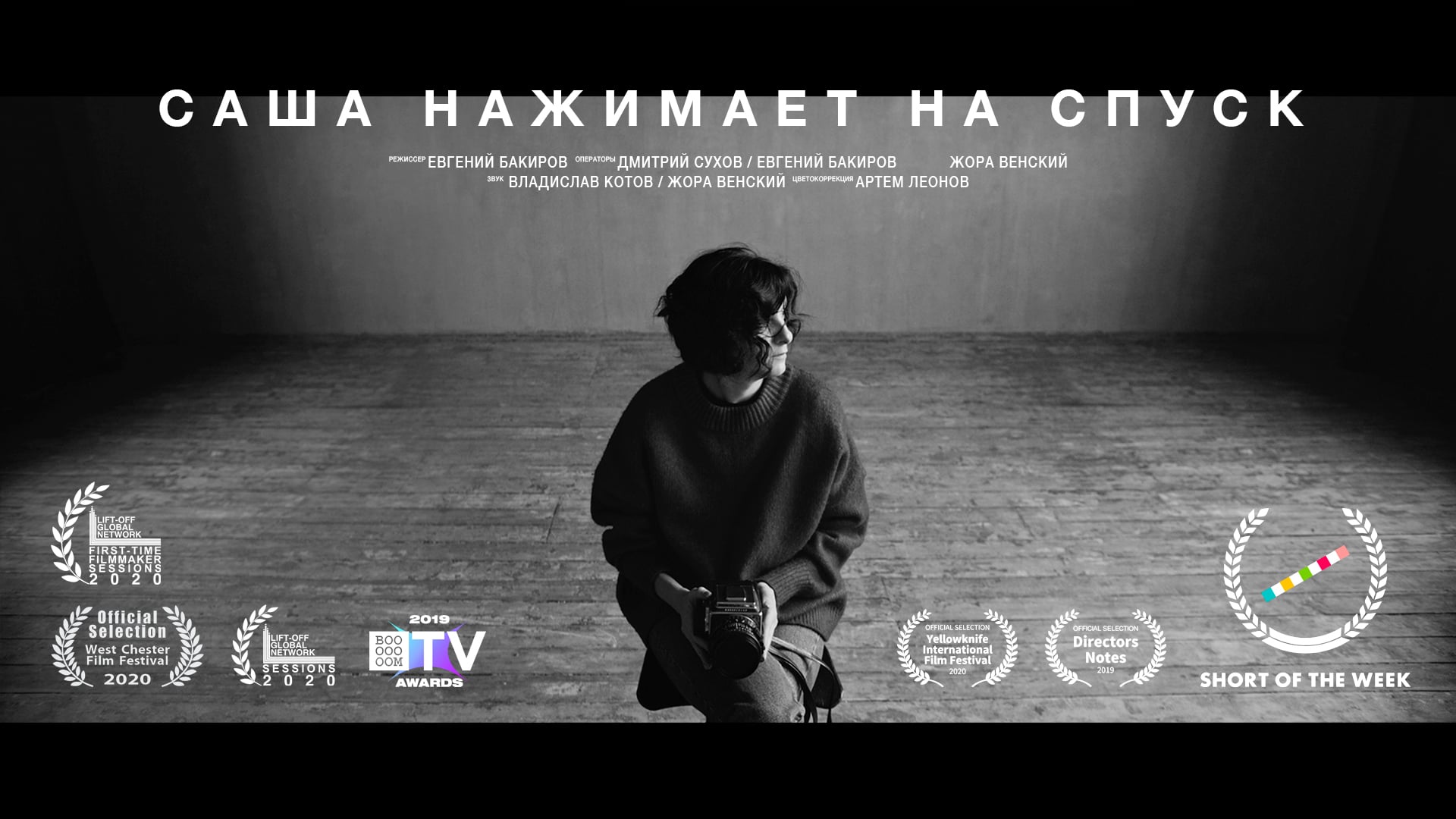 To see the beautiful photography work of Aleksandra, visit her Instagram.
For more of Evgeni's documentaries follow his Vimeo channel and his stills on his Instagram.
Do you have a video you think we should feature, or is one of your friends a talented filmmaker? Submit your work at marketing@foliovision.com for a chance to be featured in our Video of the Week series!
CR00CR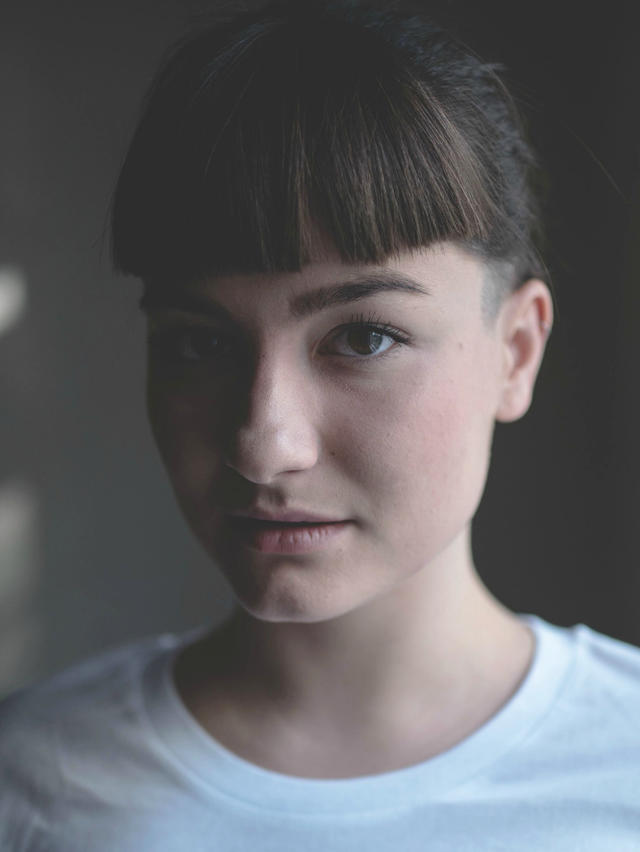 Chiara was born and raised in the neighbourhood of Petržalka in Bratislava. Besides studying Marketing Communication at Comenius University, she happens to be an observer, mostly through the lens of a camera.