A city built of empty restaurants, hotels, and parking lots between piedmonts. Abandoned ski slopes and lifts. A quiet place, looking as if it should welcome guests at any moment, yet no one has arrived – a ghost town.

This is Ischgl – a picturesque town of 1,500 inhabitants located in Tyrol in Austria and one of the ultimate go-to places for winter recreation. Similar to other most frequently visited places in Europe, affected by the pandemic situation, Ischgl had to close its gates for the current season. But it wasn't like this from the very beginning of the virus outbreak. In the compilation of footage shot in Ischgl and similar resorts in early 2019 and in June 2020, filmmaker Simon Reichel takes a critical stand not only towards the directory of the ski center but questions also our short-sightedness leading to exploitation of nature.

When the first wave of then-newly spread virus hit Europe, Ischgl resort was in the full swing of winter season, allowing hundreds of people to spend their holidays on crowded ski-slopes, enjoying the aprés-ski bliss. A worker at one popular bar, Kitzloch, fell ill at the end of February, however this has not been accordingly reported, nor officially confirmed by the authorities. A week later, in early March, visitors from Iceland, Denmark, Norway, Germany and Austria began testing positive for coronavirus after returning from the town. The outbreak at the Ischgl resort in Tyrol has been linked to cases in 45 different countries and it has been marked as a major outbreak in Europe, leading to catastrophic consequences in some of the countries.

What can we learn from the Coronavirus scandal in this mountain town? How did the mountain town of Ischgl become the epicenter of the European Coronavirus outbreak? 
These questions raised by director Reichel in his short documentary Ischgl invites viewer to rethink our collective responsibility and consider the small mountain village as a greater metaphor of a microcosm representing a global  inflexible system incompetent of making the urgent and necessary change. Director's personal thoughts are accompanied by an interview with Peter Kolba, the chairman of Austrian consumer protection group and a lawyer leading the class action lawsuit against the country's government for failing to contain the outbreak at resort.
The investigative work merged with well-taken, and at times ironic, shots is like a breath of fresh mountain and critical-commentary air. Watch the full movie here: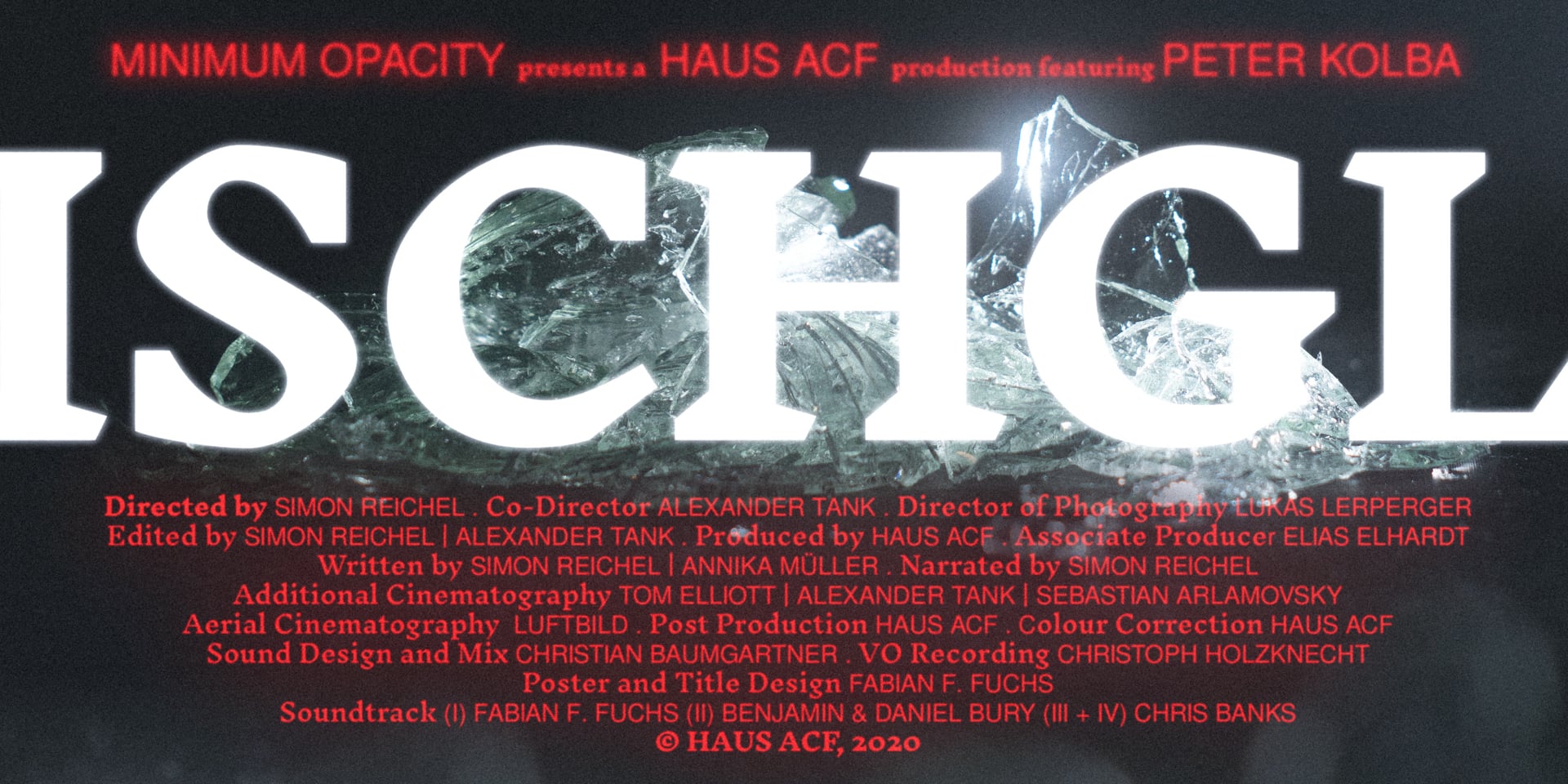 ISCHGL - Documentary Essay
Would you like to see more of critically-engaged films by Simon Reichel? Visit Reichel's website and follow his Vimeo channel or check out his Instagram.
Do you have a video you think we should feature, or is one of your friends a talented filmmaker? Submit your work at marketing@foliovision.com for a chance to be featured in our Video of the Week series!
CR00CR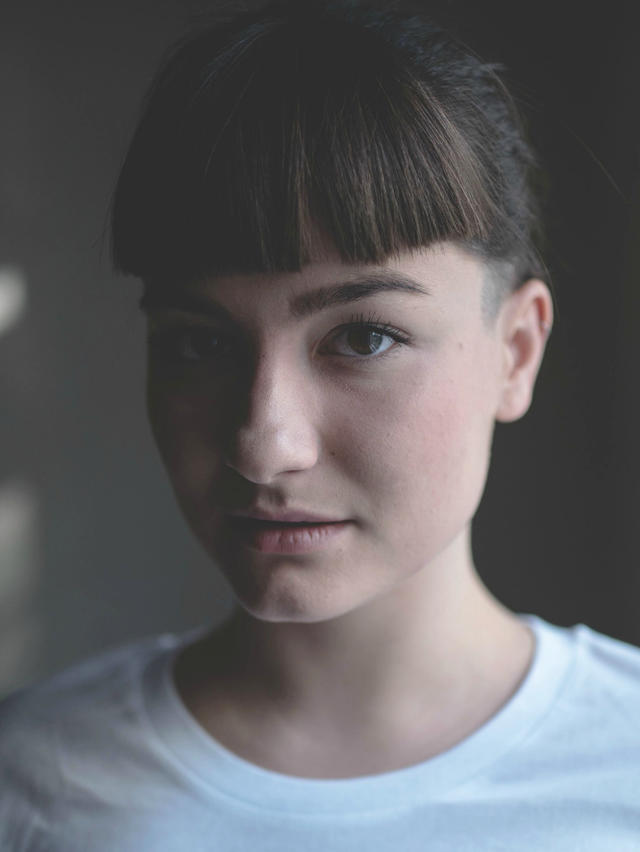 Chiara was born and raised in the neighbourhood of Petržalka in Bratislava. Besides studying Marketing Communication at Comenius University, she happens to be an observer, mostly through the lens of a camera.