What would be a winter season without the snow? In Europe, the chase after the best slopes has already begun. The critically-acclaimed documentary filmmaker Erik Nylander follows a bunch of young skiers on their 10-day journey, taking a Powder Express from Stockholm to subdue the Swiss Alps peaks.

As the filmmaker Erik Nylander is a skier himself, it was easy for him to hop on a train with like-minded group of people – the skiers Peter Nilsson, Olle Regnér, and Emelie Eriksson, and to document their spontaneous rail trip. Their mission was to visit a few of the great skiing centers in the Swiss Alps in 10 days while keeping their carbon footprint at a minimum. After showcasing the movie on the Untracked Film Tour in Sweden this autumn, it is now on view for the public.
The drone (operated by Martin Wichardt) capturing the freestyle skiing action in the movie doesn't only serve as a tribute to skiing but also as a memento of the moderate climate conditions which would most presumably change rapidly in the following decades. As we enjoy the group of skiers rushing down the precious powder snow, there is also present the notion of how fragile these conditions, seeming so natural to us, indeed are. The adverse effects of climate crisis no longer pose a threat but happen in real-time around us. Erik Nylander attempts to visualize and specify how our new means of sustainable traveling could look like without sacrificing doing what we love.

Tired of both motorways and airports, the group decided to try something new. One of the skiers, Peter Nilsson, who also conducted the project as a producer, described the goal of their mission for the Swedish skier's magazine Åka Skidor:
Last winter, I made a delicious trip together with a really good bunch: Emelie Eriksson, Olle Regnér, Martin Wichardt as a photographer, and Erik Nylander as a filmmaker. In 10 days we took the train to the Alps, went around between some beautiful places and then took the train home. A canonical concept. A weekly trip to the Alps 2.0.
Many people talk about us having to fly less. Travel less. Limit us. This project intends to focus positively instead and investigate another alternative. Do more. Try again.

Rolling their ski bags to Stockholm Central station, then taking the train to Southern Europe, while sleeping comfortably along the road and arriving just shortly after the lift opens – that's how a 10-day train journey from Sweden to Switzerland can look. Freedom to go about anywhere, follow the snowfall, and explore new mountains from the Arosa Lenzerheide through Laax, finishing in Andermatt. Go and take a look yourself: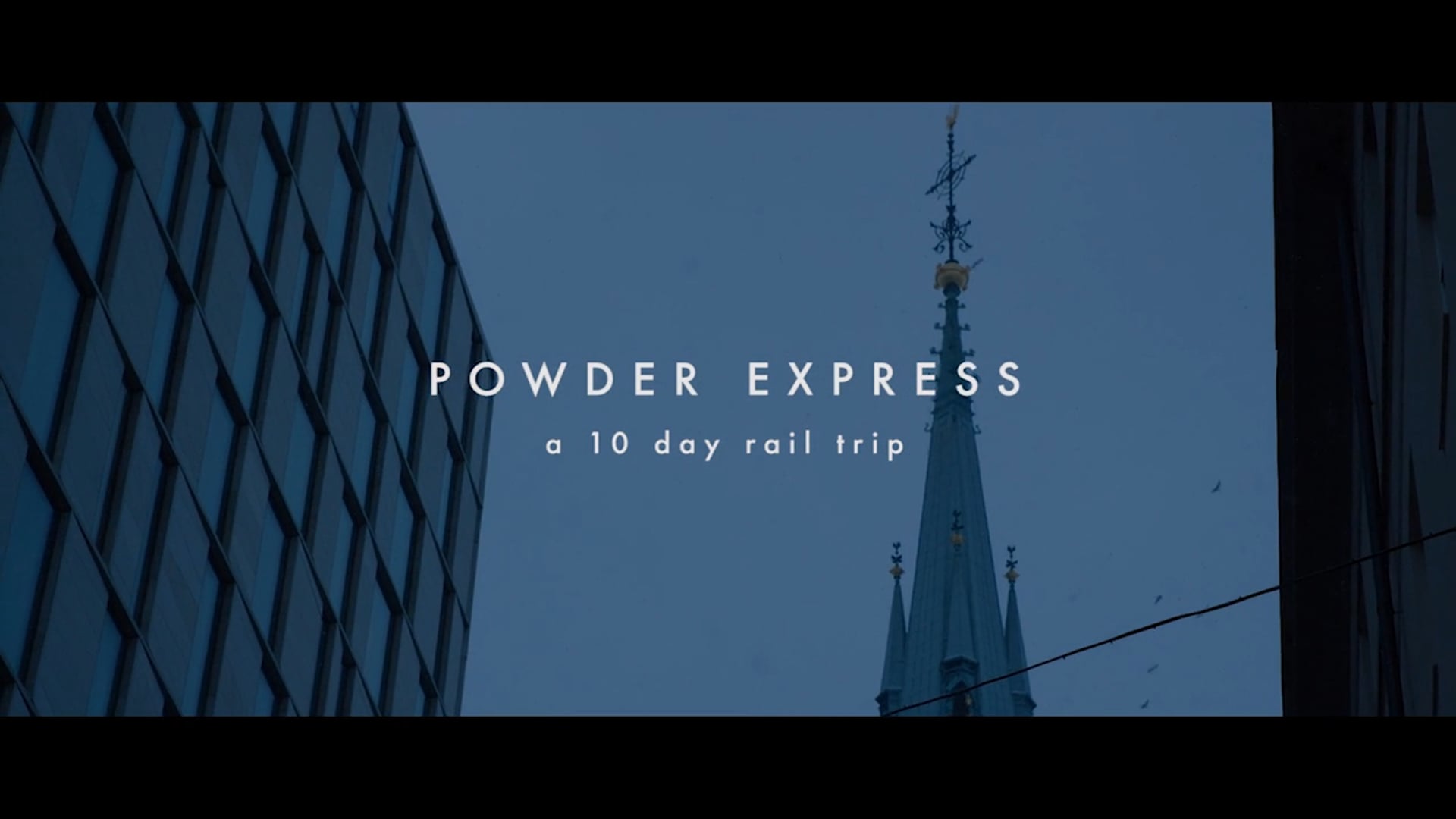 Powder Express
If you're interested in more sustainable travel film work by Erik Nylander with lots of friendly meetings and quality sports action, watch Nylander's latest movie 12,000 KM. The movie follows again a group of Swedish extreme skiers and snowboarders, who this time, under the prevailing climate threat, decided to travel with trains and boats from Stockholm through Russia to Japan in search of deep powder and adventure.
Follow Erik Nylander on his Vimeo and Instagram!
Do you have a video you think we should feature, or is one of your friends a talented filmmaker? Submit your work at marketing@foliovision.com for a chance to be featured in our Video of the Week series!
CR00CR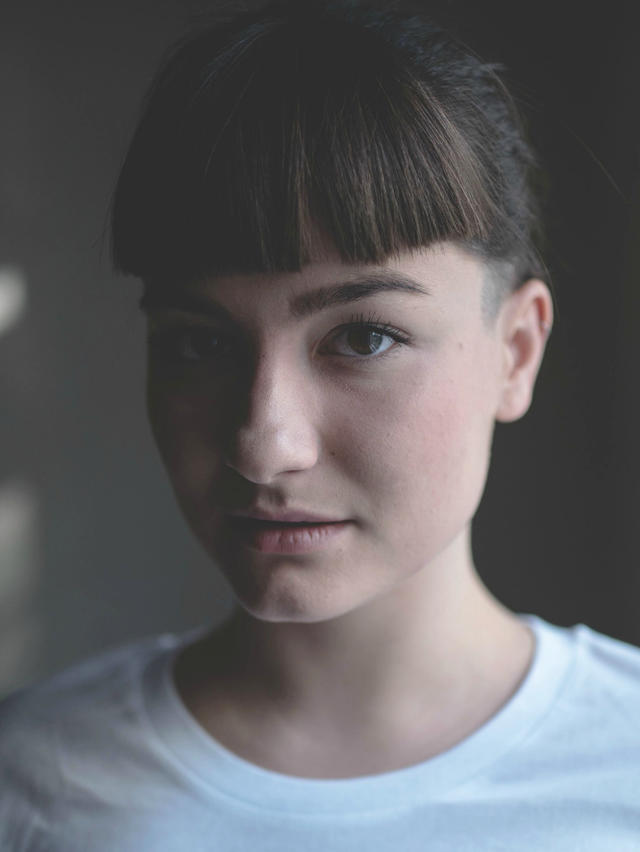 Chiara was born and raised in the neighbourhood of Petržalka in Bratislava. Besides studying Marketing Communication at Comenius University, she happens to be an observer, mostly through the lens of a camera.