Two stunt men, one car, a bouquet of flowers and a box ring. Czech filmmaker Jaroslav Moravec extracts the best from the film noir aesthetics to picture a short story about the value of friendship, ego, and forgiveness between best friends in Bromance.

The story begins with a silent, dense atmosphere between two middle-aged friends. Driving an old car, gazing at the straight road unfolding in front of them, the driver expresses his disappointment and anger towards his best friend sitting next to him, who forgot about his birthday. However, the forgetting friend reacts in a too phlegmatic way, escalating the disagreement into a conflict. Suddenly, flipping the camera reveals the presence of a third person, who from the back seat tries to pacify two friends.

Yet, shortly after the peaceful attempt of the mystery commentator, it is clear that he wasn't heard or seen since his presence isn't a physical one. He is an elegantly-dressed conscience, muted by the hurt egos of both friends. One thing leads to another, and both passengers abandon the car near Prague and their friendship in a tragicomical way:
Sometimes a friendship can crack under the most banal strain. Two burly men deal with such a loss in their own way – with a lot of strangely tender violence. Guided by a mysterious mentor, they finally reunite for one last round.

The following string of actions portray the process from bizarre, self-destructive ways of dealing with pain to healing and apology thoughtfully directed as a classic black and white drama premiered on NOWNESS:
Moravec uses subversive humor—from the exaggerated mezzo-soprano of Verdi's Requiem to the film's dramatic black-and-white styling—to upend gender stereotypes while also leaning into archetypal masculine behaviors. The protagonists find that smashing beer bottles, jumping out of moving cars, and self-immolation is easier to bear than finding the right words to form an apology; through strangely tender violence they communicate the pain of their fractured bond.

Moravec didn't achieve the expressiveness of Bromance only because of shooting on a dramatically-looking black and white 35 mm film, but also thanks to the brilliant casting of stuntmen who happen to be two main protagonists:
Stunt men work as a substitute. They come in, perform their stunts almost anonymously and disappear from the movie without too much notice. We wanted to turn that around and put their craft into spotlight. The gear, all the procedures that happen before and after have their own appeal. Shooting on 35mm matched stunts pretty well. Guys were absolute professionals so we managed to get all action within one or two takes and saved quite a lot of roll. But of course these made up for some good stories.

Bromance is a beautifully shot comedy breaking the stereotypes and getting in touch with our real feelings in a humorous and artistically outstanding way. If there is a new wave of Czech comedy coming, hopefully, this is how it looks like.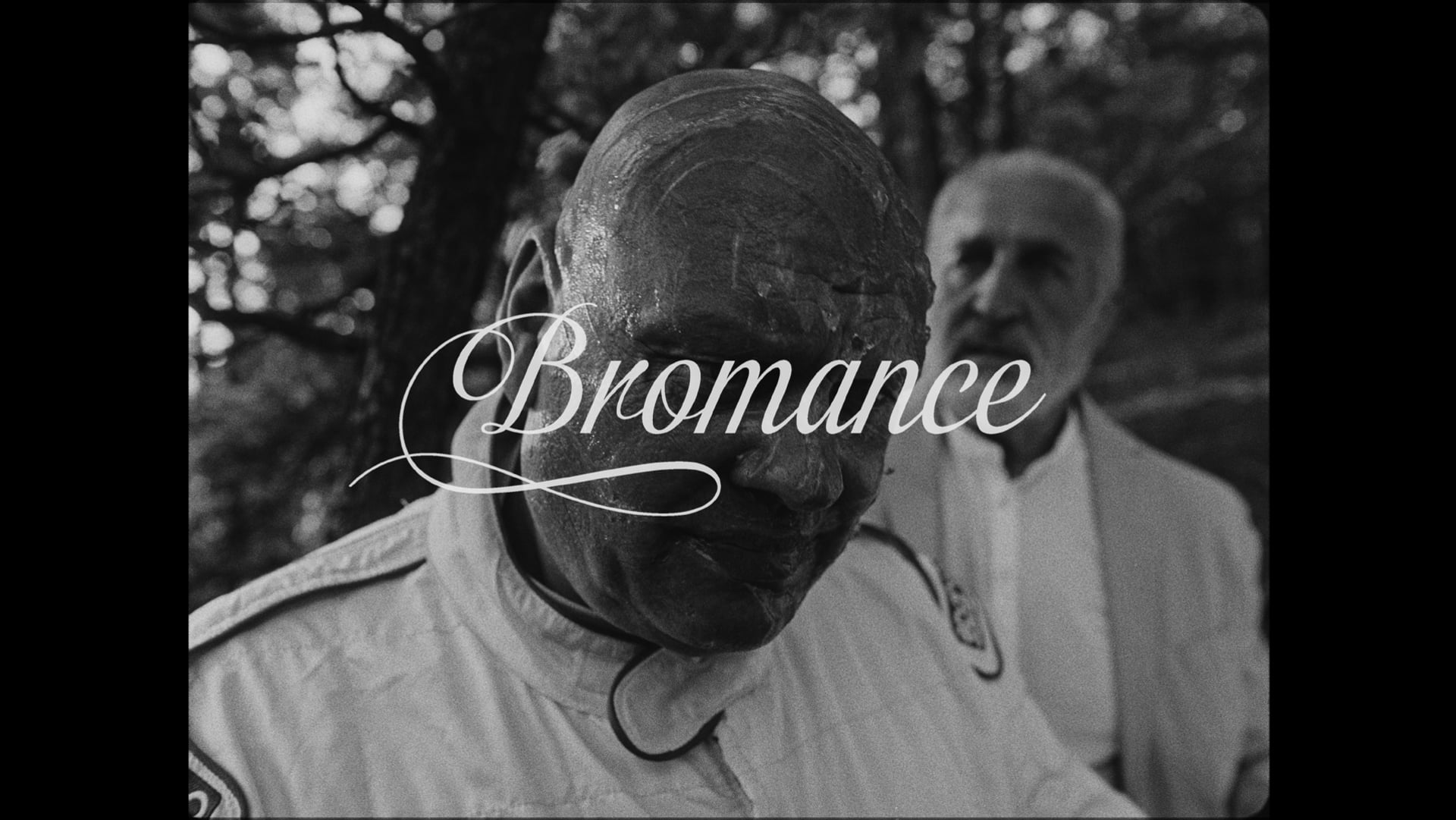 Bromance
See more of work by Jaroslav Moravec on his website. You can also follow him on Vimeo and Instagram.
Do you have a video you think we should feature, or is one of your friends a talented filmmaker? Submit your work at marketing@foliovision.com for a chance to be featured in our Video of the Week series!
CR00CR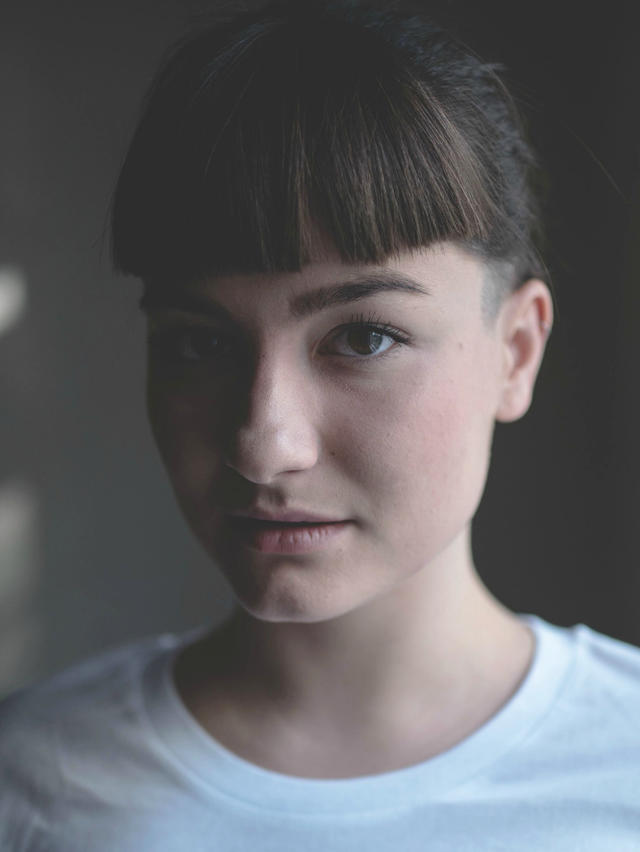 Chiara was born and raised in the neighbourhood of Petržalka in Bratislava. Besides studying Marketing Communication at Comenius University, she happens to be an observer, mostly through the lens of a camera.