Winter is coming. Let's take a ride with Sam Favret, one of the world's best free ski riders in his latest short movie shot in the heart of Chamonix, Mont Blanc.

With a dramatic landscape, glaciers and off-piste sites at the altitude of 1035m, Chamonix situated at the north of Mont Blanc is a heaven for every experienced mountain-seeking soul. Wide, versatile surface covered with white powder invites for a ride. Or more specifically, a free ride.
Freeriding is a style of skiing which doesn't set any rules, routes nor specific goals to achieve. It offers the pure joy of free movement and cold air blowing against the body, fluidly negotiating down the steep and untouched terrain. 

The Frenchman Sam Favret belongs to those who have been on the skis for some time and know the calling for a free ride very well. Growing up in the mountains as the son and grandson of mountain guides, his path was predestined.
Being on the skiis all his life, talented rider Sam begun to extend his experience also as a filmmaker and produced his first ski movie with the local PVS Company in 2016, called Ice Call. The title showing Sam skiing through amazing ice caves, tunnels on the Mer de Glace glacier caught the attention of European sport film festivals.
Many think of free riding as an extreme and dangerous activity but Sam's standpoint to doing what he loves and reason for making movies about it, makes it sound undoubtedly reasonable:
The desire to do better, to set even higher goals and achieve them. The desire to surpass yourself in search of new sensations and to come out bigger. Because it is uncontrollable, the mountain reveals our weaknesses and our values – it forces respect and learning.

Natural Mystic is the new original concept by Sam that shows his mind-blowing performance and it's filmed entirely by a drone.
This time, he departed from the documentary length format and shot a footage only three minutes long but giving you a strong adrenaline shot.
At the first sight, you may not understand what the word mystic stands for but as you watch the footage, you'll understand what following Sam's climbing up the hill and thundering skiing through the Aiguilles Rouges of Chamonix means. After watching the only three minute long footage, I've caught myself feeling like I've spent half an hour immersed in it. Instead of gimmicks, tricks and accompanying music usually present in sport footages, Natural Mystic is dominated by the natural sounds of the huge icy mountain bearing a tiny flying free rider and opens door to a much bigger, almost meditative extent.
Watch full Natural Mystic here: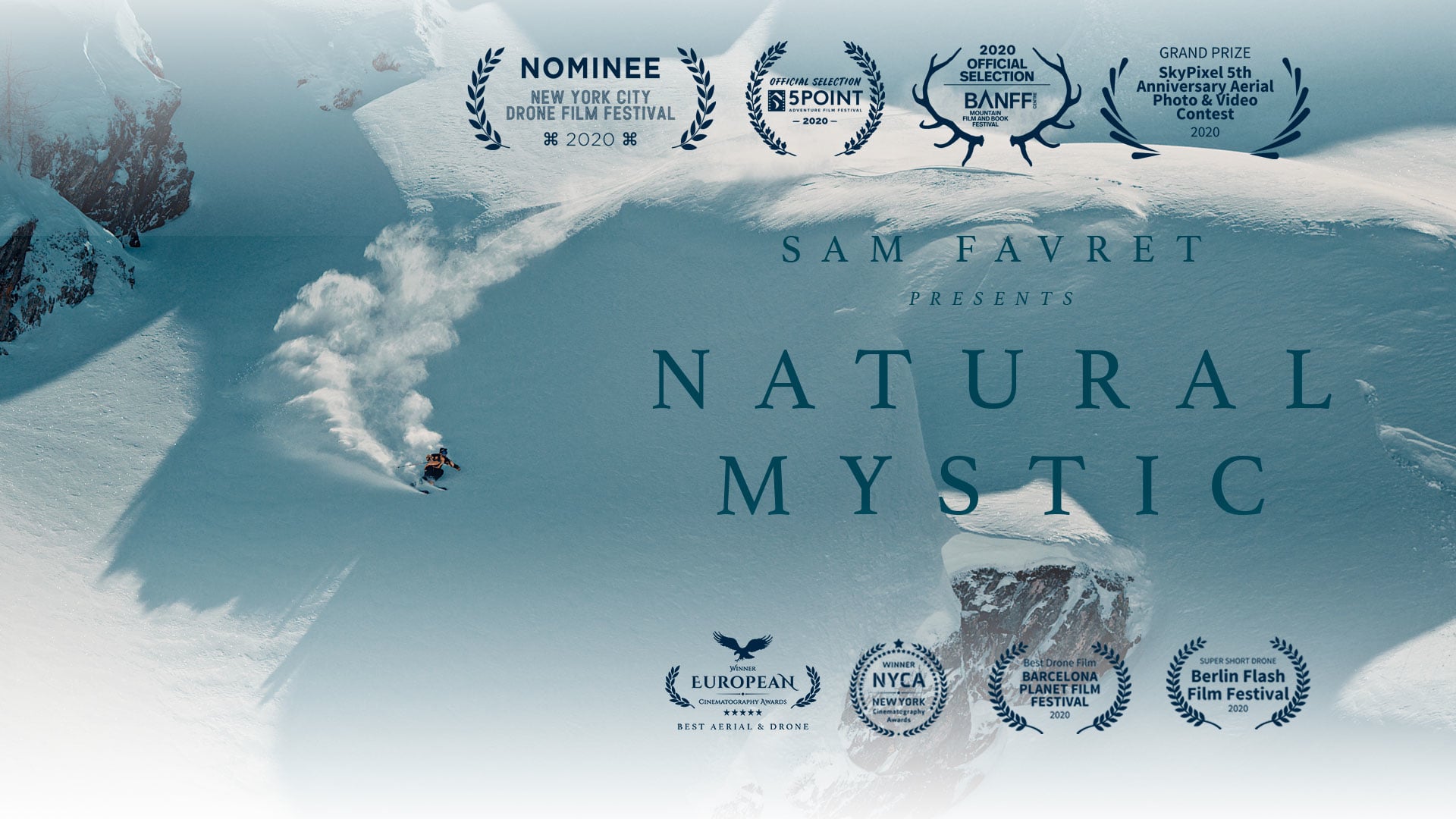 NATURAL MYSTIC BY SAM FAVRET - DRONE PROJECT
Follow Sam's adventures on his Vimeo and YouTube channel and documentation of it, on his Facebook or Instagram profile.
Do you have a video you think we should feature, or is one of your friends a talented filmmaker? Submit your work at marketing@foliovision.com for a chance to be featured in our Video of the Week series!
CR00CR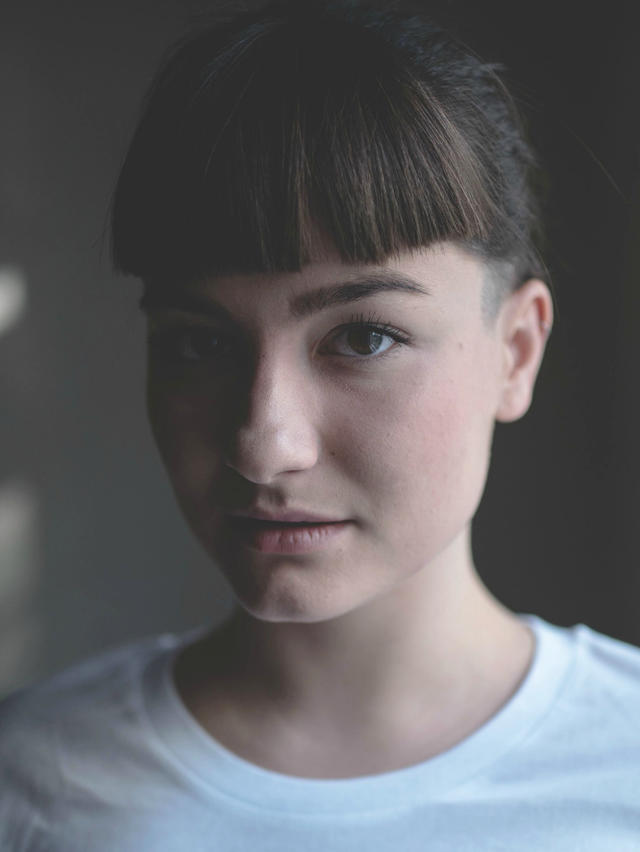 Chiara was born and raised in the neighbourhood of Petržalka in Bratislava. Besides studying Marketing Communication at Comenius University, she happens to be an observer, mostly through the lens of a camera.