Ayla Spaans is a former art and fashion student, currently working and living as a freelance director in Amsterdam. Shortly after finishing her school, Ayla decided to abandon the path of a fashion guru and chose cinematography as her medium of choice, where she could also carry and re-interpret her eye for set design and styling.

With Ayla shooting short films, she began to reflect her dreamy world on a grainy film footage, in which the strongly nostalgic atmosphere is built up on vintage design, soft colours and almost an romanticised impression. Ayla is clearly enjoying these aesthetics also in her latest piece About Two Girls. It's a short ode to her older sister Mascha who starred along director herself in the movie:
My sister moved to Cape Town when she was just 20 years old. After being away for 6 years, she spent the summer at my place in Amsterdam this year. Yael and I always talked about how pretty my house is. This time when Yael came over, she told me that she was inspired by how much my sister and I were in sync. So I wrote a script about sisters. About things that you experience with no one else like your sisters. And some things will never change, like that's she is a morning person and I'm not. That we don't need words to understand each other. It doesn't matter how long we haven't seen each other, once we're with each other, we fight, laugh, cry and behave like sisters straight away. – Milk.xyz

Yael, Ayla's best friend and an Art Director together came up with the idea create a concept out of this temporal moment of happiness. When Ayla is shooting, her inspiration for visuality of the work closely ties to her early student days:
It's a nostalgic feeling that I connect with colors and textures. Sometimes they feel shiny, bright, dark or see-through. Depending on the emotion of the story. I tend to go for a light and colorful palette, where the movie feels like a dress-up party itself. Embellishing the film to make it a feast for the eye, just as I do in real life. Mostly, the narratives of stories are personal experiences translated to visuals, colours and textures. It's always something that's close to me or has happened to me. – Milk.xyz

About Two Girls is honest, playful and here to cheer you up with its excessive girliness. It's honouring family and all the craziness and intimacy of a connection between two sisters. The short movie is also a proof that a strong bond between two people doesn't necessarily disappear after a longer period of separation.
When she turns left, I turn right.

Some days we just wanna grow old, but we keep ourselves young.

The less we say the better.

Young and free in the sun.

While I'm on a diet of cigarettes, she's there to cheer me up.

I just love the way she is, but some days she drives me crazy.

They say you can't choose your family. Well, I guess I'm pretty damn lucky with mine.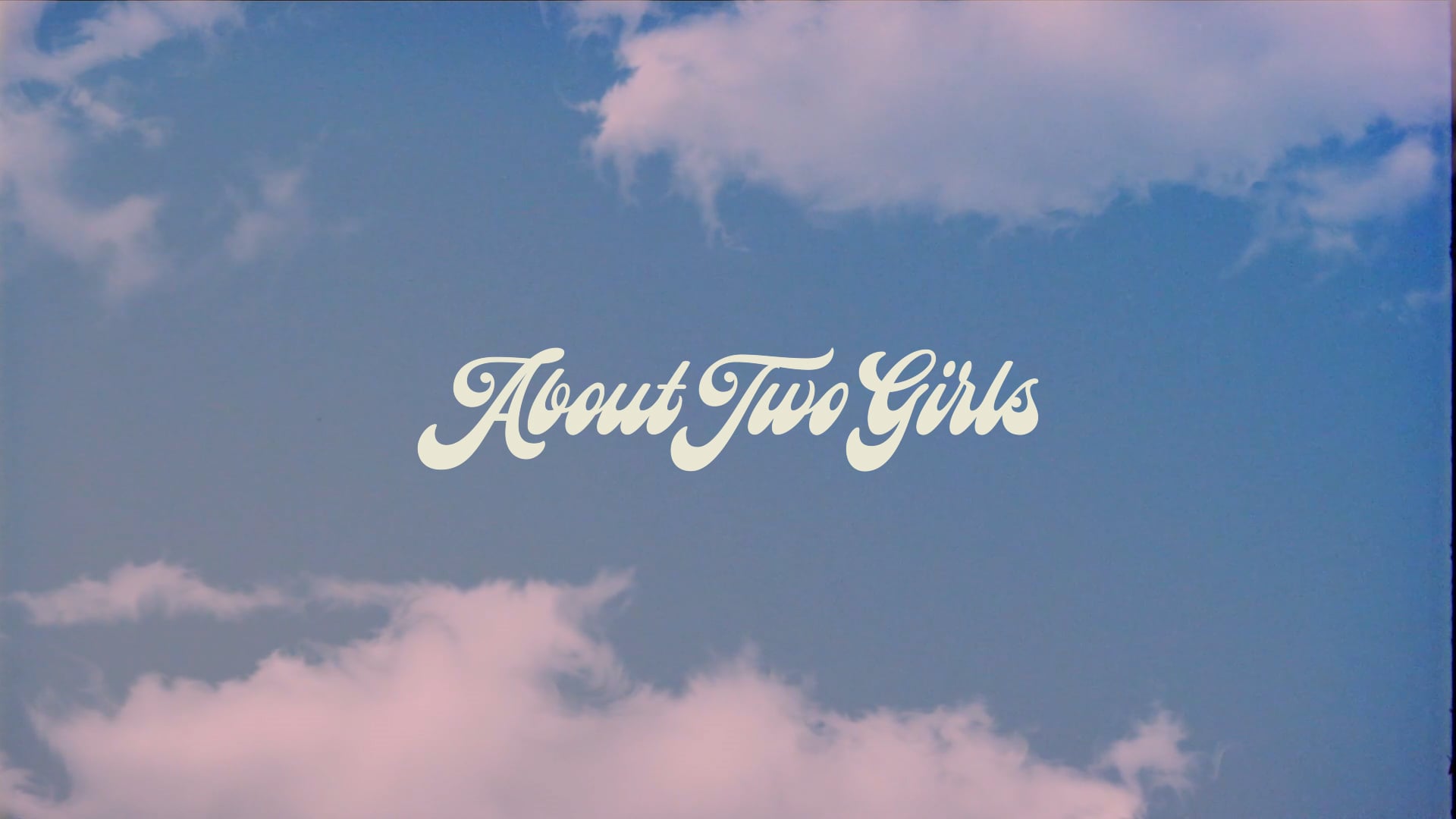 About Two Girls
See more of Ayla's work on her website or follow her on Instagram.
Do you have a video you think we should feature, or is one of your friends a talented filmmaker? Submit your work at marketing@foliovision.com for a chance to be featured in our Video of the Week series!
CR00CR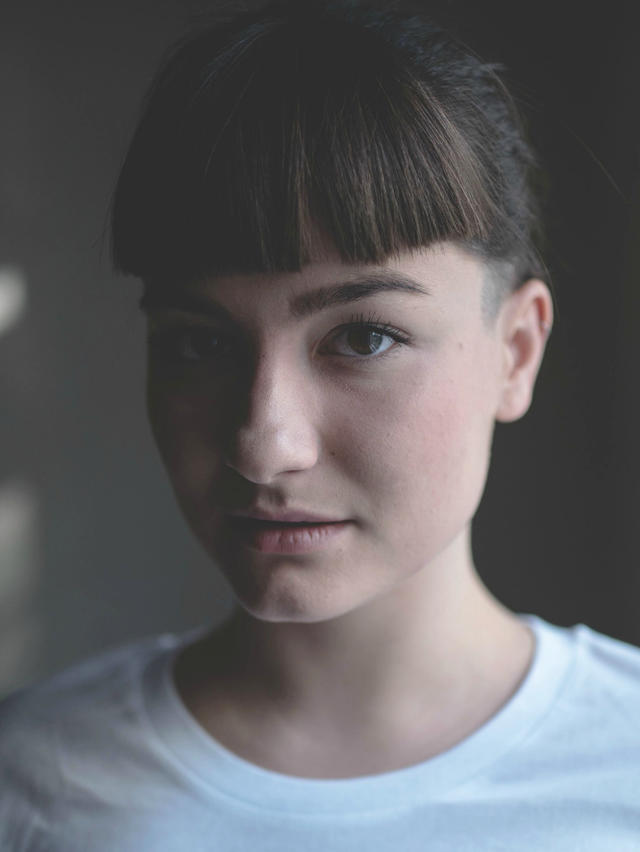 Chiara was born and raised in the neighbourhood of Petržalka in Bratislava. Besides studying Marketing Communication at Comenius University, she happens to be an observer, mostly through the lens of a camera.