Adriana Cuenca belongs to the young emerging Spanish creatives, aspiring to become a successful visual storyteller of her generation. Adriana's latest published short The Legend Of Time (La Leyenda Del Tiempo) is like a poem written on a page of Adriana's travel diary.

Coming from Barcelona, Adriana devoted her studies to the local University of Barcelona where she got her Bachelor's Degree in Cinema and Video Editing. She started out with editing some of her favourite videos. However, besides creating editor's cuts of Kill Bill or American's Beauty trailer, she found her way to collaborate with experienced colleagues from the industry, like the well-established fashion director Laura Martinova. They've worked together on pop music videos and fashion films for local bands and brands. Recently, Adriana focused her scope of work on shooting her own short concepts, mostly for commercial clients, trying to infuse it with her own unique approach to the narrative of the movie. That's how the Travelface series began.

Travelface stories is the name of a project floating between commercial and narrative story. The work was commissioned by a travelling agency, following young girls on their trips to foreign countries with their friends or family. The travelling protagonists always tell their stories about being away from home in their own words. It's Andrea calling her mom from Rome, reflecting her thoughts about encounters with her friends or Sara being in Tanzania, far away from a life she knows, sharing her inspiration with a friend staying in the other part of the world. Adriana's personal, almost intimate touch is what transforms these short commercial videos to a heart-warming piece of cinematography.

The long-term collaboration with Travelface led Adriana to shoot the next story about herself and her family The Legend Of Time:
The Legend Of Time is a video I made with images that I shot of my family on a trip to Sri Lanka. The video shows that when we travel we are always looking for something. But in the end, what we are really looking for is time. Travelling becomes a race with ourselves to gain time and share it with the ones we love the most.
The Legend Of Time was shot on  a Sony A7III and Laowa 15mm.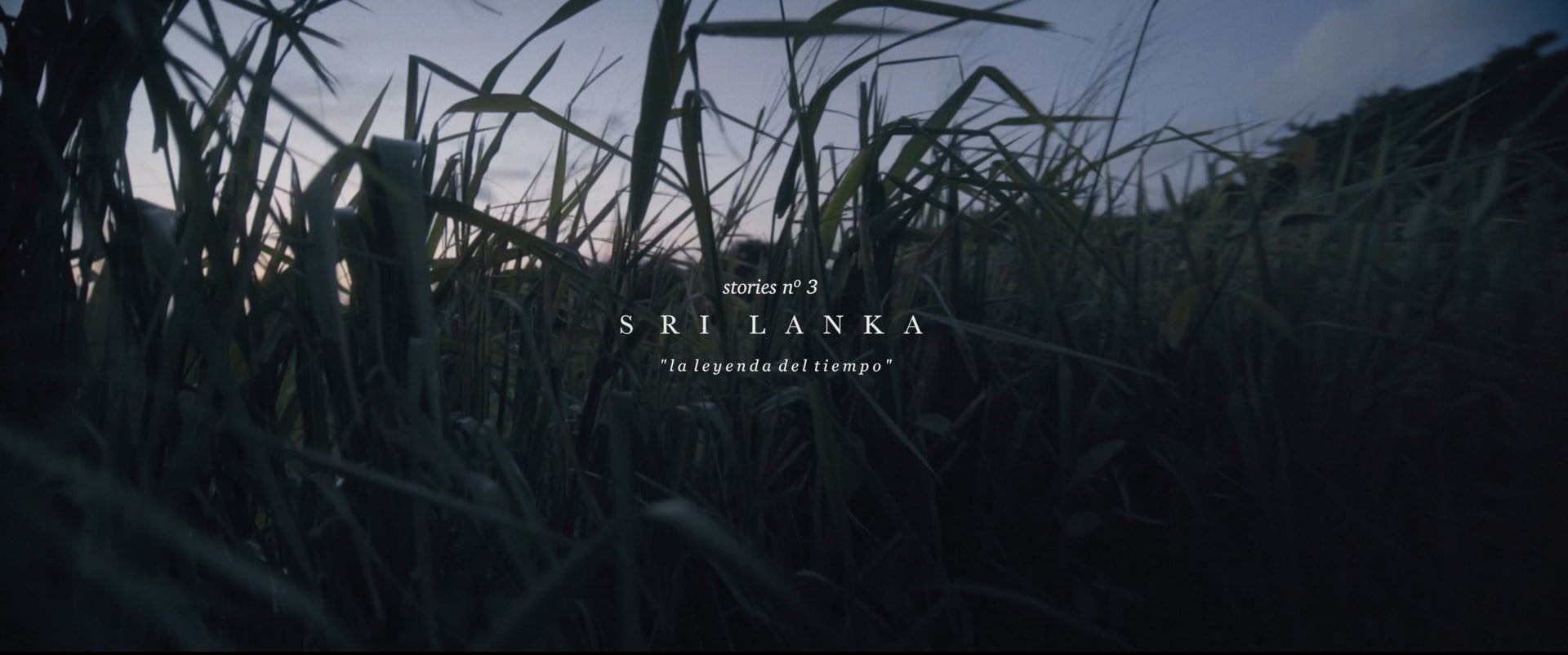 La Leyenda Del Tiempo (The Legend Of Time) Travelface Stories
See more of Adriana's work on her website Adriana and her Vimeo channel. For more photography, follow Adriana's Instagram.
Do you have a video you think we should feature, or is one of your friends a talented filmmaker? Submit your work at marketing@foliovision.com for a chance to be featured in our Video of the Week series!
CR00CR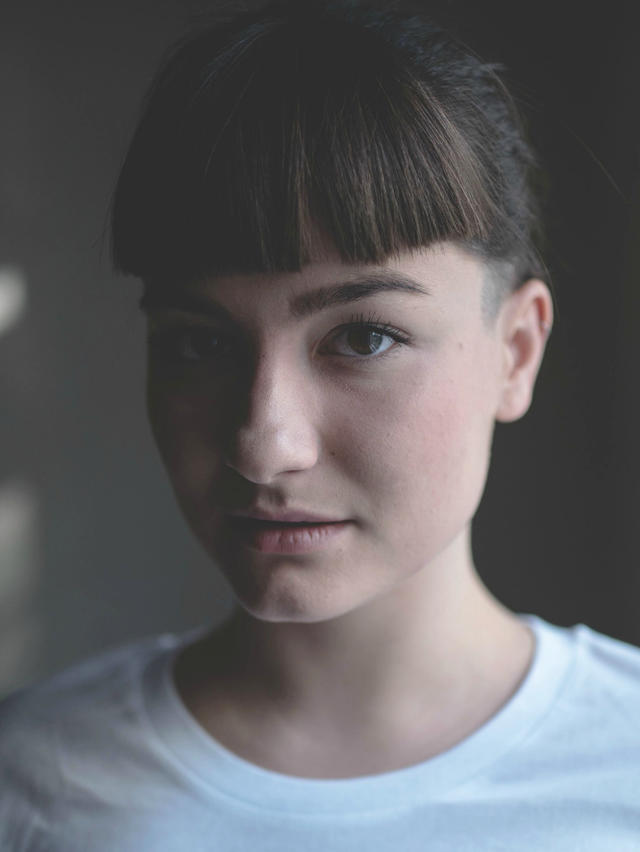 Chiara was born and raised in the neighbourhood of Petržalka in Bratislava. Besides studying Marketing Communication at Comenius University, she happens to be an observer, mostly through the lens of a camera.