Born in 1984, Fabian Weber is a director and photographer from Switzerland. In his work, he always presents objects in diverse angles and a new light, with sharp and graphical focus. But at the same time, he approaches these objects in an emotional and humane way, which leads the viewer to a different viewpoint.
I love to work in different genres, styles, and techniques. My mission is simple: I am a translator, an interpreter, I materialize your vision and ideas.
Fabian created many commercials and music videos, but his goal is to expand his narrative career in form of inspiring stories that best suit his cinematic vision. This year, he made the first step in that direction and debuted with short film Skygarden, which trailer is our Video of the Week.
In this movie, we get to know Jost, an 84 years old architect, a little better through places and objects that attract him. We experience sort of mental time travel – with music and tonal stimuli functioning as the key to Jost's memories. The audio became visualized into flashbacks from his adolescence to adulthood, and we get to carry these lifetime experiences with him.
Everyone should be able to relate to familiar experiences during different stages of their lives – no matter what age they are or social class they are from. I want to evoke powerful, intense emotions and try to convey a sense for life.
This short movie is an emotional homage to Switzerland – its nature and design, and to life in all of its phases. Watch it now: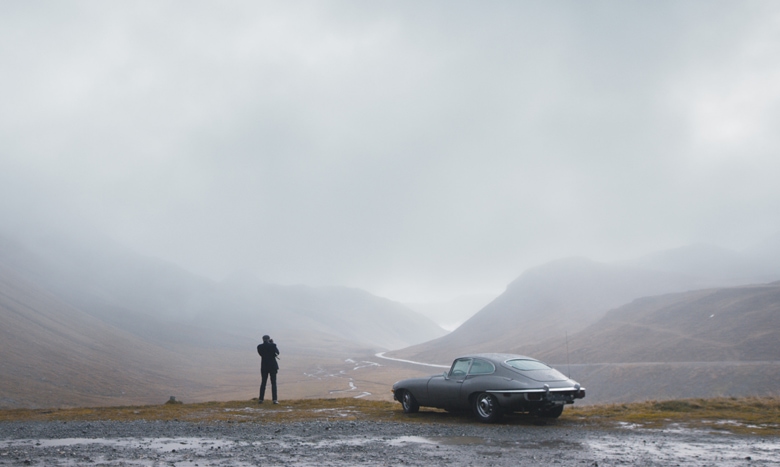 03:28
Fabian Weber - Skygarden
Learn more about Skygarden here 
& find Fabian on his Website / Facebook / Twitter / Instagram