The city of London is home to almost 9 million inhabitants. Imagine each of them having their own secret story, while many of them stay behind the walls of their homes forever. This was not the case of William Lyttle, a Londoner who was widely know for his bizarre habit – William has been digging tunnels underneath his own property in Hackney, East London for over 40 years. 

In the 1960s, William began excavating the foundations of his house and couldn't stop there, as he explained in his own words:
I first tried to dig a wine cellar, and then the cellar doubled, and so on.
He continued to dig tunnels the next forty years creating a complex labyrinth of tunnels up to twenty meters long, leading from his house to the surrounding neighbourhood – that's how his nickname 'The Mole Man' originated. 
The rumours about excavating tunnels under neighbours houses spread rapidly to the rest of Hackney soon became an urban legend and evolved into a subject of numerous complaints to the city council – The Mole Man's unstoppable behaviour was questioned by many of his neighbours. When an entire residential road lost power and a sinkhole opened up in the street, the city council discovered tunnels under his house, extending up to 20 meters under the streets it eventually lead the council to evict William from the building. After William's death, the debris from the house had to be cleaned and the property restored from its damaged condition.

The story of the former homeowner and weirdo caught the attention of Sue Webster – an award-winning sculpture and installation punk artist from the UK who decided to buy the house and move in, being well aware of the house's extraordinary history. 
In 2014, the house was purchased in an auction for 1 million pounds by well-known architect David Adjaye who re-designed it to a modern studio-home keeping its integrity. Concept of the architectonic project was interesting for Prague-raised filmmaker Emile Rafael whose passion for derelict buildings and places evolved from watching the post-apocalyptic movie Stalker by director Andrey Tarkovsky. The short documentary Sue and The Mole House was shot by Emile as one of the episodes of In Residence series by NOWNESS in which Sue reveals how living in a house with an apparently conflicted history inspires her artworks.

To preserve the authenticity and history of the building, Sue decided to integrate William's underground corridors into the new design plans as an equivalent to her art praxis. In her artistic approach, Sue aggregates dumped objects and debris into art believing that recycling a piece of trash into something new has the power to put the object into new context and make it a relevant piece of history. 
Watch Sue's guided tour of her home: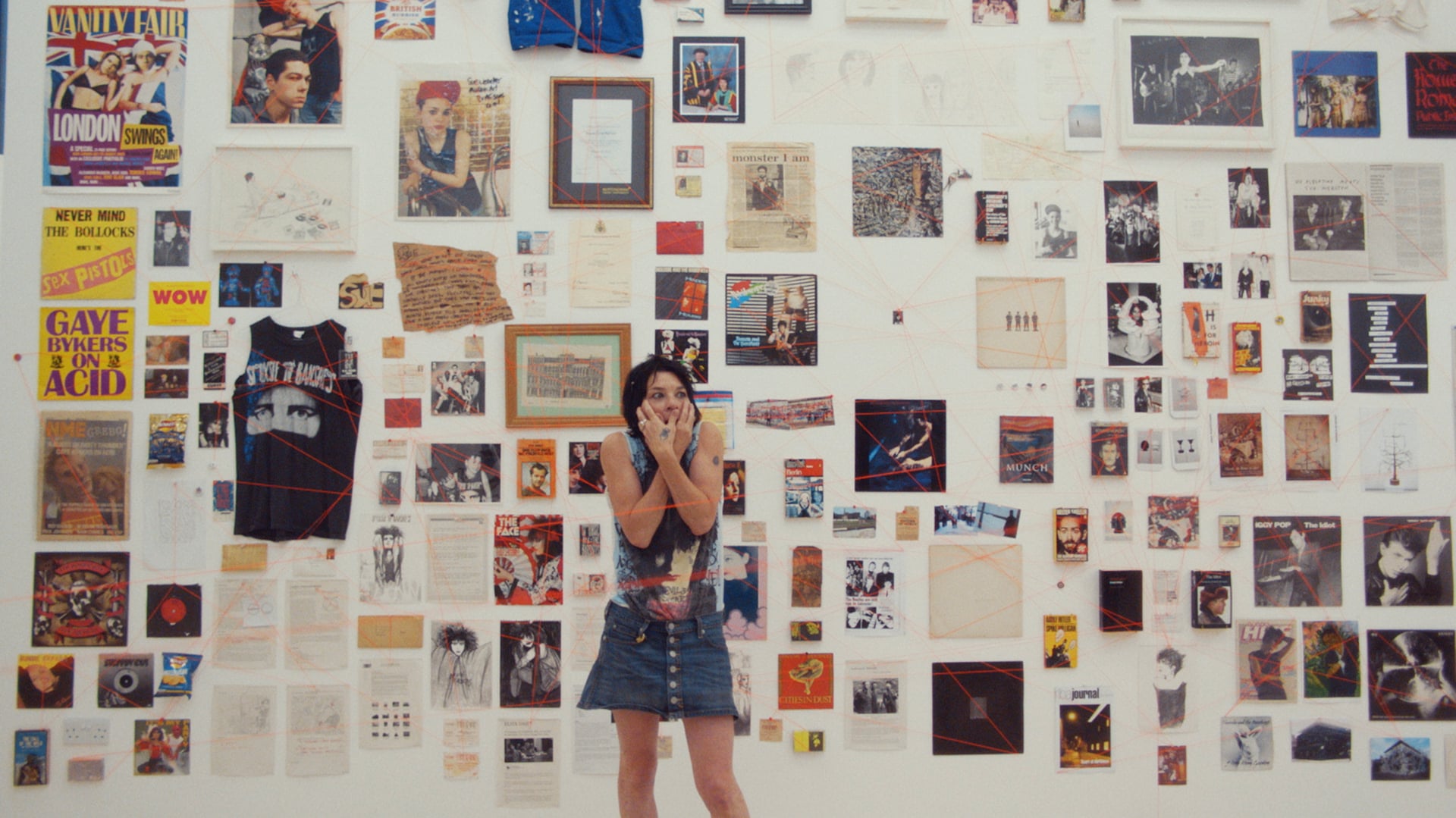 Sue and The Mole Man House
For more of Emile's work visit his website | Vimeo | Instagram.
Do you have a video you think we should feature, or is one of your friends a talented filmmaker? Submit your work at marketing@foliovision.com for a chance to be featured in our Video of the Week series!
CR00CR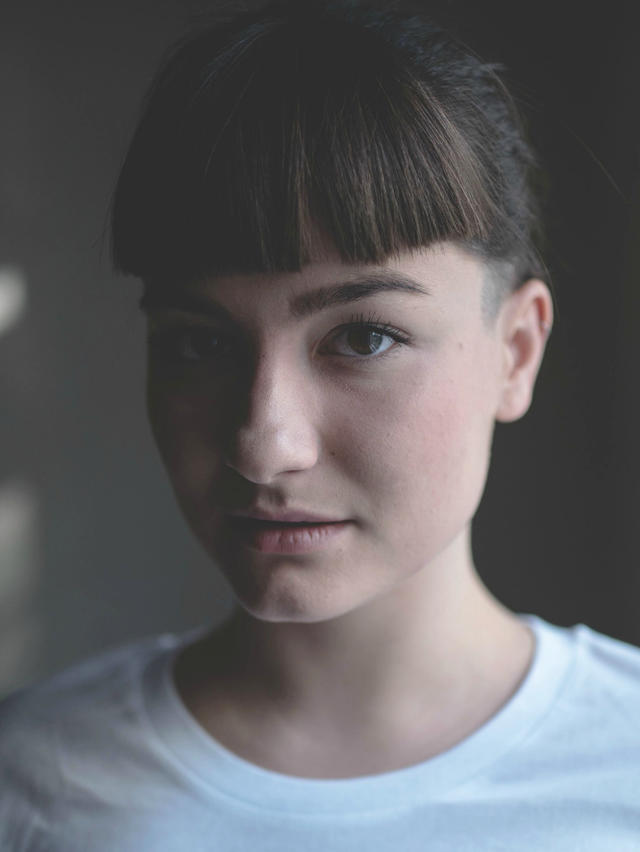 Chiara was born and raised in the neighbourhood of Petržalka in Bratislava. Besides studying Marketing Communication at Comenius University, she happens to be an observer, mostly through the lens of a camera.