Smell of fresh groceries at the local market. Lights reflecting upon the ceiling of an old monastery. Sea softly washing the skin. These are usually some of the most vivid memories which we tend to keep in our minds after absorbing them on a journey at a foreign place. Each impression we are able to obtain, adds to the bigger story that we carry back home.

Nicola Bozzo is nothing of an exception. The independent Italian filmmaker with passion for travelling, also based his experience upon sensual details.
I've seen so many faces from a rickshaw in the center of Kathmandu.

The city of Kathmandu is emblazoned with traditional ancient legends and myths. It has been the centre of history, art, culture and economy for a long time, what is supported by important archeological excavations proving the former existence of the eldest civilisations. With its multiethnic population within the majority of Hindu and Buddhists, it is also home of Newars – indigenous inhabitants of the Kathmandu Valley, whose community held up and passed their cultural and linguistic heritage lasting several generations.
Naturally, Kathmandu grew into pulsing destination where artistic, religious and culinary influences blend together attracting everyone, from students to entrepreneurs. Because of its disposition, city's raw Himalayan beauty occasionally happens to be tested by earthquakes. The last one, in 2015 caused excessive damage, but on the other hand helped to emerge the colourful street art scene spreading positive message full of hope. If Kathmandu had a face, it would be wrinkled and experienced, looking forward to the future with uniquely dynamic approach.

A theme of diverse faces overflowing corners of the streets of Nepal's capitol seemed interesting to the author and easily became the key element of the movie. He depicted something that we almost always forget – dozens of faces we pass by everyday. The footage based on a collection individual portraits wrapped in soft colours contributes to collective identity of the city in a sophisticated way. Nicola's visual language translates every frame into a verse of a thoughtful poem.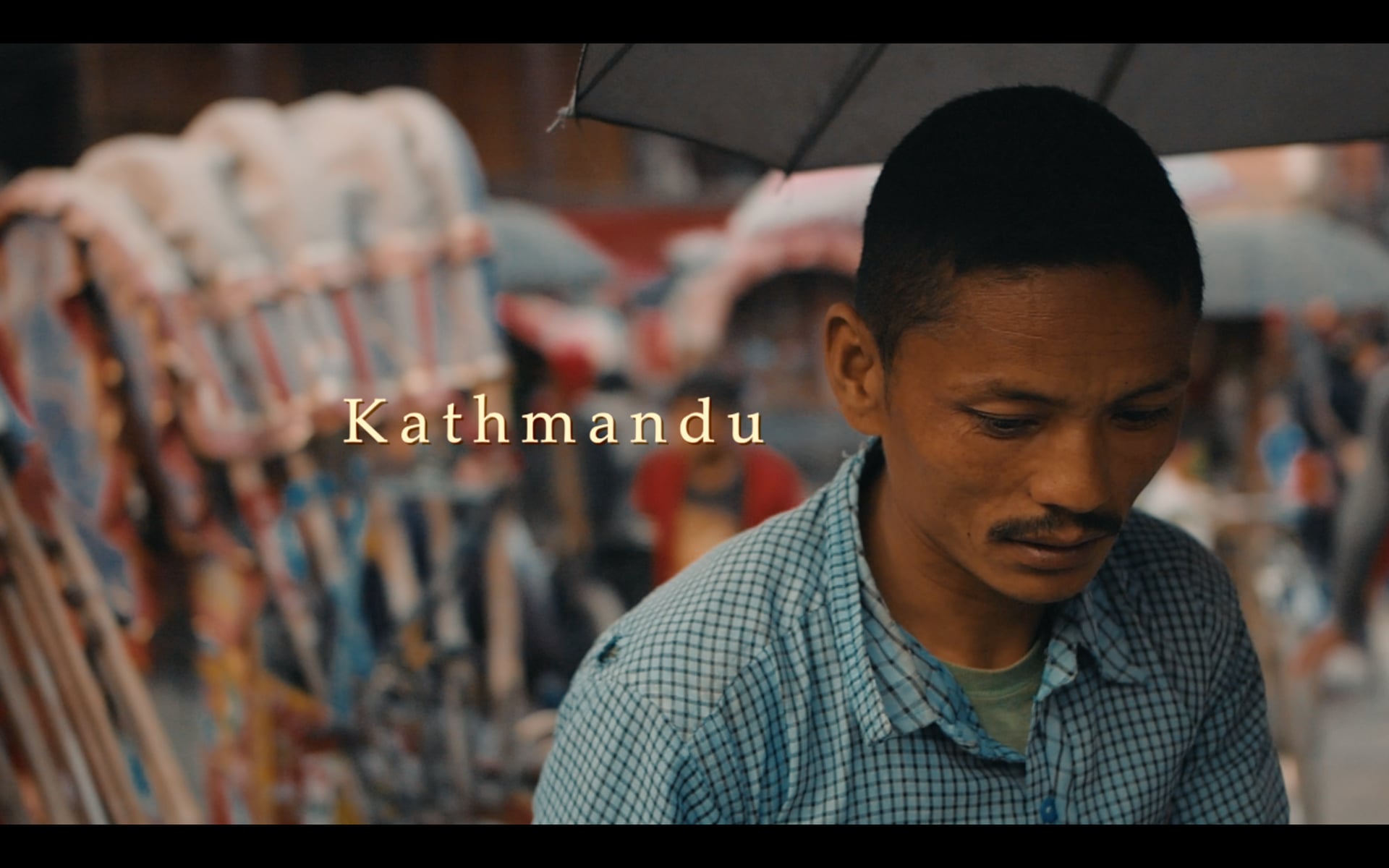 Kathmandu
To explore more of his works, subscribe to his Vimeo channel and Facebook page.
CR00CR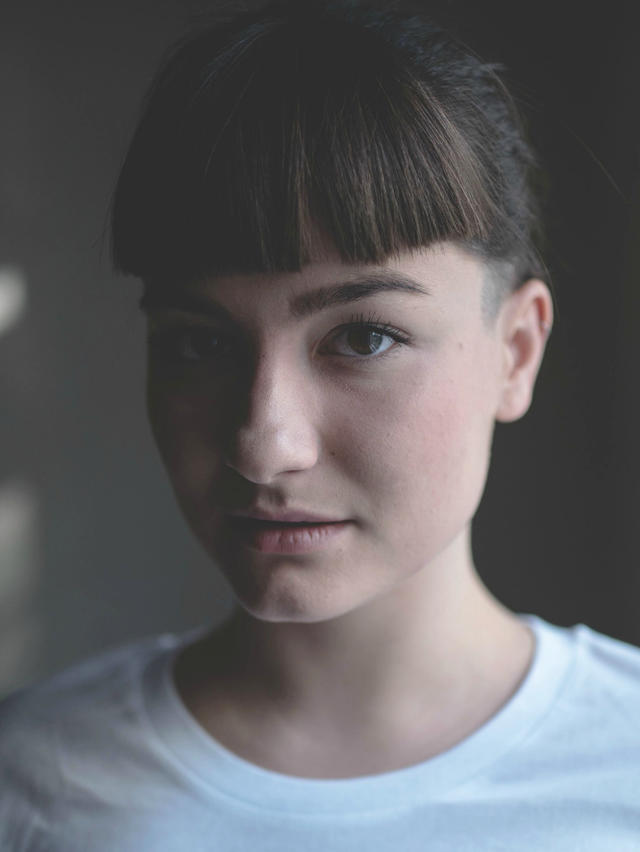 Chiara was born and raised in the neighbourhood of Petržalka in Bratislava. Besides studying Marketing Communication at Comenius University, she happens to be an observer, mostly through the lens of a camera.