Sometimes the best ideas come when we brush our teeth, commute to work or walk down the street. Daydreaming could be a powerful tool to soak up everything we observe in our surroundings and to let our mind wander until it comes back with a narrative story about something we just saw. 

This happened to filmmaker Vasco Mendes, when he arrived from Portugal to New York City and found himself to be surrounded by steam stacks. Although steam is an environmentally friendly source of energy, aiding to reduce the air-pollution while also playing vital role in the sanitation and humidification process, Vasco couldn't help his imagination:
As I arrived in New York, I was fascinated by the steam that comes from the underground and the orange tubes always drove my mind to think of the factory chimneys and the effects of the pollution and how it can suffocate a city.

Based on his fascination by steam stacks and hyper-urban architecture, Vasco started to connect the frail urban sustainability which most of us strives to live in with the ominous climate crisis undermining the existence of our species on the planet:
The film can be read as a goodbye letter to someone we love under the appearance of an alarming announcement – might this be a person, a city, a certain idea of the future. The beginning of the film trails into describing what the last day on earth would look like – with birds crashing into buildings, people getting lost, school, highways, and airports getting closed. The smoke will take over the city, encircling and concealing it under its suffocating cape. An apocalyptic yet not-so-unpredictable image of what is coming up for the humankind, especially these days.
as stated in a review on the portal The Architecture Player, an online space for disclosing new architecture stories through video where Today Might Be The Last Day I See Your Face was featured. Vasco regularly uses architecture as means of framing a more complex idea or story in his work:
This cannot even be called a dystopic tale, whereas it is a bitter and sentimental adieu to the present, calling for a deeper sense of love and community: the world is ending but the thing we will miss the most won't be commodities or future opportunities, but the face of a fellow human being. Not a traditional architectural video, Today Might Be The Last Day I See Your Face is a well-shot, poignant short film that rings more than a few bells today (its reference to the masks covering our faces truly sounds like an omen).
Watch the full movie here: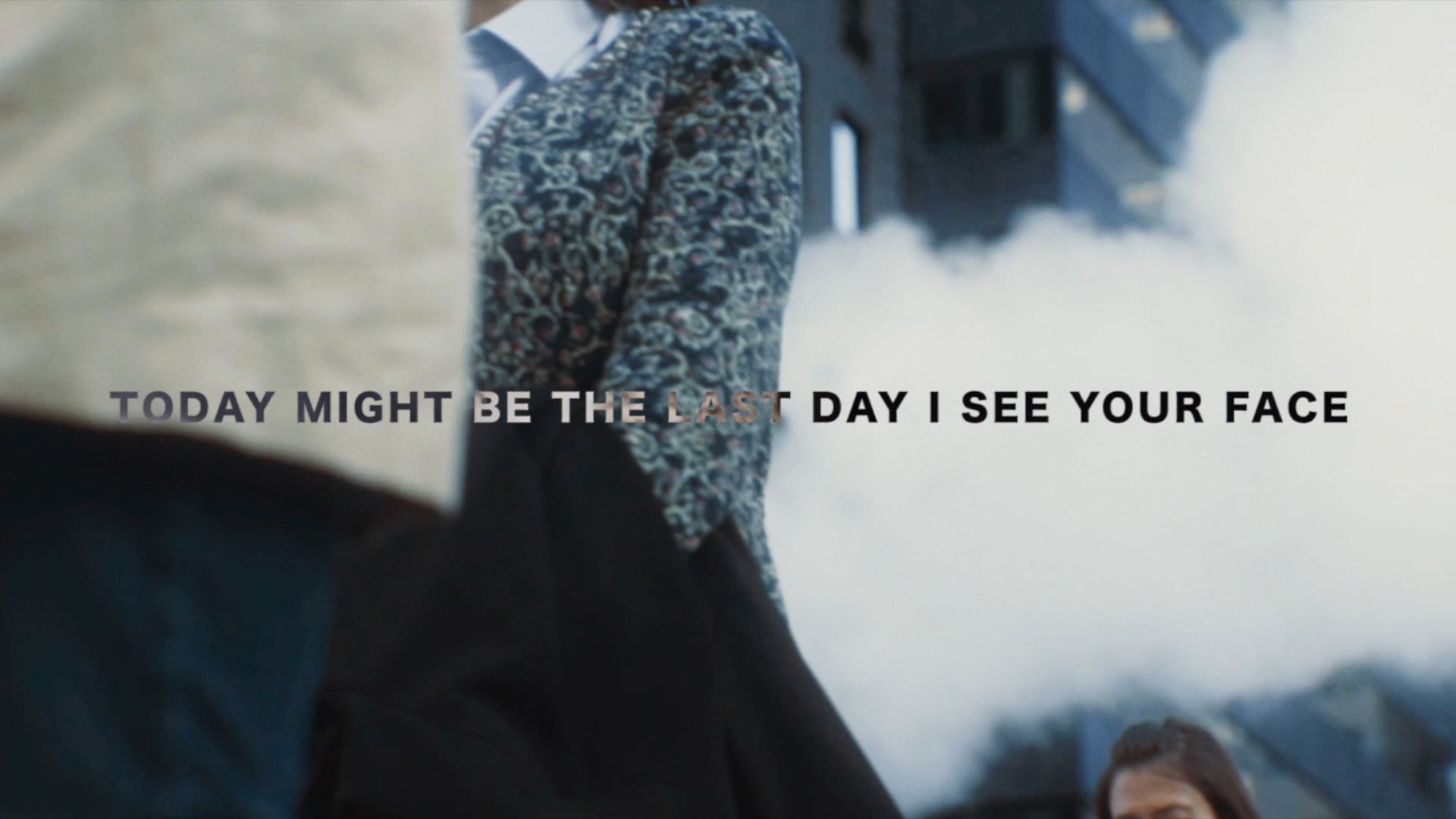 Today Might Be The Last Day I See Your Face
To see more from Vasco's portfolio visit his website and follow his Vimeo for fresh updates.
Do you have a video you think we should feature, or is one of your friends a talented filmmaker? Submit your work at marketing@foliovision.com for a chance to be featured in our Video of the Week series!
CR00CR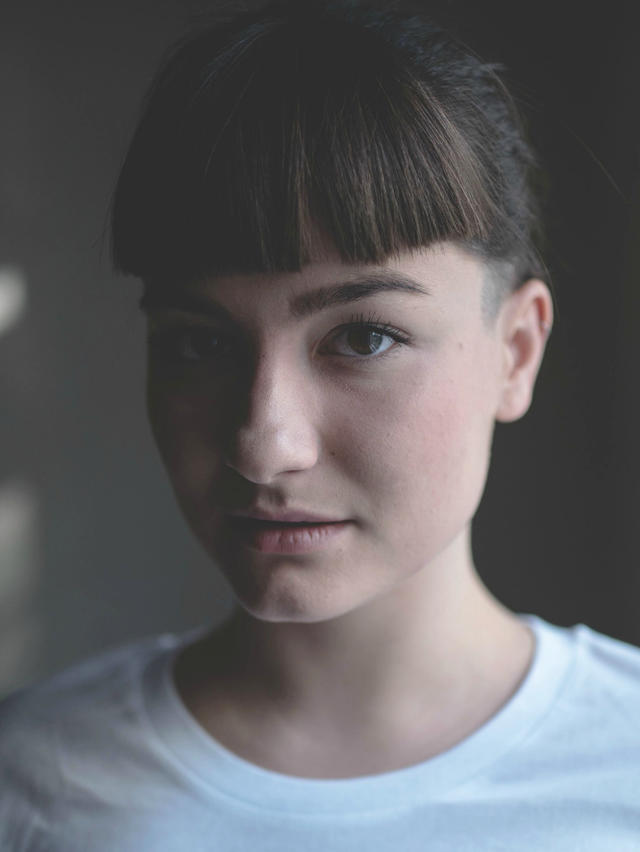 Chiara was born and raised in the neighbourhood of Petržalka in Bratislava. Besides studying Marketing Communication at Comenius University, she happens to be an observer, mostly through the lens of a camera.