Armenia sees over 100,000 taxi drivers every day. Each one of them lives a different story. Evgenii Bakirov, a Russian filmmaker has created a short portrait set in Yerevan about one of them.
Samvel is both a painter and a taxi driver. For him, Yerevan is a place of love and life. In ordinariness, overwhelming beauty is hidden.

I love my hometown. Yerevan is an ancient city with a rich history. It is easy and safe to live here, it is a place inhabited by wonderful and welcoming people.
The portrait shot on a 35 mm film guides us throughout Samvel's professional and private life. However, both taxi driving and painting are his passion. Beautiful shots of Armenian nature alternate with those filmed ones in the capital city. Samvel gently takes us into the depth of his mind.

I think that every man is unique, no one is identical. There are no two identical people or paintings.
Samvel met his love of his life in primary school. Both his future love and art. Since he was little Samvel loved to draw. He sketched down everything he could. In the end he became a professional.

Basically, it is not enough just to draw well. You need to feel nature. Nature will teach you to draw right. The main point is always to be honest with your canvas. That is why when I feel that something is not going right or the hand just keeps on sketching by itself – I stop.
When he's free from his canvas, Samvels works as a taxi driver. It is somehow so simple and astonishing at the same time to meet all kind of people, just listen to them. That's how he knows what his city is living through. And as long as the family supports him, Samvel's the happiest man in Armenia.

It is really important for me that my family understands me, supports me and is proud of me. Even if they offered me chance to live another life I would keep everything the way it is.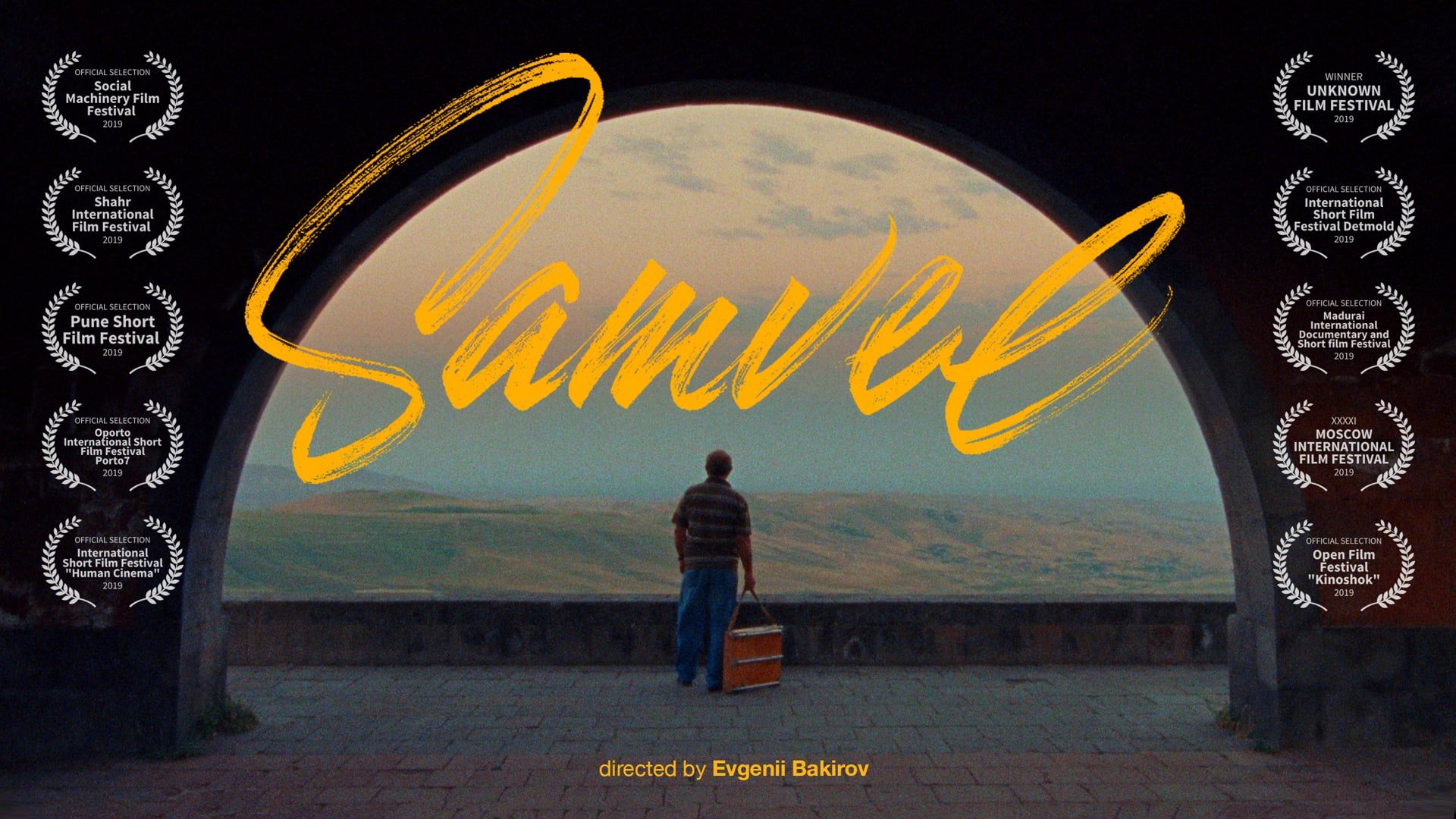 Follow Evgenii Bakirov on his Vimeo channel | Instagram | Facebook | website .
Do you have a video you think we should feature, or is one of your friends a talented filmmaker? Submit your work at marketing@foliovision.com for a chance to be featured in our Video of the Week series!
SO00SO