Boucan in French is for excessive noise, ruckus, racket. It is also the chosen title of a series about the unusual people living around the city the of Montpellier, in the Southern France.

Gabriel Dugué and Hugo Kerr have both been engaged in a different kind of art. Gabriel has been training as a filmmaker and founded the rap group Set&Match afterwards which has lead him to manage and direct the videos of the group in addition to rapping. Hugo is a graphic designer scooping into art direction. Both coming from the Occitanie region, they've felt like they owe something to the sun-soaked region that has raised them:
We wanted to develop a personal project in our home town, on the Mediterranean Coast; capturing raw, aesthetic images of the landscapes, and telling the stories of people there that might contradict societal norms but thrive on passion, living on their own terms.
Floating between documentary and music video imagery, Boucan is a series meant to make some noise about the beloved region by capturing raw, aesthetic images of the landscapes. Each episode is telling a story of people that might contradict affluent societal norms but reflect the cultural attachments of the region. La Cible is the second episode.

La Cible (French for "the target") is a motocross club situated in a former stone quarry in an industrial area near the Mediterranean Sea. The track is run by Sebastien who also lives there. Despite his limiting condition, he became the local motocross legend and doesn't seem to suffer by it. Sebastien was born without left arm and normally it wouldn't have allowed him to ride a motorcycle. Instead, Sebastien competes, teaches and is responsible for the whole track. He lives with his wife, young daughter and dog near the track.

Sebastien re-tells his story through the prejudices he had to face his whole life and dismisses them with a universal formula:
When you walk into a room, people always underestimate you. When you walk in with one arm. It's automatic. It's like people are planning your life. I say that no one has the right to plan anyone else's life.
The simplicity and clarity of an honest narrative had already brought Gabriel a nomination of the prestigious One Screen Short Film Festival for his Boucan, no.1, in the "Emerging Director" category. With La Cible, he aims to show the significance of positive role models in our lives, not only in terms of physical body but also a healthy attitude and trust towards ourselves:
A kid who doubts himself stays on the sidelines. He's asking himself if he's strong. Or if he can be strong. If he can do that. If he sees me go by, he forgets the question in his head. 

The portrait of Sebastien was beautifully shot by Fabio Caldironi: 
We usually use Arri Alexa or RED but we needed a cheaper solution for this self-produced project. All is shot in natural light with minimal gear.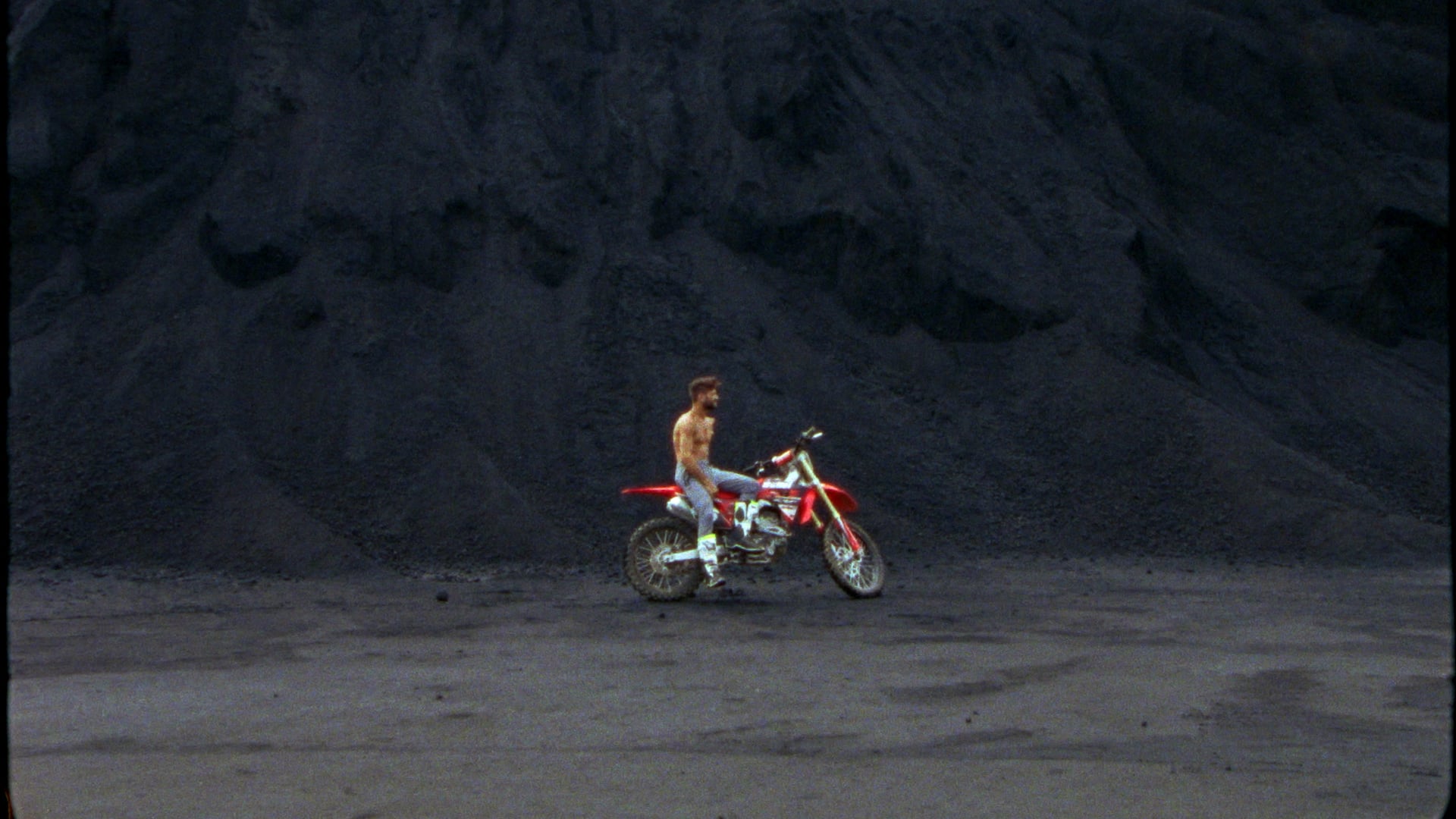 For more of Gabriel's work you can follow his Vimeo or Instagram where he posts many snapshots from the set as a part of his projects. 
Do you have a video you think we should feature, or is one of your friends a talented filmmaker? Submit your work at marketing@foliovision.com for a chance to be featured in our Video of the Week series!
CR00CR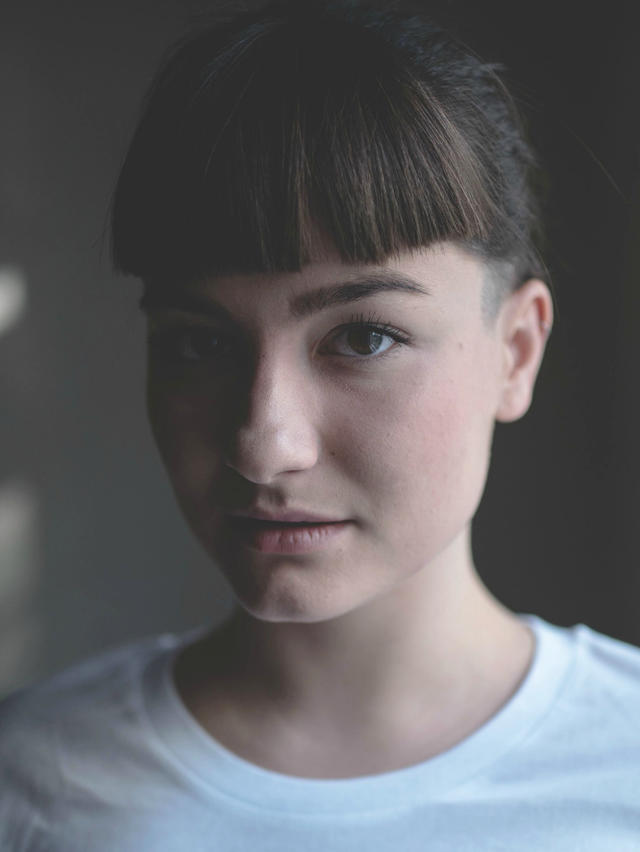 Chiara was born and raised in the neighbourhood of Petržalka in Bratislava. Besides studying Marketing Communication at Comenius University, she happens to be an observer, mostly through the lens of a camera.