Dedication is an undeniable part of one's success. Julia Turley has dedicated her life to karate. The decision changed Julia's life as well as the lives of hundreds of children in the community. Watch The Passing of the Moment: An Athlete's Journey, an award-winning short documentary by Luke de la Nougerede.

One can definitely say that Luke de la Nougerede's career has been a great success so far. Travelling the world and collaborating with worldwide known brands such as Netflix and BBC, working with interesting people, capturing life's wonders. Luke has been awarded numerous times and there's no doubt why. His work is precise, innovative and detail-oriented.

Julia Turley is a karate Sensei and founder of Renshinkan England. Since 2002 she's been teaching traditional karate full-time. Traditional karate is an ancient system of self-defence intertwined with philosophical virtues that are little found in the modern day. She's completely committed to her community, sacrificing everything to get her team to Japan, where the international karate tournament is held. Her motivation comes from enriching children's lives and building a strong community. She knows what it takes to be the best and she's not afraid to bear it.

This short documentary shows how life is unique for each and every person. Not everyone's journey has the same structure. Julia dismissed society's expectations and chose to follow her calling and life's mission. There's no denying it's been the right thing to do.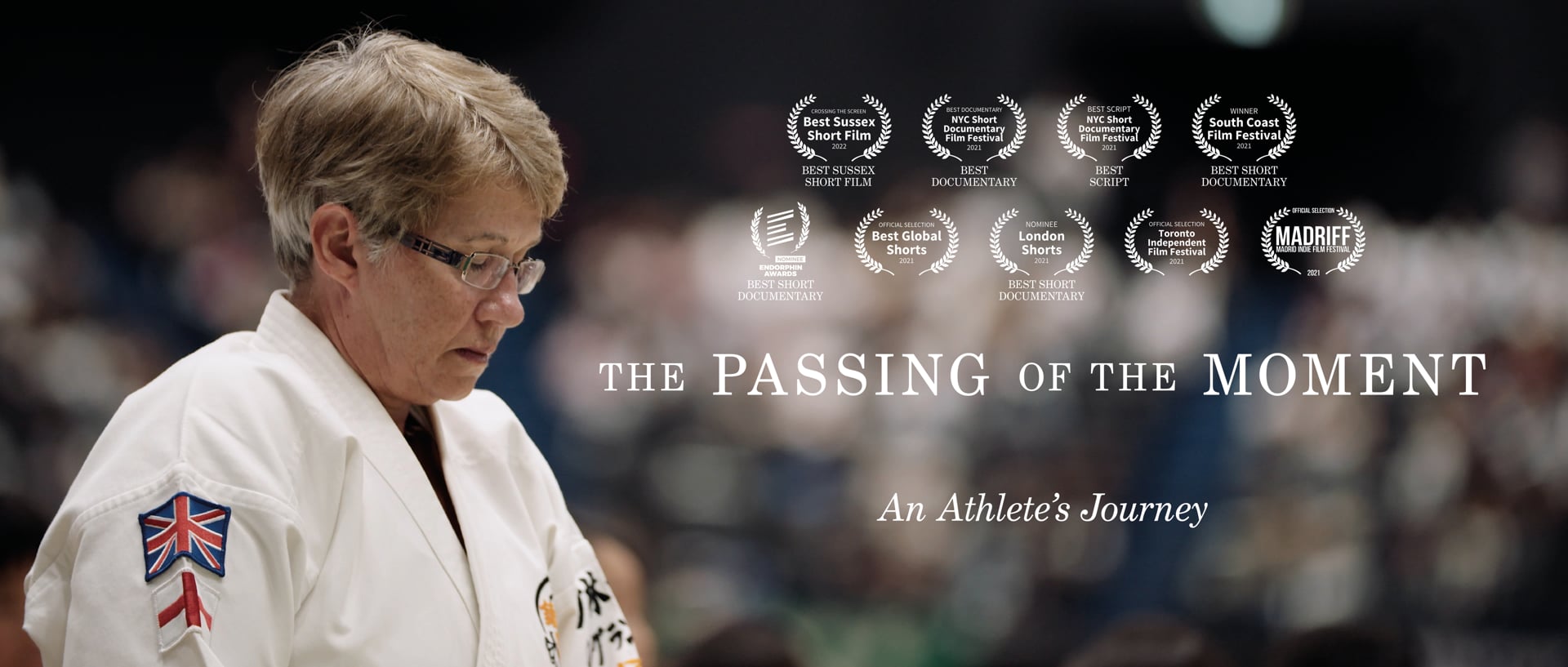 The Passing of the Moment: An Athlete's Journey
To see more work from Bertil Nilsson visit his website and follow him on Vimeo and Instagram.
Do you have a video you think we should feature, or is one of your friends a talented filmmaker? Submit your work at marketing@foliovision.com for a chance to be featured in our Video of the Week series!