It's been a long time since we announced a feature called AB looping. Although it may sound simple at the beginning, our users have shown us that the possibilities are enormous.
AB Loops actually represents a huge step in FV Player development. Thanks to this feature, we've encountered a new market – an online education.
And the more we work with online education businesses, the more we trust they are the absolute future of education.

---
Sharing Looping is caring
As time went by there were more and more users using this feature on their website. For some of them looping was even the key feature.
You can read our LearningGuitarNow case study if you want to read a story of a successful musician who used our FV Player AB Looping to enormously boost his online video education business. 
Time to change
Nothing lasts forever. And that's the reason why we decided to completely redesign the look of AB Loop controlbar, although the old design was still on point.
On the other hand, technical background of it was a bit outdated and some of our users have been running into some technical issues caused by the way our AB Loop controlbar used to work.
You can try the new updated design in this demo video.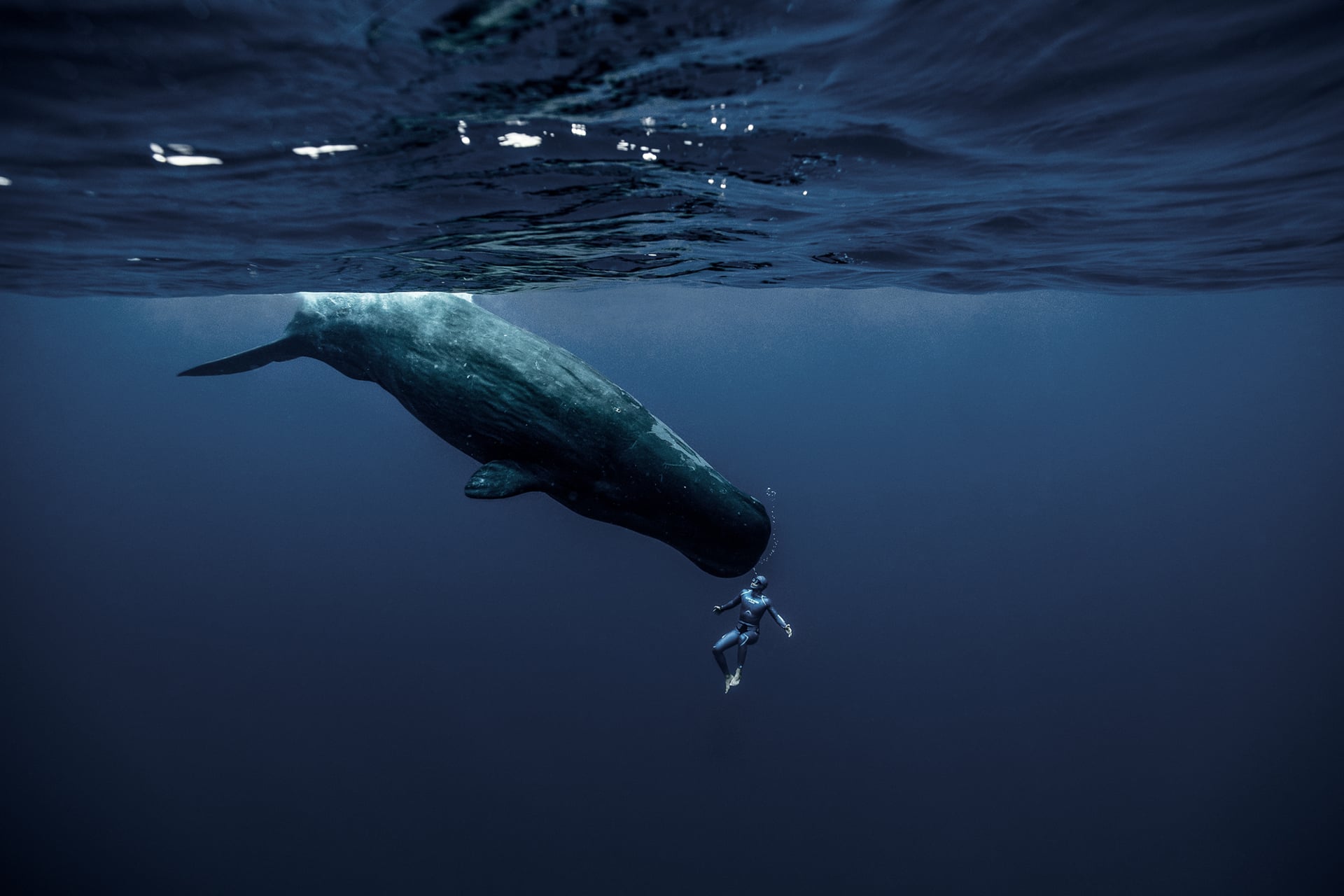 One Breath Around The World
As you can see in the demo video. The changed design makes no change in the way our AB Loop feature works. It's still super convenient and easy to use. The the i and o key-shortcuts are still working just the same as they used to.
Let us know in the comments how you like the new design!
The new updated AB Loop appearance is part of the 7.3.16.727.beta version!
It will appear in nearest Release update let along other updated features.
If you want to switch your FV Player to Beta you can follow this Switching FV Player Pro to Beta guide. 
---
Stay tuned for more!
We are trying to make our FV Player plugin better every single day by bringing more and more upgrades and updates into it. You can actually help us a lot, by giving us feedback.
So if you have any tips or questions, don't hesitate and contact us via our Forum!