Multilingual subtitles are a great new feature of FV Flowplayer.  This feature has been added in the Flowplayer 6 core, so finally we got around to create user interface for it.
Following video features a button in bottom right corner which allows you to pick the subtitles language.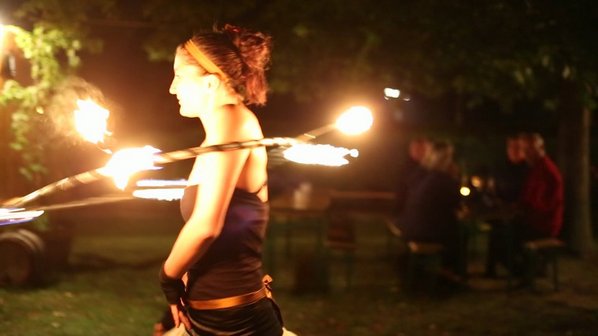 00:44
Here's how it looks like when you edit our shortcode using our shortcode editor:

The subtitles editing
Other news
We added a "Subtitles On By Default" checkbox in the global plugin settings for those of you who want to show the subtitles by default.
We also worked on the IFRAME embedding for our player. It's available in the "Integrations" settings as "Use iframe embedding (beta)" as we are still testing it.
More information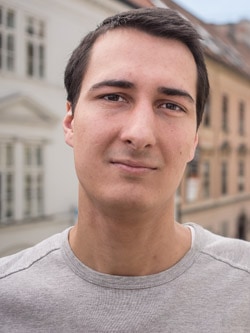 Martin graduated as an engineer in Computer Science from Slovak Technical University in Bratislava. He grew up in Liptovský Mikuláš in northern Slovakia next to the beautiful Tatra mountains. He is the developer behind our FV Player.